No Resort Fees Rally Tops List of 10 Regrettable Las Vegas Mistakes
Las Vegas gets a lot right. When it screws up, it does it in a big way.
The anniversary of a "No Resort Fees" rally by Caesars Entertainment reminded us Las Vegas isn't perfect, so here are some of our favorite all-time Las Vegas fails.
1. No Resort Fees Rally
On July 21, 2011, Caesars Entertainment hosted a massive rally on The Strip to promote the company's "No Resort Fees" policy. It seemed like a good idea at the time. Not long after, though, economic pressure forced the company to reverse its policy. The awkwardness lingers to this day.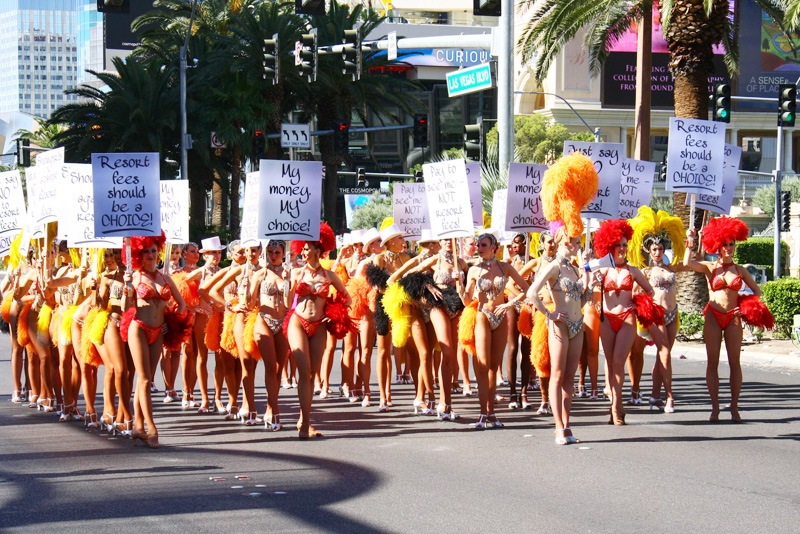 2. Harmon Tower
In Las Vegas, it's go big or go home. Few Las Vegas gaffes were as big as the construction, and deconstruction, of the Harmon tower at CityCenter. The building went up in 2008, and was supposed to be 47 stories tall. Construction defects caused the building to be capped at 26, and eventually the whole building was taken down, floor by agonizing floor, at the cost of millions. See the whole demolition of Harmon Tower, beginning to humiliating end.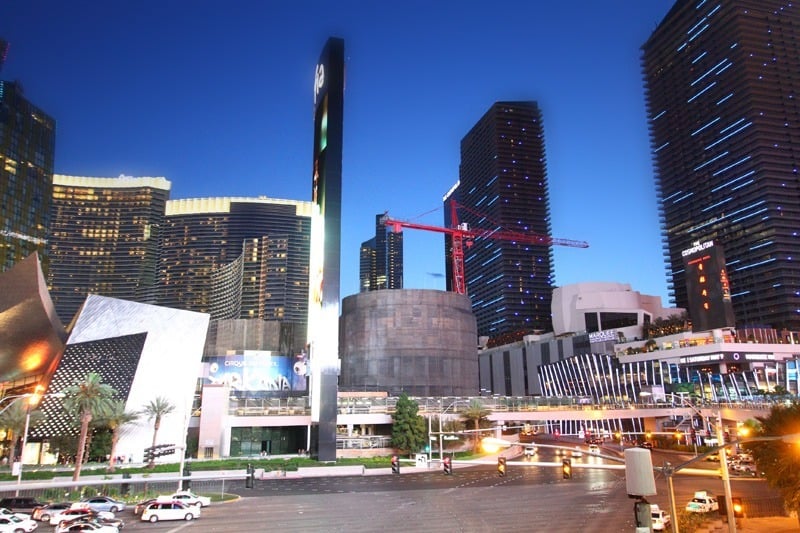 3. Skyvue Observation Wheel
Las Vegas was built on big dreams, but not all those dreams come true. Construction on the 476-foot Skyvue observation wheel, which was to be located across from Mandalay Bay, began in 2012, but the project was soon abandoned due to a lack of financing. To this day, two concrete towers serve to memorialize this Sin City folly.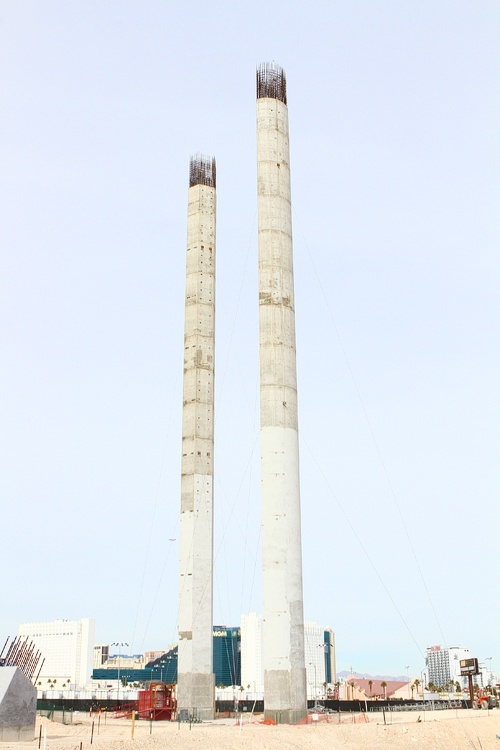 4. Lion Entrance at MGM Grand
Las Vegas mistakes are anything but a recent phenomenon. MGM Grand originally welcomed guests through the legs of a massive lion. Only after the resort had been operating awhile did the owners realize Asian gamblers considered the entrance bad luck. The original lion's head was removed and replaced with a lion statue. (Note: It's an urban myth guests had to enter the casino through the mouth of the lion.)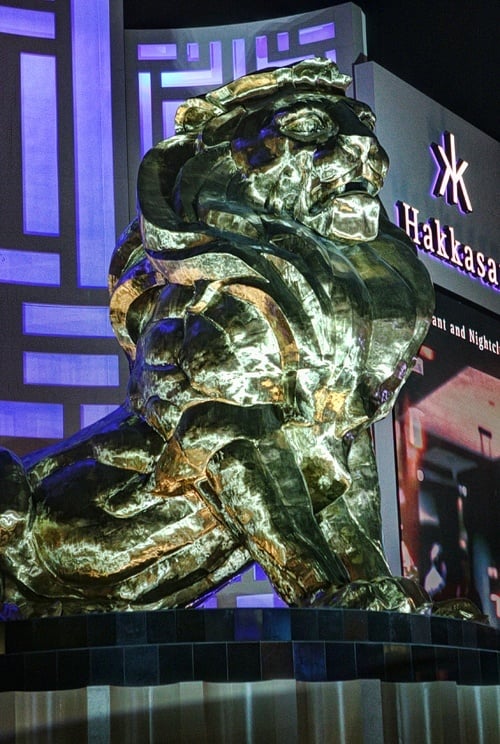 5. Imperial Palace Becomes The Quad
Speaking of ticking off Asian gamblers, the law of unintended consequences was in full view with Imperial Palace was renamed The Quad. The name was meant to evoke the fun, youthful spirit of a college social space. "Quad," though, also represents "four," considered an unlucky number by Asian gamblers. In 2013, we were the first to share The Quad would be renamed, at substantial cost, to The Linq.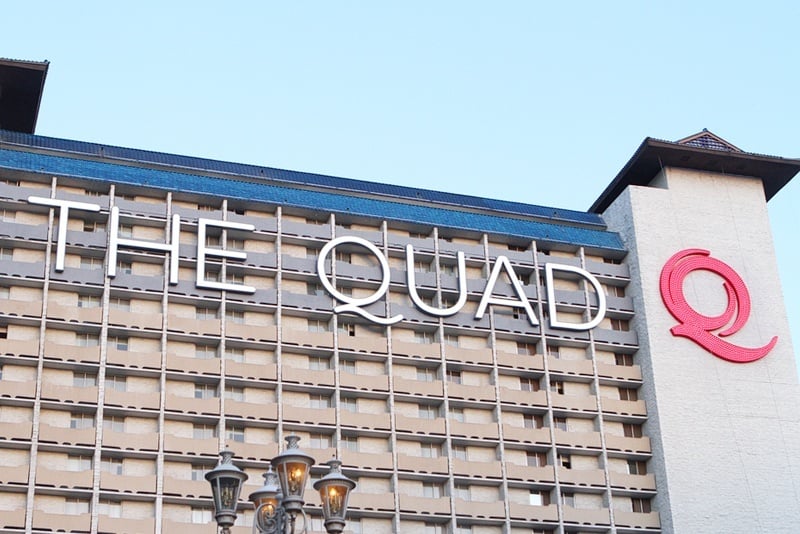 6. Bill's Nearly Named Gansevoort
When Bill's Gamblin' Hall & Saloon closed for a major renovation, it was supposed to re-open as Gansevoort. The casino owner, Caesars Entertainment, had to make a serious course correction when it was discovered by gaming regulators that a Gansevoort investor was connected to Russian organized crime. The renovated boutique hotel opened as The Cromwell in 2014.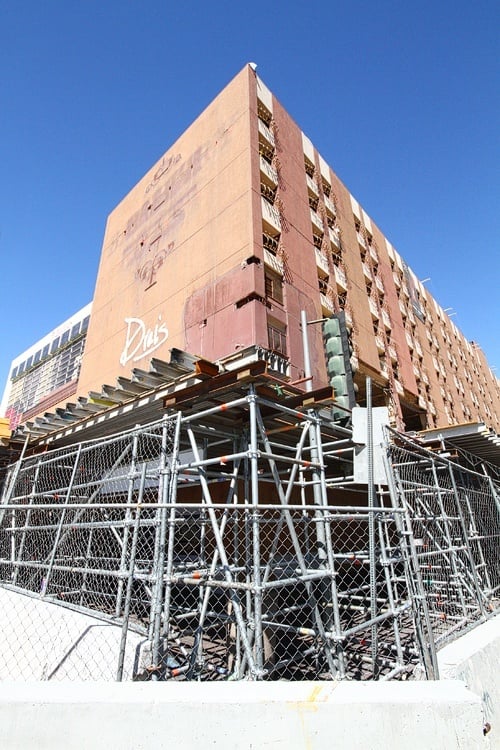 7. Sam Nazarian Abandons Ship
SBE Entertainment CEO Sam Nazarian had dreams of running a Las Vegas casino and seemed ready to do just that when the Sahara transformed into SLS Las Vegas. Nazarian ran into trouble when he applied for a gaming license, though. The Nevada Gaming Control Board dug into Nazarian's past and what they found wasn't pretty. Nazarian ended up selling his 10% stake in SLS and bailed on his fleeting plans to become a Las Vegas casino mogul. Side note: Nazarian recently announced SBE would merge with Hakkasan. We've heard that deal has fallen apart, so Sam Nazarian's run of bad luck in Las Vegas appears to be ongoing.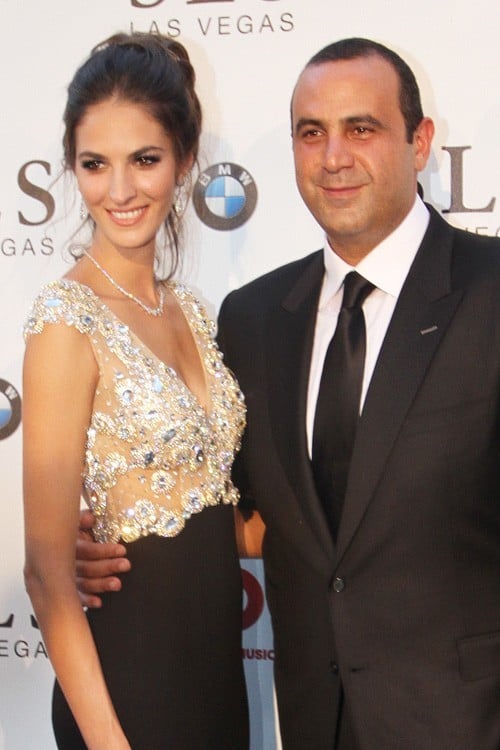 8. Stardust Imploded for Echelon Place
It's a chapter in Las Vegas history many would like to forget, but one of our favorite Strip resorts, Stardust, closed on Nov. 1, 2006 and was imploded on Mar. 13, 2007, to make way for a $4 billion resort, Echelon Place. The economic downturn caused that ambitious project to be abandoned. On the bright side, the bones of the Echelon project will serve as the foundation for a new Las Vegas resort, Resorts World. Fingers crossed, anyway.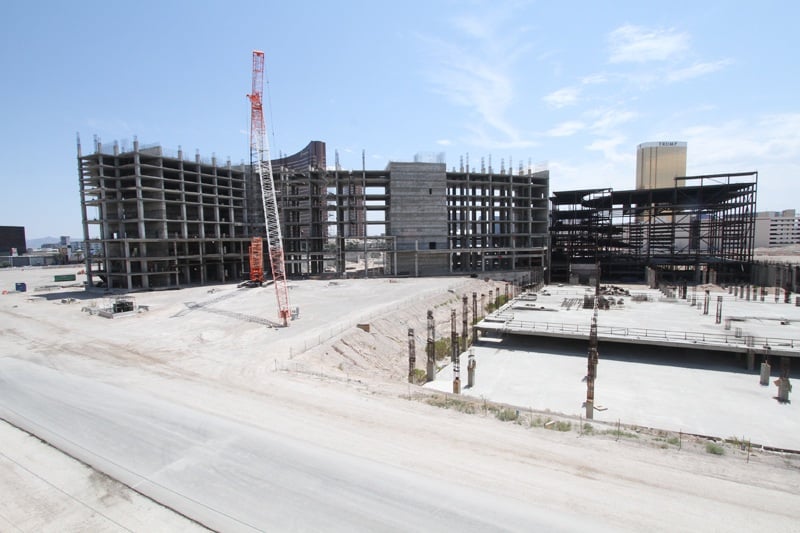 9. Fontainebleau Resort Las Vegas
The unfinished Fontainebleau Resort is easily the most visible sign of an epic mistake in all of Las Vegas. That's because while Fontainebleau never opened, it's still the second tallest structure in Las Vegas. In an all-too-familiar scenario, construction of Fontainebleau was halted in 2009 when the project went into bankruptcy. Rumors persist a new owner has taken interest in Fontainebleau, but we'll believe it when we see it.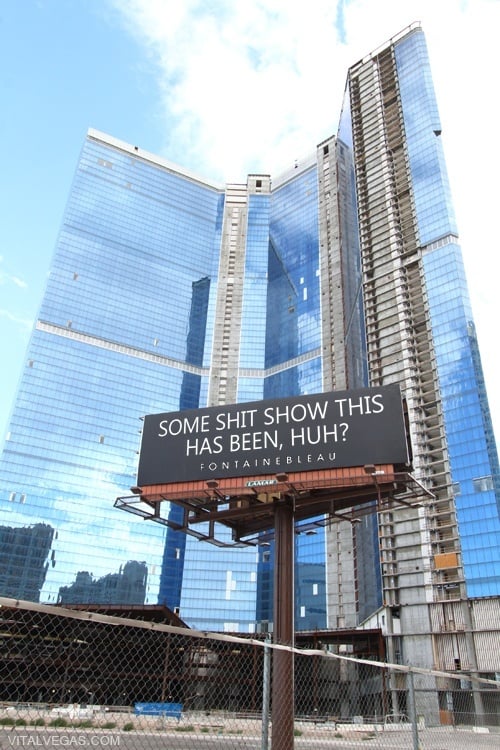 10. Skill-Based Slot Machines and eSports
The final entry on our list of Las Vegas mistakes remains a work-in-progress. Casinos, in a desperate attempt to remain relevant to younger gamblers (especially those pesky Millennials), are betting on skill-based slot machines and eSports to save the day. This miscalculation has resulted in skill-based slots nobody's playing and a disaster-in-the-making; Luxor recently announced its closed LAX nightclub will be turned into an eSports arena. Let's just say we're going to need more faces and more palms.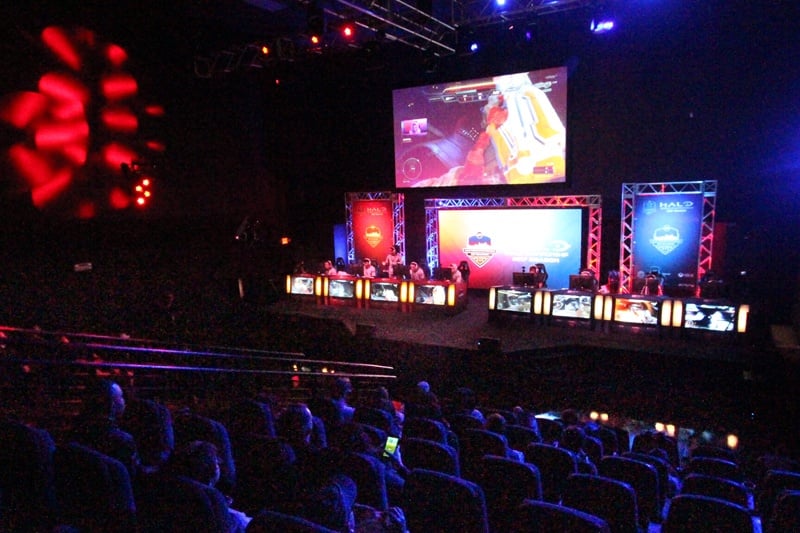 If you love Las Vegas, you also have to embrace it glorious blunders past, present and future.
Have a favorite Las Vegas mistake that didn't make our list? Please share!