Sudden Swing in Game of Thrones Betting Market Sparks Speculation About Who Will Sit on the Iron Throne
Posted on: March 27, 2019, 08:41h.
Last updated on: March 27, 2019, 08:41h.
With less than three weeks to go until the eighth and final season of HBO'S sprawling fantasy epic Game of Thrones, an unusual movement in the betting markets has got "Thronies" chattering. And if you want to avoid a potential but not-guaranteed spoiler, look away now.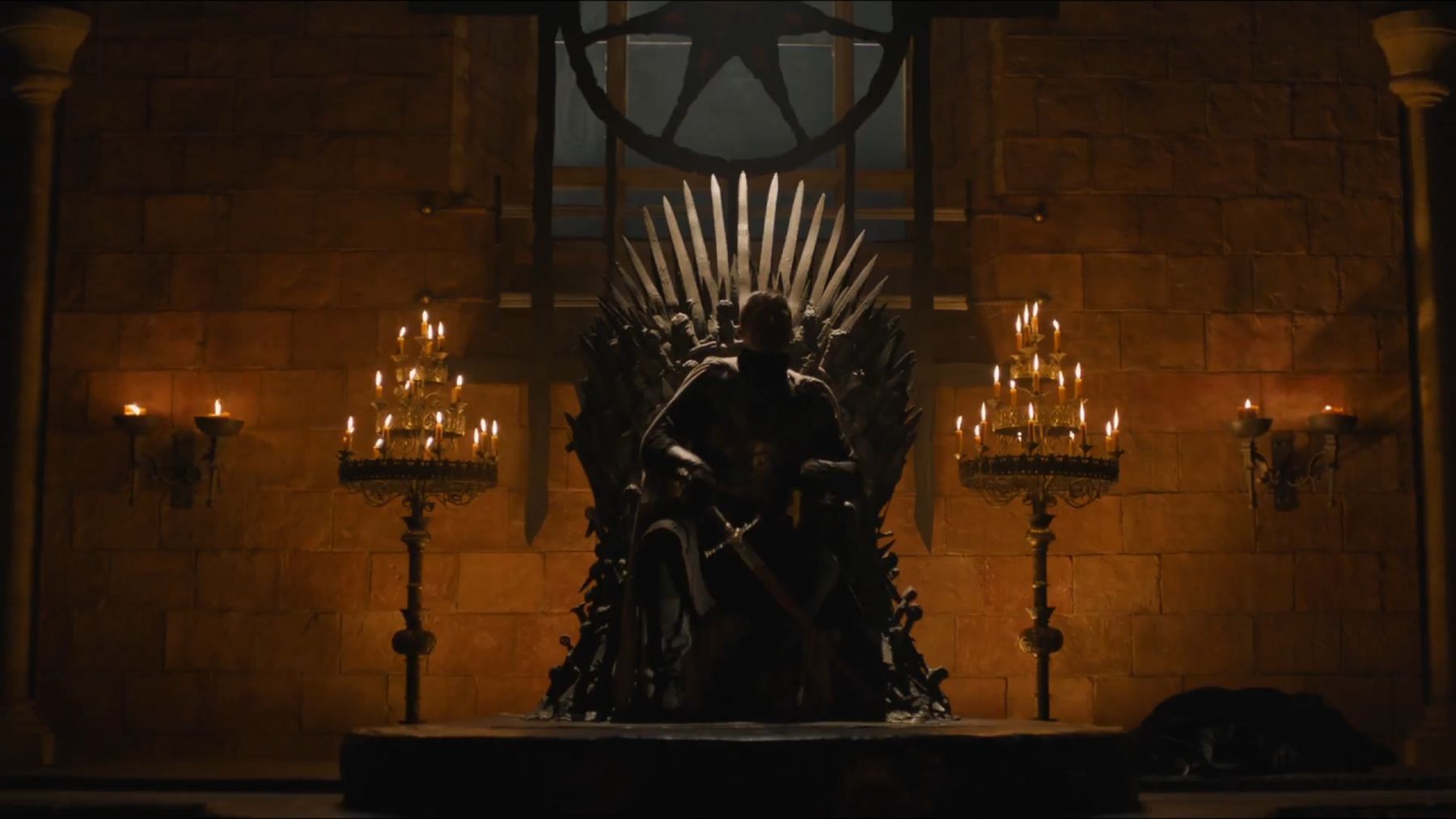 The question of who will sit on the Iron Throne at the end of the final season is one that has preoccupied fans and bookies alike, but a sudden slash of odds on Sansa Stark becoming the ultimate ruler of Westoros blindsided the fan forums this week.
Sansa's odds shortened dramatically overnight, dropping from 12/1 to 7/2 with Irish bookmaker Boyle Sports, or from an implied probability of around 7 percent to 22 percent.
You don't need to be Warg to know something in the betting patterns must have precipitated this shift — raising the possibility of a leak.
Boyle Sports spokesman Leon Blanche confirmed to Paste Magazine that a slow but steady stream of support for Sansa had emerged on Monday, forcing the company to cut the odds.
Arya Not Long for This World?
Meanwhile, another bookmaker, Betway, has announced that the chances of Arya Stark surviving the forthcoming series are not looking good. Betway dramatically dropped its odds on her demise this week, following a sudden wave of bets.
If we are witnessing the effects of a leak, it wouldn't be the first time. Sansa remains second favorite behind her brother, Bran, who himself was made the favorite in March 2018 around the time the actors were known to have received the scripts for Season 8.
That, at least, made a leak possible, and the sudden flurry of bets for Bran — who had previously been a 14-1 outsider — caused some bookmakers to suspend their betting markets entirely.
HBO Cyberattack
Season 7 was plagued by leaks. In August 2017, the scripts of the entire fourth and fifth episodes were uploaded to internet forums several weeks before they aired, while video of the entire fourth episode also became prematurely available online.
Manhattan federal prosecutors have indicted Iranian national Behzad Mesri, who is alleged to have orchestrated the attack before demanding $6 million not to upload the scripts and video to public forums.
While Season 7 proved to have more leaks than Stannis Baratheon's fleet at the Battle of Blackwater, there's no evidence yet that Season 8 has also been compromised. The interest in the Game of Thrones finale globally is titanic and bookmakers may simply be piggybacking off its popularity for a spot of free publicity.