UK Gamblers Unhealthy Lot, Researchers Say
Posted on: October 20, 2014, 09:42h.
Last updated on: October 20, 2014, 09:48h.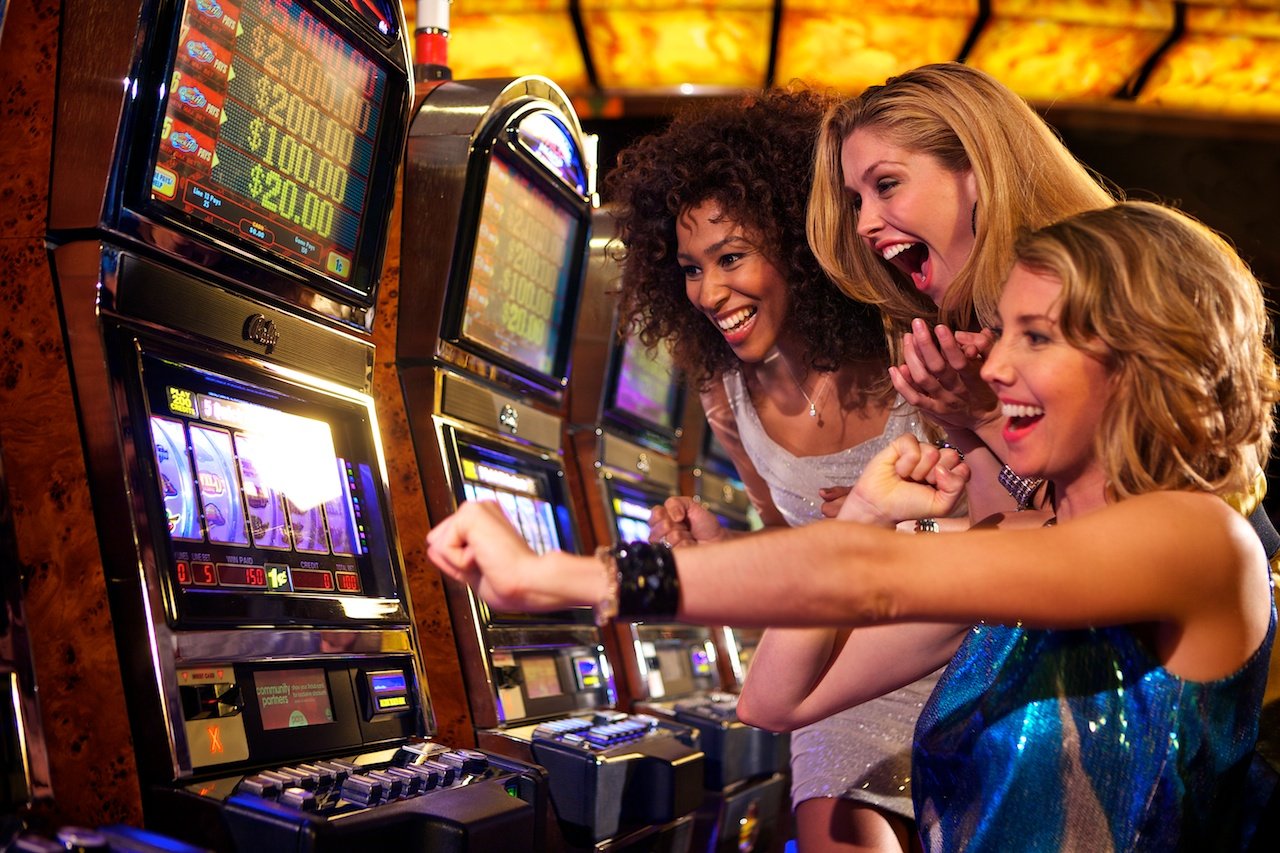 A new survey conducted by jackpot.co.uk sought to determine the overall general health of UK gamblers in comparison with the general population. Its findings did not paint a pretty picture, with UK gamblers apparently being an unhealthy bunch who need to get some exercise and cut down on the booze intake.
Do you lie awake at night wondering what the average body mass index is of British slot players? Do you worry about whether online poker players drink too much? Well, this is the study for you. Researchers surveyed 2,131 active UK gamblers on their health and lifestyle choices, such as how much they drink or whether they smoke, and calculated their Body Mass Index (BMI), with some alarming results.
Topping the BMI stakes, it seems, are the aforementioned slots players, who tipped the scales with an average BMI of 31, a score that is not considered healthy by medical professionals. In fact, it falls into the moderately obese category, since the average BMI of the British population is 27.
The survey also found that slots players did the least amount of exercise compared to other gamblers (repeatedly pulling that lever doesn't count apparently, although nice try!) In fact, only 27 percent of slots players and 28 percent of video poker players reported that they did the recommended 150 minutes of physical activity per week. Video poker players also came in with the second highest BMI, of 30, which figures. In all, roulette, blackjack and craps players all had BMIs over that of the national average.
Survival of the Fittest
On the other end of the scale were Pai Gow players, who scored an average GPI of 23, well below the national average. One reason for this could be the game's popularity among people of Chinese ethnic origin, a group that has lower obesity rates in general than people of European origin. However, as the researchers are quick to point out, the results could be skewed by the small sample size of respondents in this category.
One group that perhaps fared surprisingly well were poker players, who had the joint second lowest BMI (with baccarat players), at 25. Significantly, they were the second largest group of respondents and therefore offered a reliable sample size. Poker players were also the most physically active of all groups, with 50 percent meeting the required levels of exercise. While they might be nice and slender, though, they do drink too much, coming in second in the boozy stakes behind those perennially unhealthy slots players. (Maybe because they're lighter than slots players they get drunk quicker, right?)
Up in Smoke
All in all, the survey showed that casino gamblers across the board were almost 4 percent more likely to smoke than the general population. Pai Gow players came in highest, with a whopping 46.2 percent classifying themselves as smokers, although as we have seen the results may be anomalous due to the small sample size. Baccarat came in second, though, with 25 percent saying they smoked, probably because they all think they are James Bond, and those incorrigible slots players coming in third with 24 percent.
The survey also asked its respondents about their preferred platform for casino gaming and found that those players who predominantly played on their desktops were more likely to have high BMI scores, in comparison to those who also played live and on their mobiles.
So if you're an online slots player with a desktop computer, you might want to think about quitting the booze and cigs, and taking up yoga, before it's all too late. And now, if you'll excuse us, we have some bicep exercises to do with a few cocktails.