10 Percent of Teens in Ireland Illegally Gamble, Government Study Ascertains, But American Kids Are Way Ahead
Posted on: March 3, 2019, 02:00h.
Last updated on: March 3, 2019, 07:42h.
In the Republic of Ireland, one-tenth of the population between 15 and 17 years old gambled illegally during a 12-month period, according to a survey prepared by NACDA — the country's National Advisory Committee on Drugs and Alcohol and the UK's Department of Health (DOH).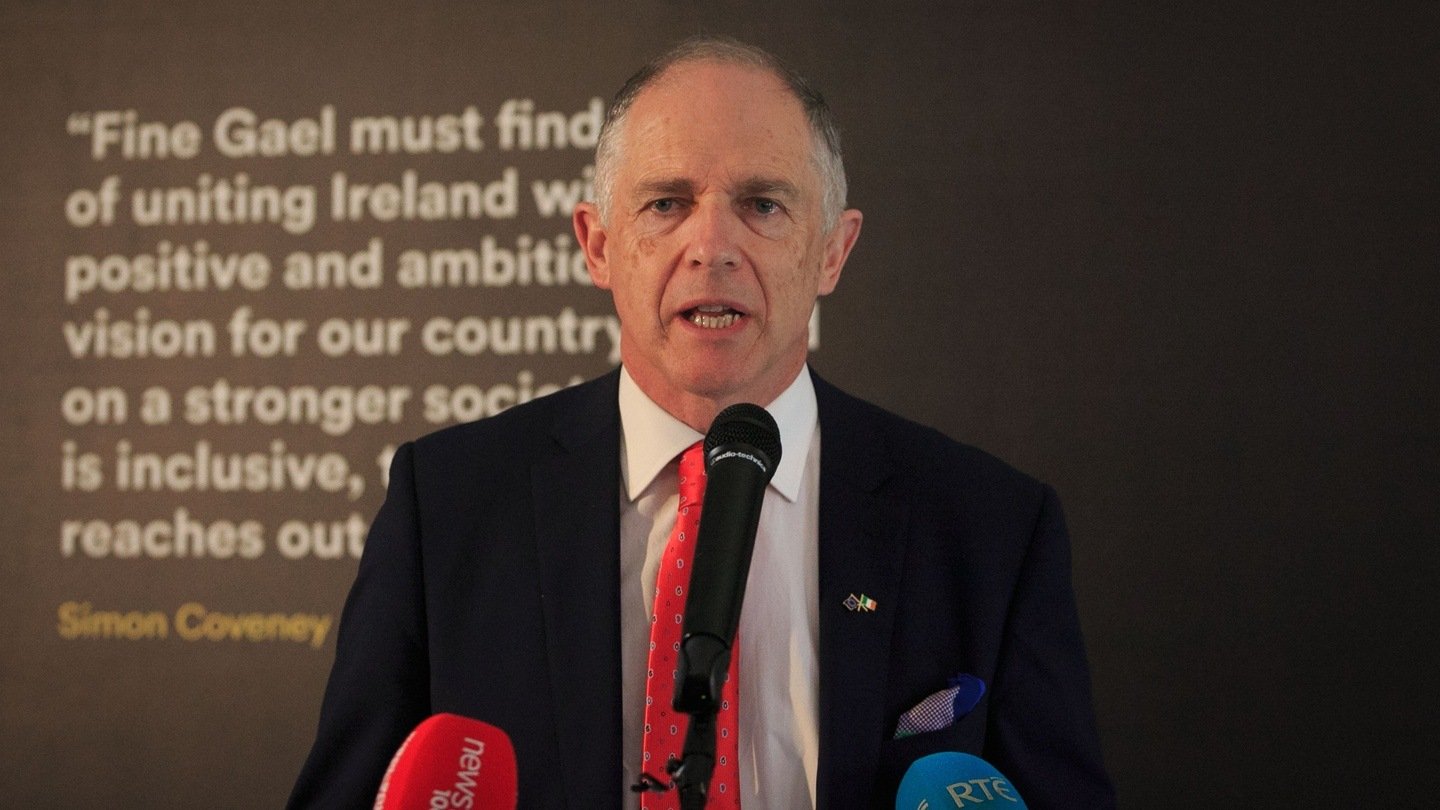 Released this week by the DOH, research shows that in the year between August 2014 and 2015, teen behaviors such as buying lottery or scratch cards — or even placing a bet at the track — were documented by researchers, leading one to wonder how blind an eye is being turned at kids who, as a group, certainly cannot pass for adults.
James P. Whelan — co-director of the University of Memphis' Institute for Gambling Education and Research — told Casino.org that the reported number of teens gambling in Ireland "is not surprising, although it is lower than I would have expected."
To compare the Irish percentage with its American counterpart, Whelan cited a 2008 study of 14 to 20-year-olds which showed that 68 percent of US teens in that age range had gambled in the past year, and 11 percent had done so more than twice in a  week.
Following the news about under-age gambling, Irish National Lottery executives said they had taken additional precautions, such as adding retail compliance staff, placing age-related warnings on equipment, and increasing efforts to verify the ages of players.
"All of our retailers are contractually obliged not to sell National Lottery games to under 18s and must commit … to ask for age verification if in any doubt," a lottery spokeswoman told the Irish Times.
Whelan agreed that regulators need to enforce age limits.
Irish Adults Enjoy a Bet Also
The far-reaching study also showed about two-thirds of the overall population in Ireland gambled during the those 12 months.
Of all respondents, 64 percent reported some form of gambling, while 41 percent said they indulged in some type of wager at least once a month. Gambling was highest among middle-management senior civil servants, managers, and entrepreneurs, while it was lowest among semi-skilled and unskilled manual workers, trainees, and apprentices.
Almost five percent of overall males and just under two percent of overall females reported "chasing losses" during the 12 months.
Following the study, Minister of State at the Department of Justice and Equality David Stanton called for better regulation of the gambling industry, especially "for the small percentage of people for whom gambling can negatively affect significant areas of their lives."
Who's Watching Out?
Some of the changes the Republic of Ireland may consider are modernizing licensing, reviewing ad regulations, and setting up an independent regulatory authority. Currently, Ireland does not have its own gambling regulator.
Last July, Ireland President Michael Higgins also called for a blanket ban on the promotion of online betting platforms for sports.
Then in January, the Irish government bumped the levy on betting handle from one up to two percent. The move was criticized by the Irish Bookmakers Association — which ominously warned that 400 of Ireland's 850 betting shops would be put out of business — while the government plans to complete a review of its impact by the end of this month.
The recent study was limited to lottery tickets, scratch cards, the online lottery, and bookmaker shop play. It also looked at mobile betting, horse and dog track wagers, casino gaming, slot machines, poker cash games, and bingo.
The sample included 7,005 respondents out of the Republic of Ireland, which has a population of almost 4.9 million.
Similar Guides On This Topic