Wynns' He Said, She Said Battles Continue About Who Did What to Whom and When
Posted on: February 15, 2018, 11:30h.
Last updated on: February 15, 2018, 11:46h.
In the fight between Elaine Wynn and her ex-husband Steve, it all depends who you believe as allegations continue to fly, even more than a week after the dishonored CEO left his position at Wynn Resorts.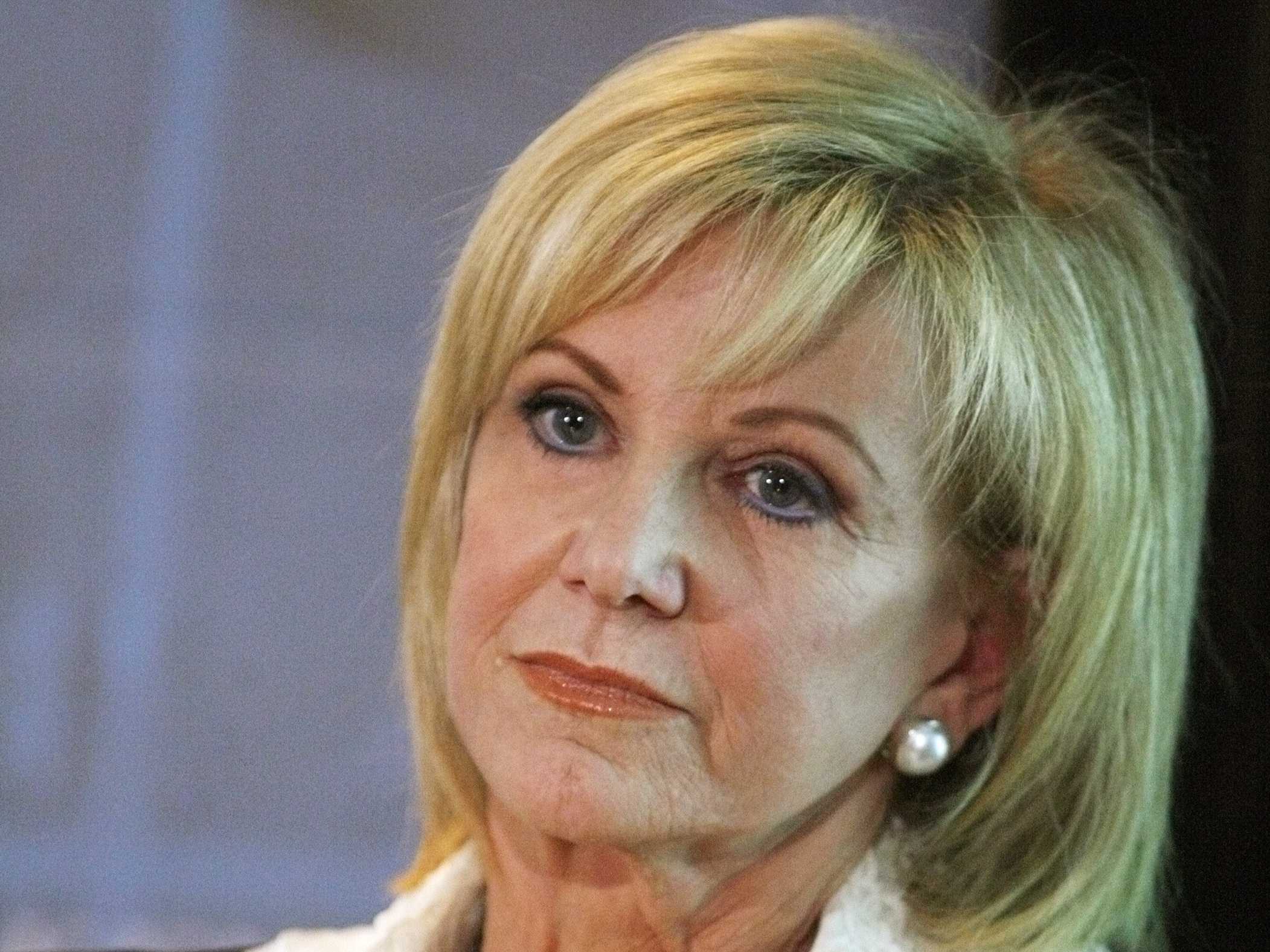 For example, Todd Bice, a lawyer representing her ex-husband Steve, claims that Elaine once told the Wynn Resorts general counsel she would "drive the stock price to zero" to get what she wanted.
In a Clark County court session attended by the Las Vegas Review-Journal this week, Bice claimed that Mrs. Wynn had "made it clear that because she did not get her way, she is going to burn the company down and anybody who is around her as a result.
"The facts of that show what her agenda was," he added.
Bice was attempting to establish that Mrs. Wynn had "misused the legal process" to exact revenge on her ex-husband. The proceedings this week were the latest phase in Elaine Wynn's legal fight to regain a place on the Wynn Resorts board after she was ousted by her ex in 2015.
Lawyers Deny Claims
Steve Wynn and and his former gaming company have claimed Mrs. Wynn was the source of a Wall Street Journal exposé that blew the lid off a string of sexual misconduct allegations against her ex-husband. He resigned last week.
Elaine's attorneys have denied their client was the source of the story.
The allegation that Mrs. Wynn is out to destroy the company in which she's the third-largest shareholder is outrageous," attorney Scott Stein told the judge. "It's false."
Last week, on his resignation, Steve agreed to hand over control of his ex-wife's shares. Under the terms of their 2010 divorce, Elaine had agreed to cede voting control over shares and to a restriction on selling them.
Concerning Document
Meanwhile, another lawyer for Mrs. Wynn told that the judge that he had received a "highly confidential document" that hinted at a cover-up at Wynn Resorts.
The contents of the document are "of far greater concern" than the details that have emerged in the past few weeks, he claimed.
Attorney Mark Ferrario added, cryptically, that there had been a conspiracy in the company to "cover up certain things and to make sure my client didn't pull the curtain back too far."
No further details were discussed regarding the mysterious document, which is being kept under seal by the court.
It is not known whether it will be unsealed by April when Kazuo Okada's case against Wynn Resorts gets underway. Okada was a majority shareholder in the company until he was ousted from the board in 2012 and forced to sell his equity.