"Queen of Sorts" Kelly Sun's $1.14 Million Case Against Foxwoods Rejected by US Supreme Court
Posted on: April 18, 2017, 06:00h.
Last updated on: April 18, 2017, 03:57h.
"Kelly" Cheung Yin Sun, the edge-sorter extraordinaire whose reign of terror on the baccarat tables with poker champion Phil Ivey in 2012 yielded millions of dollars in winnings and unleashed several lawsuits, had her case against Foxwoods thrown out by  the US Supreme Court on Monday.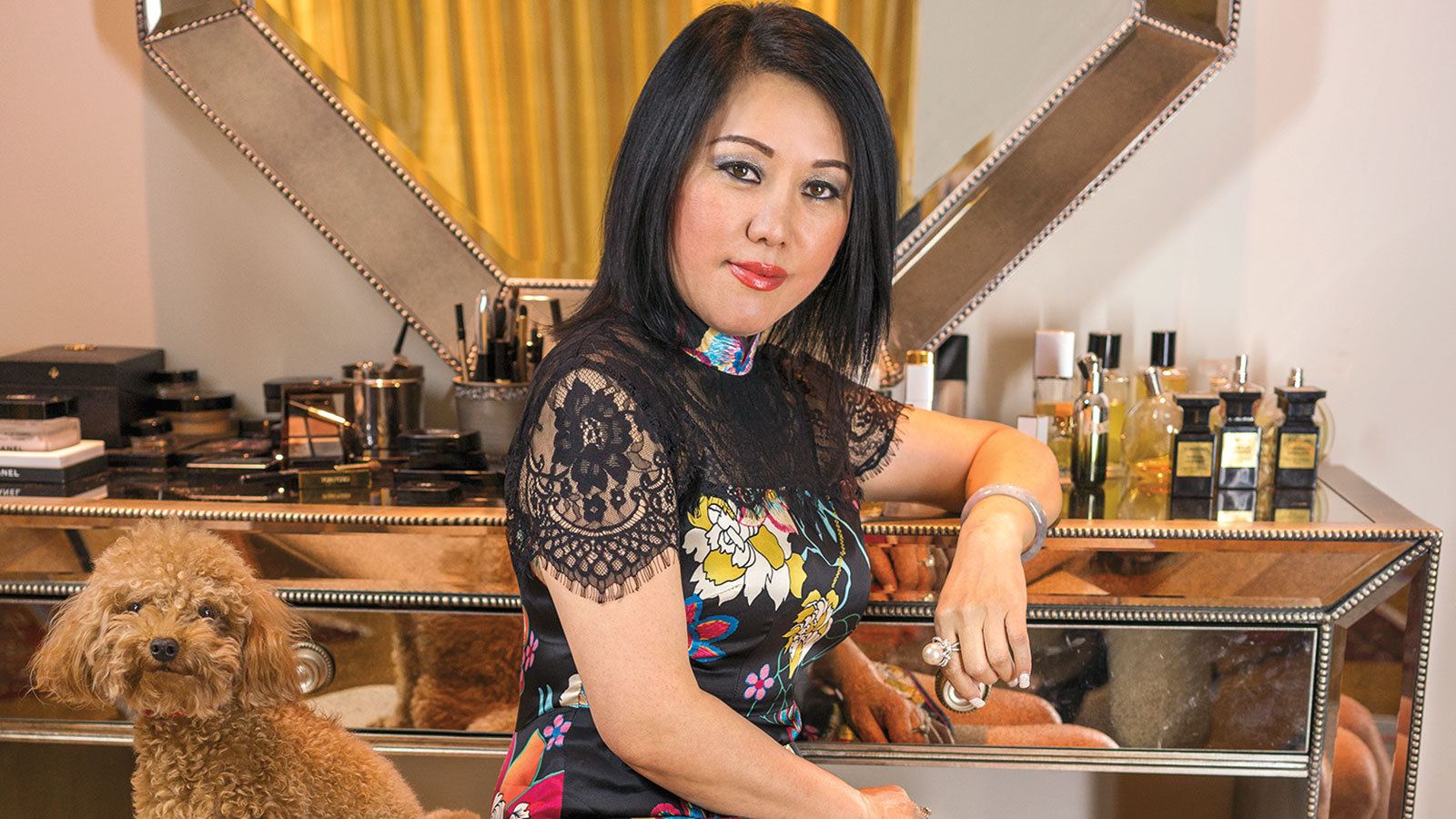 Sun, along with two other women,  Long Mei Fang and Zong Yang Li, had accused the Connecticut casino of withholding around $1.14 million in "winnings" and of falsely accusing them of cheating.
Sun, who is known as the "Queen of Sorts" for her unerring ability to detect minute imperfections on the backs of playing cards,  achieved notoriety through her mini-baccarat rampage with Ivey.
But the Foxwoods incident predates those winning sessions, at Crockfords and the Borgata, and appears to have taken place before Ivey was in the picture.
Foxwoods has Sovereign Immunity
Sun and her accomplices were asking the Supreme Court to reverse a US District Court ruling that the gamblers, "couldn't sue Foxwoods because the Connecticut casino's owner, the Mashantucket Pequots, has sovereign immunity as an American Indian tribe."
According to the Law 360 website, the edge-sorters had argued in the lower court that the casino employees who withheld their winnings were working in their individual capacities rather than their tribal capacities,  a claim rejected by the judge, and once again on Monday in the Supreme Court.
"The Second Circuit affirmed the lower court ruling and said that, absent personal jurisdiction, there was no reason to consider the gamblers' arguments concerning subject matter jurisdiction or the relevance of the Ninth Circuit's ruling," reported Law 360.
Lawsuits on Three Fronts
Sun has been at times fighting lawsuits on three fronts, two as the plaintiff (Foxwoods, Crockfords) and one as the defendant (Borgata). None have gone well.
Sun and Ivey sued Crockfords in London for $7.7 million for withholding their winnings. The pair lost the first case in London's High Court and then the subsequent appeal. Their only recourse is to petition the Supreme Court of England and Wales, which they have done and a decision is pending.
Meanwhile, the Borgata sued the pair in order to retrieve the $9.6 million they "won" at its mini-baccarat tables, claiming fraud. While the fraud claim was rejected, a judge in New Jersey ruled that the pair had been in breach of contract with the casino and ordered them to pay the Borgata $10.1 million.
Once again, they have opted to appeal the decision.