Portugal Ready to Debate New Online Gambling Laws
Posted on: June 19, 2014, 05:30h.
Last updated on: June 19, 2014, 03:33h.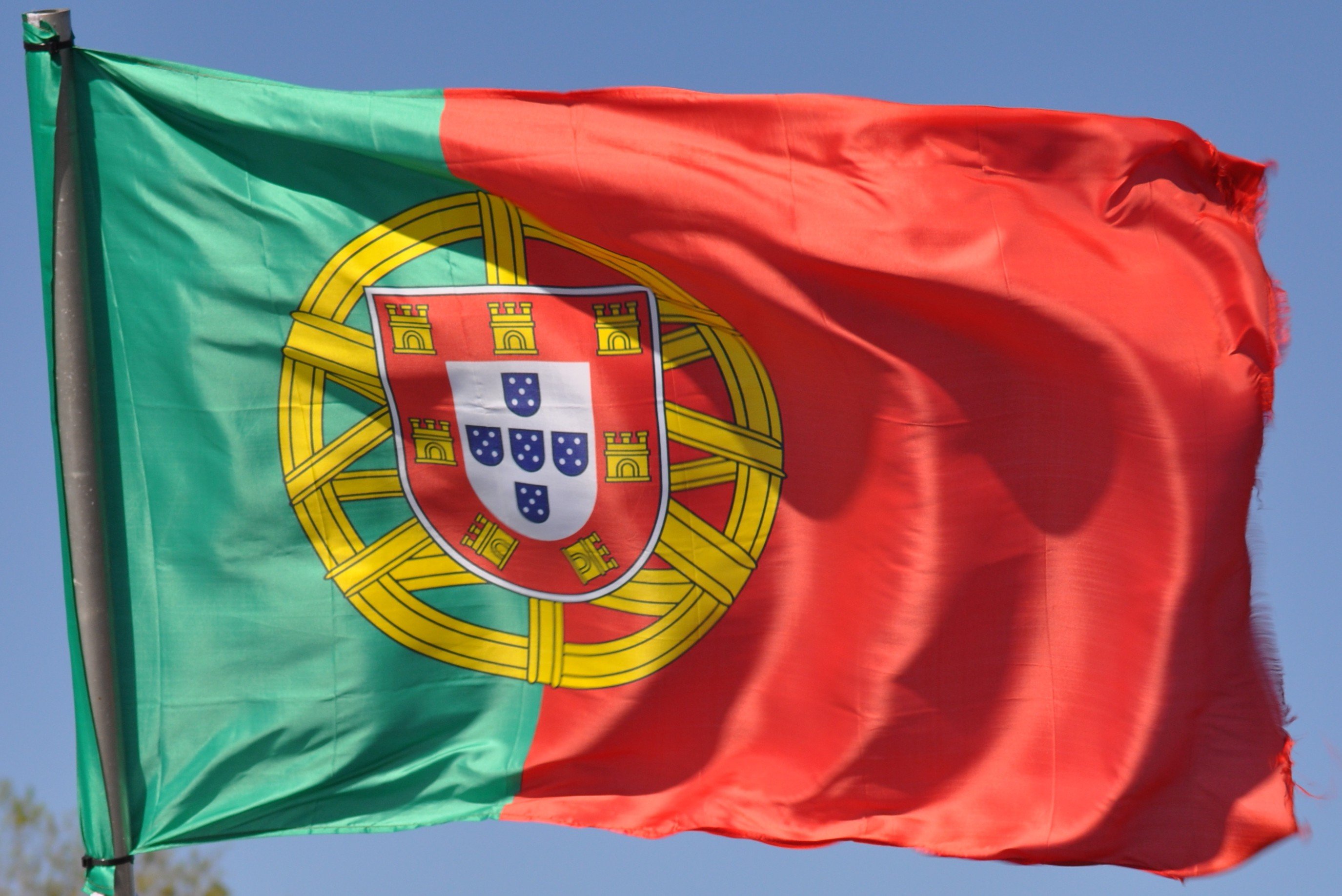 While Portugal may have just suffered a stunning 4-0 World Cup loss to Germany, spirits are generally high in the country. The Portuguese economy is looking up after a long recession, and the country appears ready to stand on its own feet rather than relying any further on European assistance. Still, the nation looks as though it will consider one measure asked for by the international bodies that helped bail the country out in 2011: liberalizing the national online gambling marketplace.
According to reports, the Portuguese government has booked parliamentary time to debate the issue of Internet betting before the end of the current session, which will conclude on July 10. The so-called "Troika" (made up of the International Monetary Fund, European Central Bank and the EU Commission) that sponsored the €78 billion bailout had asked Portugal to make changes to its online gaming structure, with those requests becoming more fervent earlier this year.
Legislation Would End Gambling Monopoly
The potential tax windfall from an open and regulated online casino marketplace is seen as an important revenue stream for Portugal going forward. At the moment, the industry is dominated by a monopoly controlled by Santa Casa da Misericordia de Lisboa (SCML), a religious foundation that has history dating back 500 years. SCML has strongly opposed any liberalization of gaming laws, as such a move would likely cut into their revenues, which are used to fund projects that benefit the poor. At the moment, SCML operates lotteries and online casino games throughout the country.
But more recently, SCML has seemed more open to competition, as long as they get something out of the liberalization as well.
"If the state gives us, as we hope, the opportunity to exploit sport betting, we have everything ready to begin immediately investigations, which is not the case with other operators interested in this legislation," said SCML leader Pedro Santana Lopes.
Language for a bill to open the marketplace has been floating around in parliament for years, and it appears as though it will finally see a debate within the next month. Under the proposals that have been floated, foreign operators will have the right to apply for licenses. The tax rate on revenue would likely be in the 15 to 20 percent range.
Most observers expect a Portuguese online gambling market to look similar to those in other Western European neighbors like France, Spain and Italy. As in those nations, Portugal's sites and player pools would likely be segregated from those in other nations, at least at the start of operation.
Portugal Begins to Find Footing
The move comes at a time when Portugal is weaning itself off of international assistance. Last week, the nation decided not to take the final scheduled payment from the bailout program they were participating in, as it was contingent on austerity measures that were rejected by the nation's constitutional court. Instead, Portugal was able to finance itself through international bond markets, which was seen as another sign that the country's situation had improved.
"We welcome the government's firm commitment to identify the measures needed to fill the fiscal gap created by the constitutional court rulings," the Troika said in a statement. "We encourage the government to continue with the ongoing process of structural reform."
Similar Guides On This Topic