PokerStars Ad Banned for Painting Recklessly Skewed Picture of Bluffing in Poker
Posted on: April 4, 2018, 10:00h.
Last updated on: April 4, 2018, 08:26h.
The UK's advertising watchdog has banned a TV ad spot for online poker giant PokerStars for implying that reckless bluffing can be a financially rewarding strategy for amateur players. The Advertising Authority said it felt the spot oversimplified the game in a way that might exploit inexperienced players.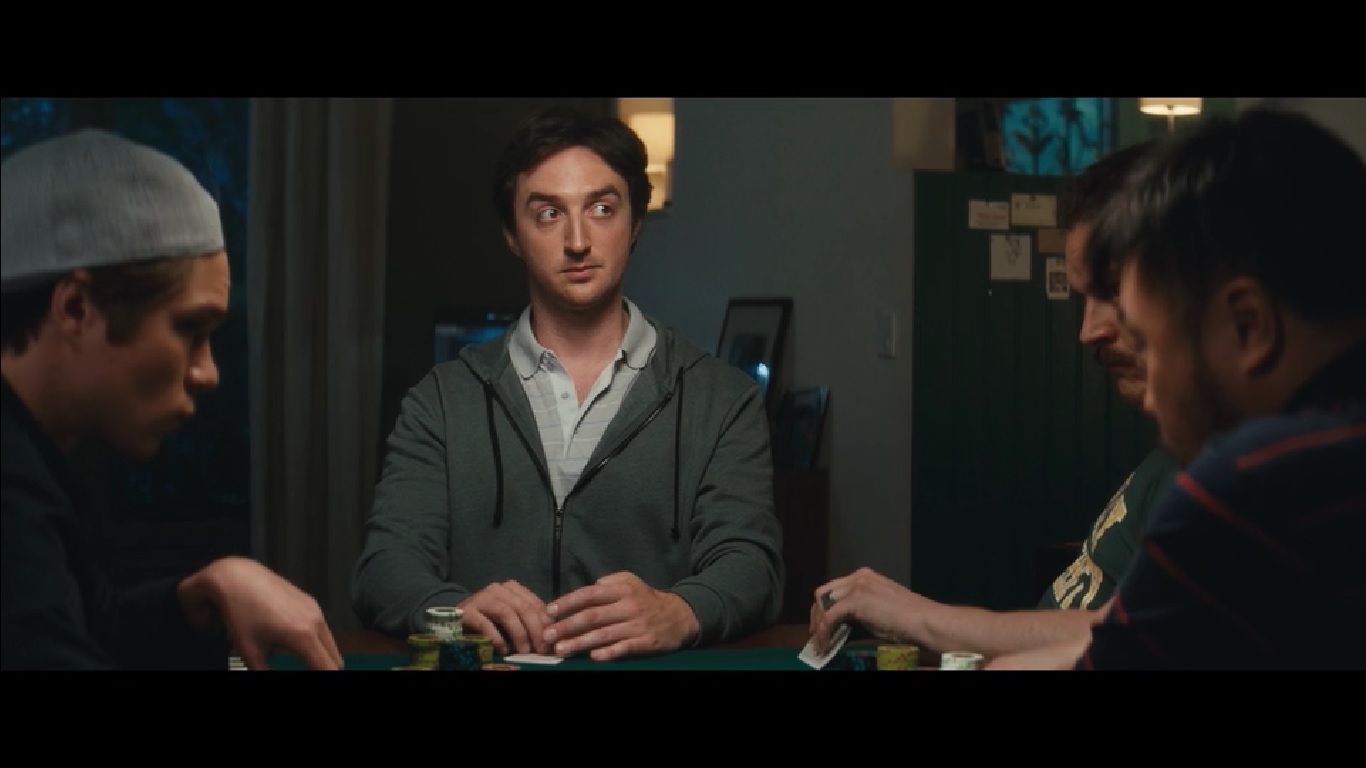 The commercial depicted a Texas hold'em home game in which the protagonist, a nerdy everyman, is dealt 8-3 off-suit, the second-worst hand possible.
"And there you are, the very moment when bluffing is your only way to win," begins a voiceover. "But think, think of all those lies you managed to convince yourself with: think about this pull-up bar that's still waiting for you to get back in shape; this desk that you were supposed to put up 'next Sunday' for the past three years…"
Bluffing 'Part of the Game'
The narrator's speech builds into a rousing crescendo as he lists more examples of small, everyday self-delusions before concluding, "Always remember, if you can bluff yourself, you can bluff anyone."
As the player moves all his chips into the middle and takes down the pot, the tagline "PokerStars: You are already a great poker player" appears on the screen.
Defending the spot, Pokerstars noted that it did not explicitly show real money being bet or won, and that bluffing was 'not a reckless act in itself' because it is an intrinsic part of poker.
Financial Harm
But the ASA disagreed, saying "the ad would be interpreted by viewers to mean that they could make large winnings by making big 'all in' bluffs based solely on their experience of bluffing in real life without any experience of playing poker."
While the ASA appreciated that bluffing was a normal dynamic of the game, the ad's message that bluffing could be successfully executed without a full understanding of strategy was reckless and "could lead to financial harm," it said.
The decision comes at a time when gambling advertising is coming under closer scrutiny in the UK. The AGA's sister organization, the Committee of Advertising Practice (CAP), recently published a new set of standards for the gambling industry following numerous complaints about deceptive promotional offers.
It comes at a time, too, when a dearth of new recreational players embracing the game means that online poker operators are rebalancing their rewards schemes and promotions to target more amateur players.
Similar Guides On This Topic
Latest Casino Stocks:
Retrieving stocks data...
Retrieving stocks data...
Retrieving stocks data...
Retrieving stocks data...
Retrieving stocks data...