Pennsylvania Casino Could Save Historic Underground Railroad House
Posted on: May 9, 2018, 02:00h.
Last updated on: May 9, 2018, 01:29h.
A Pennsylvania casino operator might come to the rescue of a historic house in York County that was part of the Underground Railroad in the 1800s.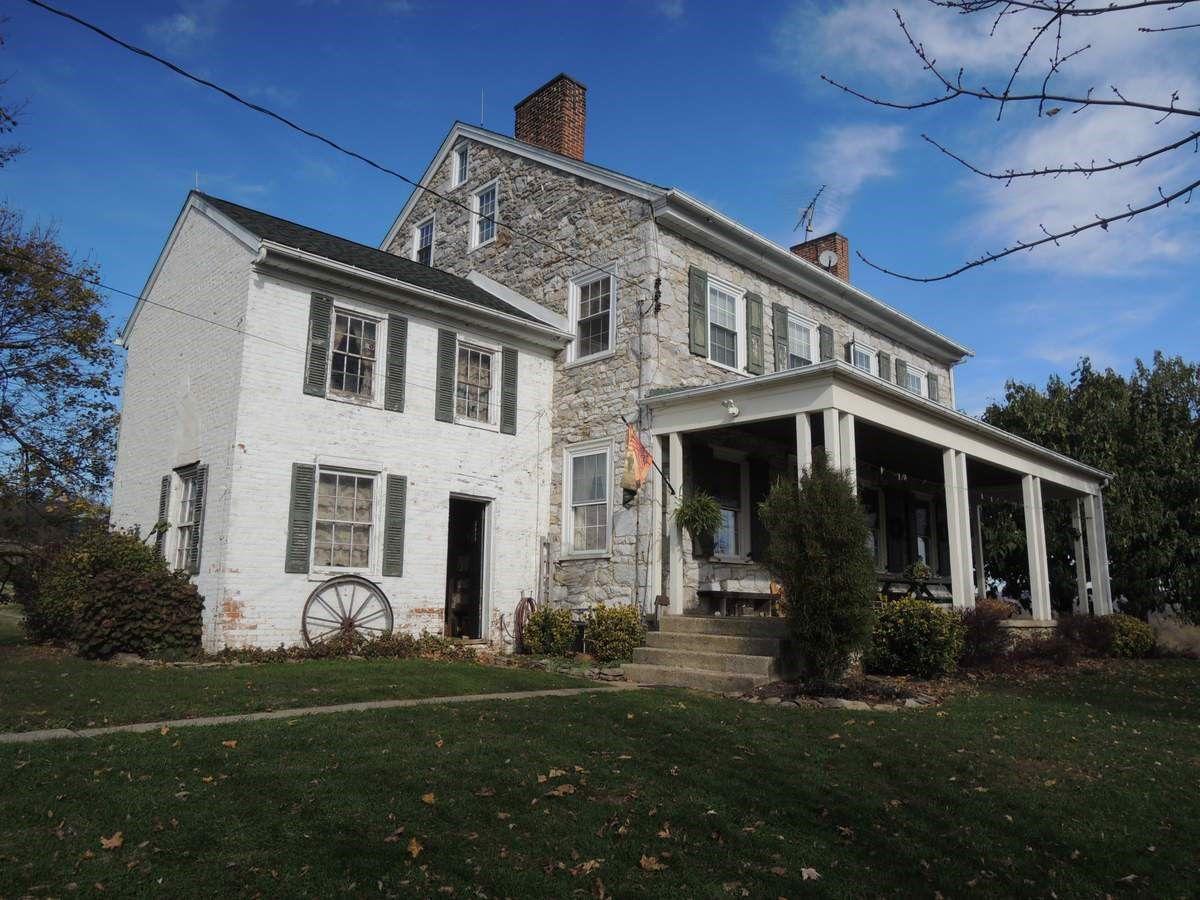 Penn National Gaming, which claimed the first satellite casino auction with a winning $50.1 million bid in January, selected a 15-mile radius centered in York County.
Now, the casino operator is trying to woo a local township by saying it will preserve the Mifflin House, which was part of the underground railroad, if area leaders welcome gambling.
"We understand the importance (of Mifflin House) to the community," Penn National spokesman Jeff Morris told the York Daily Record. Located in Hellam Township off Route 30, the future of the Mifflin House has been unclear for several years.
A developer who owns the historic brick house that was built in 1800 wants to demolish it. Area officials have denied demolition permits, and the conflict has subsequently gone to court where the legal dispute remains unsettled.
Mifflin House
Between its origination in 1800 through the late 1850s, Mifflin House was a stop on the Underground Railroad. While slavery was never permitted in Pennsylvania, those fleeing the south weren't necessarily safe even after crossing the Mason-Dixon line.
New York permitted the ownership of slaves until 1800, and New Jersey until 1821. Slaves that reached Pennsylvania still risked being captured and returned by southern sympathizers.
Jonathan and Susanna Mifflin made their home a safe house that became part of a secret route that allowed slaves to continue their journeys further north. Hellam is just 20 miles north of the Pennsylvania-Maryland border.
Casino to the Rescue
Pennsylvania authorized as many as 10 so-called "satellite casinos" in part of a massive gambling expansion passed last fall. Each mini casino will be permitted to house up to 750 slot machines and 40 table games.
The state's current casino operators were granted first bidding, with winning proposals able to secure 15-mile radiuses in areas at least 25 miles from present gaming facilities.
Penn National later obtained a second satellite with a $10.5 million offer. It selected a region centered in Lancaster County's West Cocalico Township.
Penn National, owners of Hollywood Casino near the Harrisburg state capital, is looking to protect its gaming monopoly on South Central Pennsylvania.
Hellam is positioned between Lancaster and York counties near the Susquehanna River. Penn National is also considering other locations for its satellite, including the York Galleria Mall and the company's current off-track betting facility just north of York City.
After four satellites were awarded, the Pennsylvania Gaming Control Board (PGCB) failed to receive bids at subsequent auctions.
Township Changes Opinion
Penn National has until mid-summer to inform the PGCB of its satellite location for York County. Should Hellam be selected, the company says it will make every effort possible to incorporate the Mifflin House into the casino development.
Before Penn National could proceed with considering the site, Hellam Township first needed to change its position on casinos. After the gaming expansion was signed into law by Governor Tom Wolf (D), townships and municipalities were able to withdrawal their candidacies for the venues through resolutions filed with the PGCB.
Hellam was one of 936 boroughs to opt out of the pool. But after hearing from Penn National that it would be interested in the area, and would consider saving Mifflin House, the township removed the resolution.
Similar Guides On This Topic