Paul Phua Beats Illegal Gambling Rap in Macau
Posted on: February 27, 2019, 11:33h.
Last updated on: February 27, 2019, 11:33h.
High-stakes poker player Paul Phua has been acquitted by a court in Macau on charges of running an illegal World Cup betting ring, just as he was four years ago in Las Vegas.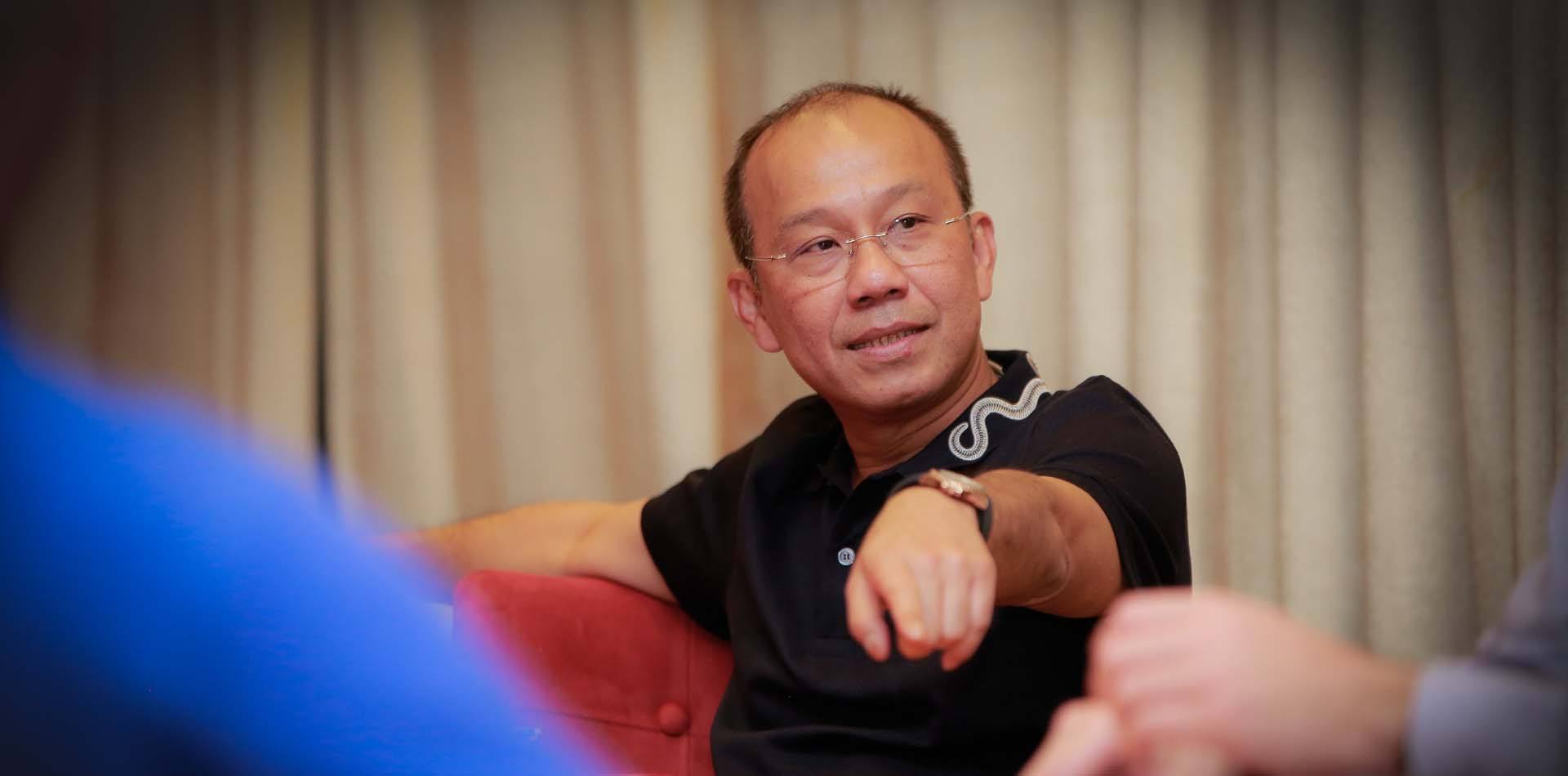 On Tuesday, the Macau Court of First Instance cleared the Malaysian billionaire and former junket operator, along with 14 others, of operating the illegal bookmaking ring from four rooms at the Wynn Macau — an operation that was alleged to have handled $147.7 million in bets during the first week of the tournament.
Phua — the accused ringleader of the operation — was detained by the gambling hub's judiciary police in June 2014 with 23 others. Following his release on bail, he flew with his entourage to Las Vegas, where eight of the group, including Phua, were arrested after a controversial FBI sting operation on three high-security luxury villas at Caesars Palace.
FBI Mess Up
FBI agents described a high-tech "wire room" inside one of the villas, which they claimed was used for processing bets.
While seven of the group pleaded guilty to illegal gambling, Phua maintained his innocence. His lawyers eventually had the FBI's evidence tossed on grounds that the sting had violated Phua's Fourth Amendment rights.
Agents switched off internet access before posing as repair technicians in order to gain crucial video evidence, but the judge ruled they did not have enough grounds to suspect Phua of a crime prior to the raid.
Acquittal 'Never Doubted'
On Tuesday, one of the lawyers that had defended Phua in Las Vegas and had advised his legal team in Macau, Tom Goldstein, told the Macau News Agency that he was grateful to the court for recognizing his client's innocence.
"It took many years for the case to come to trial, but we never doubted he would be acquitted," said Goldstein.
The defense argued that Phua had been in the rooms at the Wynn Macau by chance, arriving for a meeting on a potential business project just minutes before the police raid.
On delivering his verdict, the judge said the Public Prosecution Office had failed to prove that the computers and papers seized from the rooms — which contained information on bets on soccer matches — belonged to the defendants. Moreover, police were unable to provide any evidence linking Phua's phone or computer records to illegal betting activity.
The prosecution has 20 days to appeal the verdict.