Oregon Sports Betting in Play as Officials Hope to Launch Ahead of 2019 NFL Season
Posted on: February 2, 2019, 09:00h.
Last updated on: February 1, 2019, 12:30h.
Oregon residents may not be able to legally place any bets on the Super Bowl this Sunday, but all that should change by next year. In fact, regulators there are hoping to have a new sports betting platform in place by the time the 2019 NFL season kicks off.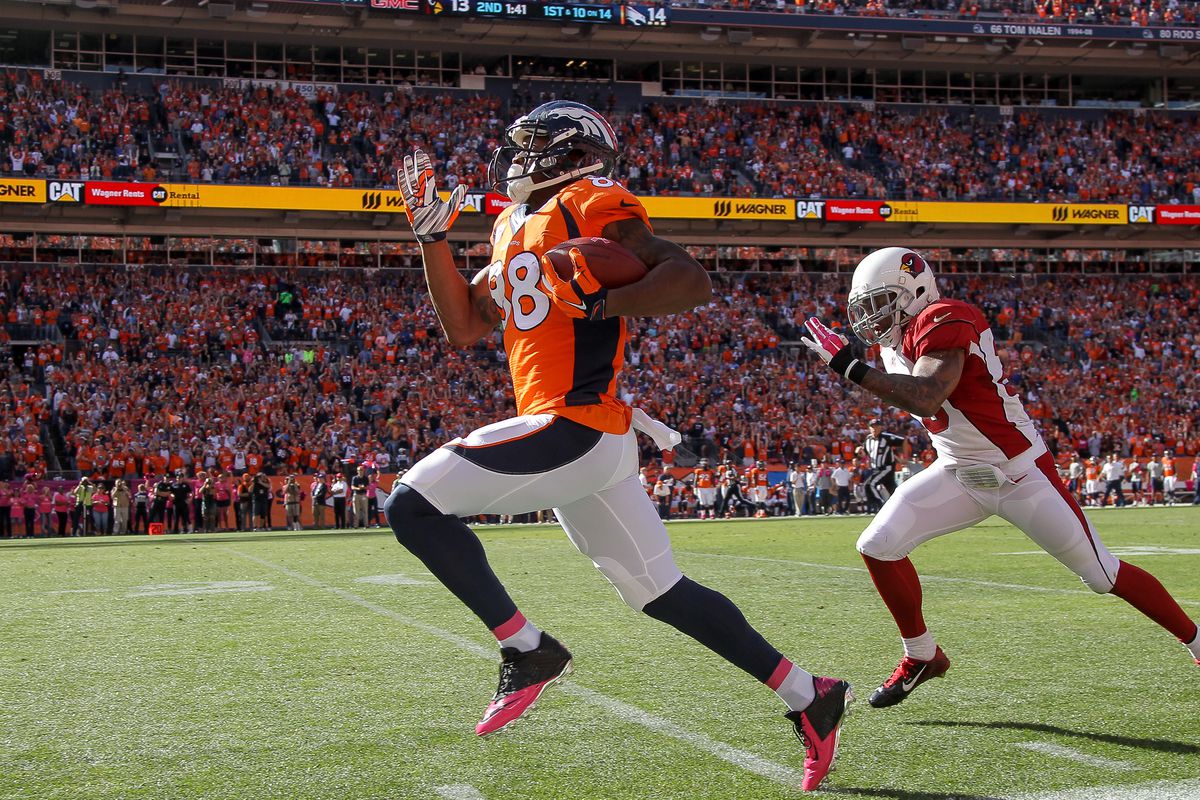 The Oregon Lottery says it aims to have NFL betting options up and running by this September on its mobile betting app. That app launched last fall, and it was expected that some sports betting options would be available on mobile devices by the end of 2018. 
It didn't turn out that way, but it seems officials are still keen to stem the flow of sports betting revenue trickling offshore. 
"It's in the black market," Oregon Lottery spokesperson Matthew Shelby told KATU News. "The question that we're looking at is should there be a regulated, state-run way for people to do that?"
Limited Roll Out
Without making any guarantees, Shelby did go as far as to reveal a framework for what legalized betting on the NFL would look like in the state.
Bets would be limited to the mobile app

Bettors can wager only on game results, whether it be straight up or against the spread

The offering would be limited to the NFL, meaning no betting on the NCAA's Oregon Ducks
On the last point, Shelby claims there is a conflict of interest due to the fact a percentage of lottery profits go to state universities.
Anyone looking to place an in-game wager, as bettors in New Jersey are able to do, will be left out in the cold. Same goes for prop bets — they won't be available to start, but that could change.
"If you were at an Oregon lottery retailer, potentially, you'd have the opportunity to bet on additional things," Shelby noted. "Who's going to have the most yards in the first half, that type of thing."
Shelby says at this point, they don't know how much revenue sports betting would generate for the state, nor where exactly that money would go.
Giving Back?
Philip Yassenoff is hoping that some of that fresh funding will go towards more support for problem gamblers.
He's the program manager at a local gambling treatment center and says opening up the sports betting floodgates brings new risk that must be managed. Already, some 2.5 to 3 percent of the population are considered problem gamblers.
"If you increase access, that number will go up," he told KATU News. "Or it will just reach a new population that isn't prepared for how much money they can lose."
Between 2015 and 2017, 58% of the the funds from The Oregon Lottery went to public education. Job creation accounted for 26%, while just 1% of the lottery money went towards problem gambling treatment.