New Sports Betting States' Oddmakers Tackle Regional Biases in Setting Lines
Posted on: September 3, 2018, 01:20h.
Last updated on: September 3, 2018, 01:27h.
Oddsmakers in sports betting states where the activity only recently became legalized are wrestling with how to best dictate lines when regional biases might put the casinos at great financial risk that's not typically seen in Las Vegas.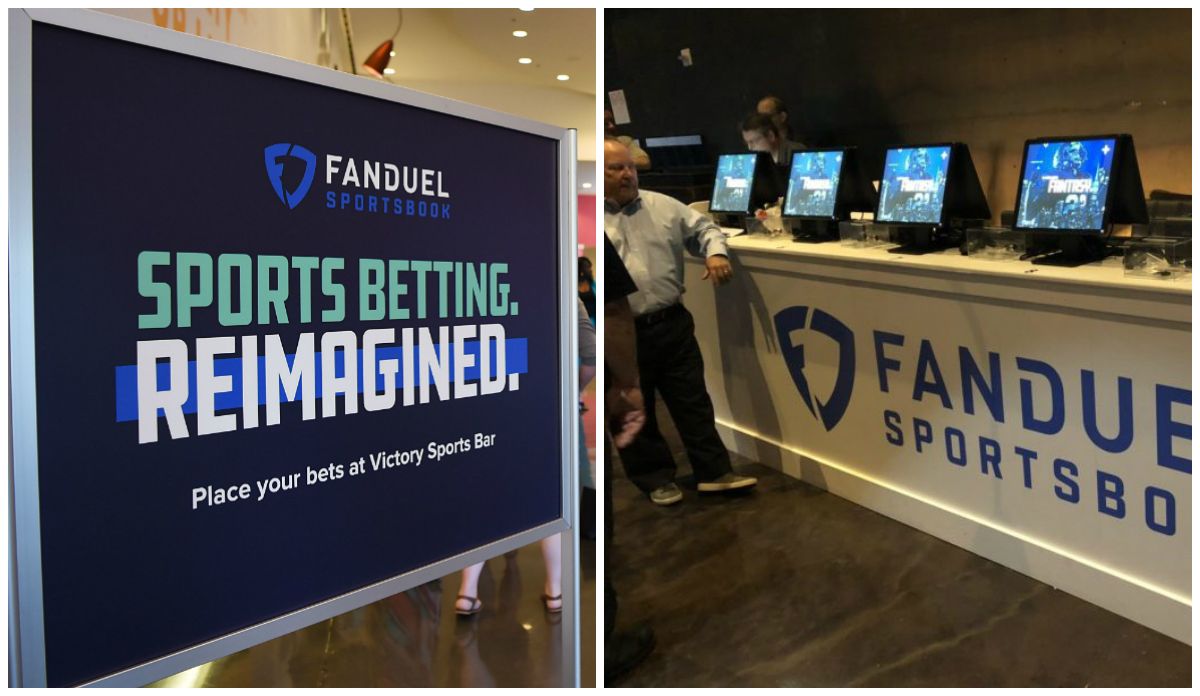 Prior to the Supreme Court's 6-3 decision to strike down the Professional and Amateur Sports Protection Act (PASPA), the federal sports betting prohibition, only Nevada offered full-fledged sports betting. Today, legal moneyline, spread, and over/under wagers can be made in Delaware, New Jersey, Mississippi, and West Virginia.
Las Vegas is a vacation and convention destination where hundreds of thousands of out-of-towners pack the Strip each week. But in a place like Biloxi, Mississippi, where riverboats are docked in the Gulf, a casino's customer base is much more regional.
And when it comes to sports in the south, college football is king. Sportsbooks in Mississippi are waiting to learn just how much locals back a team like Alabama, which is the top-ranked program in college football. But greatly shortening the Crimson Tide's line to move some action to their opponents presents issues for casinos, too.
Avoiding Middling
Oddsmakers say what they don't want is to have varying lines in different states that might allow proficient sports bettors to guarantee themselves wins.
Forbes sports betting journalist Matt Rybaltowski explains, "Line fluctuations at disparate books could leave the company susceptible to what is known in gambling parlance as middling, where sharp bettors can lock in bets on both sides.
"For instance, if a book sets the line at Alabama -24.5 in one region and on the Crimson Tide at -28.5 in another, a bettor could cash their tickets in the first scenario if Nick Saban's team wins by 25, 26 or 27.

"An astute player that places a wager on Louisville at +28.5 will also be victorious in Mississippi if Alabama wins 38-10," Rybaltowski details.
William Hill Director of Trading Nick Bogdanovich says the company is waiting to see just how much regional bias comes in new markets like West Virginia and New Jersey. "There will be regional bias, we just haven't been open long enough to see how crazy it will be," Bogdanovich said. "It could be totally insane or just mild."
William Hill, Nevada's largest sportsbook operator, is up and running in New Jersey at the Monmouth Park racetrack and Ocean Resort Casino in Atlantic City. The company is additionally operating the sportsbook at the Hollywood Casino in Charles Town, West Virginia.
More States Coming
In addition to the four states that have joined Nevada in allowing sports betting to take place within their borders, Pennsylvania and Rhode Island have passed regulatory laws and will soon start taking wagers. New York and Massachusetts have partial statutes on the books to allow sportsbooks to be built, and 14 other states have introduced legislation.
Sports betting behemoths William Hill and GVC Technology are racing to secure partnerships to enter into new markets. GVC inked a $200 million deal with MGM Resorts to bring its product to as many as 15 states.
William Hill says in addition to its new books already in operation, it's in talks with another dozen casinos.