Ocean Resorts to Bring Hyatt Hotel Brand to Atlantic City
Posted on: April 4, 2018, 04:00h.
Last updated on: April 4, 2018, 02:49h.
Ocean Resort Casino, formerly Revel, is joining the Hyatt brand. The resort is gearing up to open this summer, almost four years after Revel closed its doors in financial crisis.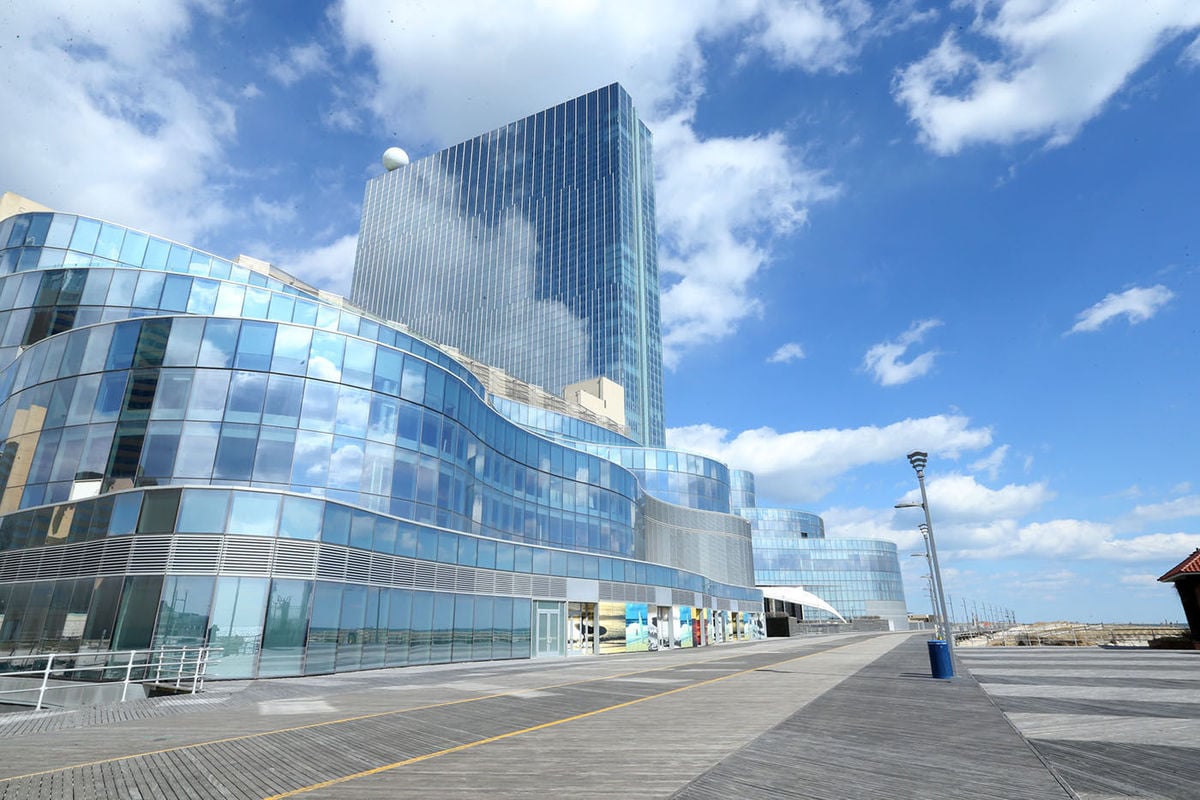 And when it does, its 1,399 hotel rooms will be operated by Hyatt, as part of its "The Unbound Collection" – a "global portfolio of unique and independent stay experiences," according the hotel giant.
The property that has become Ocean Resort is certainly unique. Revel was conceived before the economic downturn and was part of a grand plan to regenerate Atlantic City. Work began on the $2.4 billion casino – the city's most expensive ever – in 2008, just as the recession started to bite, and developers Revel Inc soon ran into financial trouble.
Financial backer Morgan Stanley got cold feet and pulled out forcing the State of New Jersey to intervene with a $261 million-dollar bailout in tax credits and new loans.
Revel opened in 2012, already $1.1 billion in debt, and failed to attract the numbers that had been predicted. With massive operational costs, it never made a profit and by the time of its closure was haemorrhaging $2 million a week.
Straub's Tenure
Eccentric Florida property developer and polo fanatic Glenn Straub bought Revel in a 2015 bankruptcy auction, much to the consternation of the City. He paid $82 million for the property, just 3.4 percent of its construction cost.
Straub initially decided to reopen Revel as an "elite university" where the world's smartest people could spend their days ruminating on solving issues such as "famine, cancer and nuclear waste storage." Then he decided he'd reopen it as a casino instead, albeit it one devoted to "life extension science."
By April 2016, it was none of these things. It was, according to the Atlantic City Fire Department, a "47-story fire risk" because Straub was refusing to honor the contract with the adjacent power plant and his electricity was cut off.
New Hope for Old Revel
Straub then squabbled with the City and New Jersey gaming regulators over whether he needed a gaming license to operate Revel as a casino. They insisted he did, according to the law, but he maintained that he didn't. The squabble continued right up to the moment he sold the property to AC Ocean Walk LLC at the beginning of this year for $200 million.
Ocean Walk appears to be doing things right, and this week's deal will bring the first ever Hyatt hotel to the city at a time when the New Jersey gambling sector finds itself in better health than it has been for a decade.
City officials are desperate to see the project they plowed so much money into during the recession become a success and will be praying Ocean can turn it around, so it can get back to its intended purpose – regenerating Atlantic City.
Latest Casino Stocks:
Retrieving stocks data...
Retrieving stocks data...
Retrieving stocks data...
Retrieving stocks data...
Retrieving stocks data...