New Jersey Regulator Seizes $90,000 After Player Gambled Online from California
Posted on: March 7, 2019, 10:31h.
Last updated on: March 7, 2019, 10:31h.
Caesars Interactive and the Borgata, Atlantic City have been ordered to forfeit more than $90,000 sitting since 2014 in the online gambling accounts of a man who gambled in New Jersey remotely from 3,000-odd miles away in California, the Associated Press reports.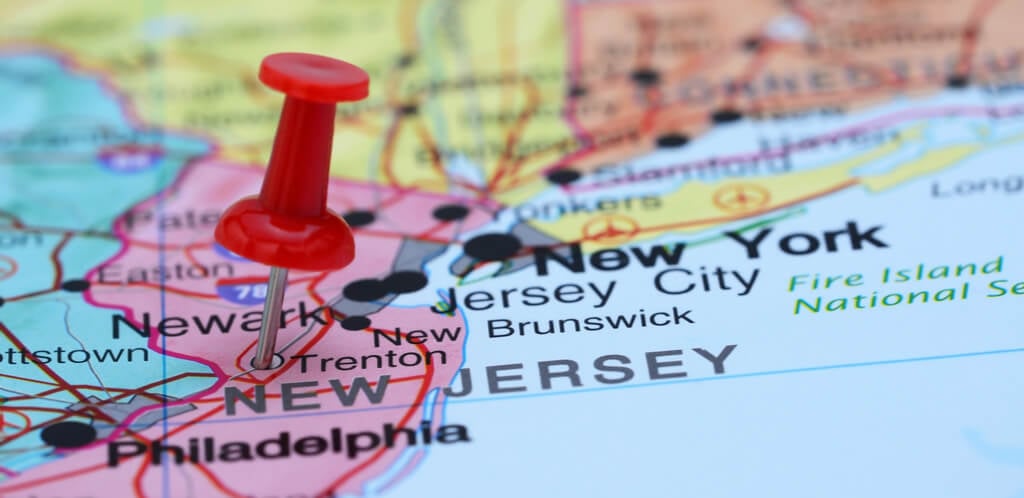 It is not clear how California resident Vinh Dao was able to bypass the geolocation technology used by New Jersey operators to ensure those engaging in online gambling do so within the state's borders in accordance with the law.
However, the case dates from February 2014, when online gaming had been live in New Jersey for just three months and there were known to be teething problems.
Early Geolocation Glitches
While New Jersey prides itself on the effectiveness of the geolocation tech that ringfences the state and claims to be able to pinpoint users to house level, players reported technical issues in the very early days.
These usually involved players within New Jersey being frozen out in error, but it may have worked the other way around too.
While players can easily download virtual private networks (VPN's) to disguise the location of their IP addresses, geolocation uses other methods that are almost impossible to trick, such as data from wireless carriers.
Mobile devices rely on connections with the nearest cell tower, which can be traced by geolocation software.
$2,500 Returned
The DGE did not specify how much of the $90,000 represented Dao's winnings, describing it merely as "completed gaming transactions theoretically owed [to Dao] by Marina District Development Company, Borgata Casino Hotel, and Caesars Interactive Entertainment, New Jersey."
Marina District Development was the company created to own the Borgata by Boyd Gaming and MGM Resorts. It ceased to exist in 2016 when MGM acquired Boyd's 50 percent of the venture.
Borgata operates online gaming in partnership with Party, which at the time was owned by bwin, now GVC.
The DGE said neither the licensees nor their partners had offered any objection to the forfeiture, but did not mention whether further fines would be imposed for the compliance failures.
An additional $2,500 will be returned to Dao in recognition of his cooperation and willingness to negotiate an end to the case.
The remaining sum of $90,113.47 will be split between a fund for senior citizens and the disabled, and problem gambling programs in the state.