Nevada Tesla Battery Plant Selling Tax Credits to Las Vegas Casinos
Posted on: June 25, 2018, 02:00h.
Last updated on: June 25, 2018, 12:33h.
The multibillion dollar Tesla Gigafactory in Sparks is reportedly benefitting numerous Las Vegas casinos.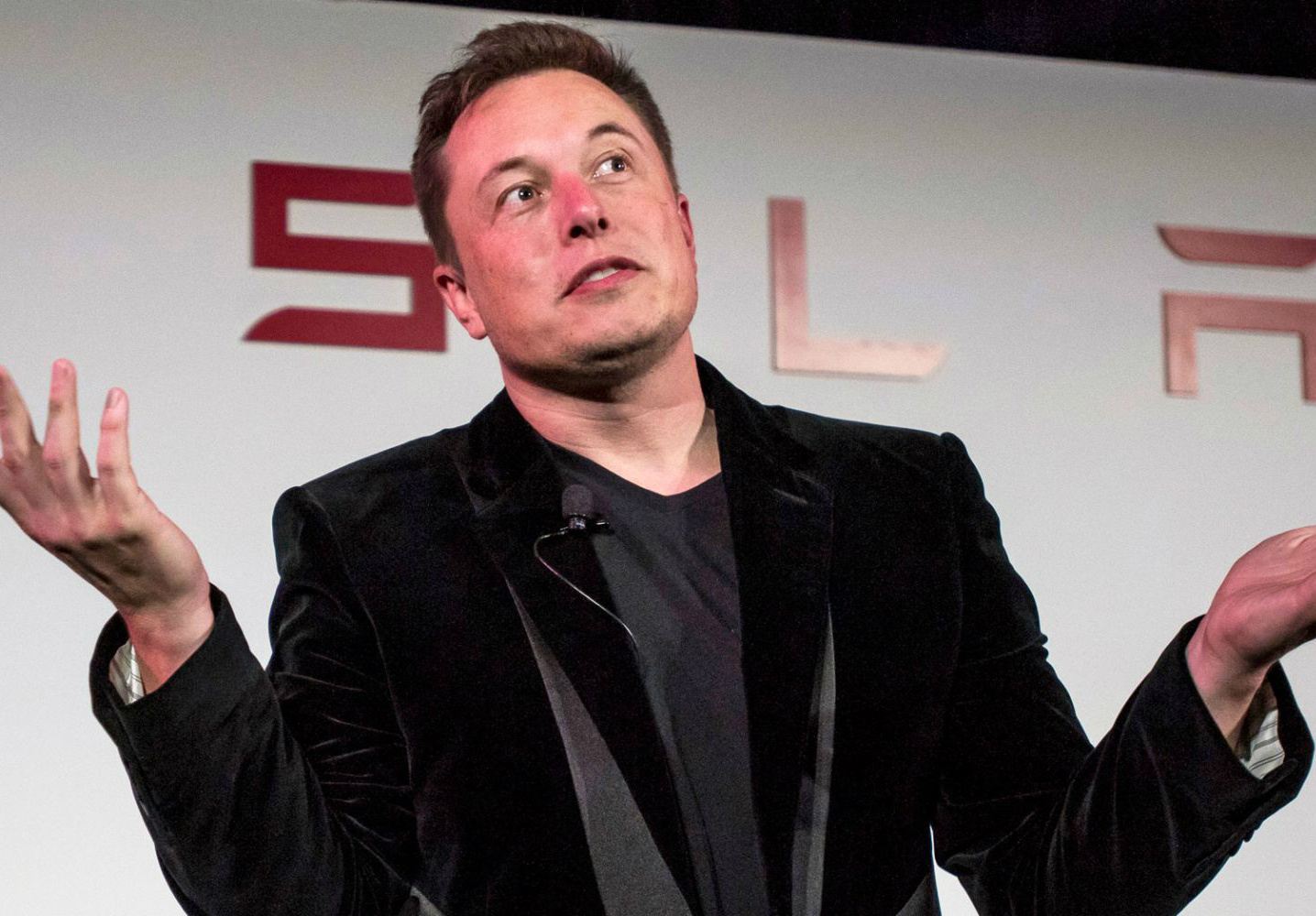 According to the Los Angeles Times, casino operators such as MGM Resorts have been purchasing unused tax credits provided by the state that wooed the automobile company to build its gigantic lithium-ion battery factory in Nevada. Since Tesla continues to remain largely unprofitable, and therefore doesn't need to reduce its tax liability, the corporation can sell its transferable credits to other companies on the hook for state taxes.
In Tesla's incentive agreement reached with Nevada, the company has been allocated $195 million in transferable tax credits over a seven-year period that began in 2016. The state contract provides Tesla with $45 million in credits each year between 2016 and 2020. If Tesla doesn't use or sell the credits by the end of 2022, they are considered forfeited.
Speaking with the LA Times, Tesla says it has sold $131 million of the tax credits to Nevada casinos. MGM Resorts reportedly purchased $20 million in the deferred payments from Tesla in 2016.
Transferable credits are purchased at discounted rates, typically 85 to 90 cents on the dollar.
Tax Credits Explained
Transferable tax credits are used as incentives to encourage businesses to invest in a certain area. The movie industry, real estate development, and renewable energy sector are all areas where states have heavily applied the issuance of such credits to attract businesses.
For a business to buy a transferable tax credit, it must owe taxes in the same state where the certificate was issued.
There are plenty of critics to state governments enticing companies through tax credits. Opponents argue the credits often fall into the hands of companies that the state shouldn't be providing assistance to, such as MGM Resorts.
Nevada's largest employer, MGM reported 2017 net income of $2 billion.
Betting on Tesla
Nevada's luring of Tesla certainly doesn't stop with the $195 million in transferable tax credits. In fact, the total incentives granted to the automobile company total nearly $1.3 billion.
Under the agreement, Tesla will not pay sales tax for 20 years. It is also immune to property and other general business taxes for 10 years.
Once complete, the Tesla Gigafactory, which must carry a minimum capital investment of $3.5 billion per the state contract, will be the world's largest building in terms of physical footprint with an area consisting of more than 13 million square feet.
State lawmakers say the $1.3 billion break given to Tesla is a deal for Nevada. Steve Hill, former economic advisor to Gov. Brian Sandoval (R), said during the 2014 compact that the Tesla Gigafactory would generate a $100 billion economic impact over 20 years.
To put that into perspective, that is more than three percent of the state's GDP. It is more than 20 percent of the region's economic output," Hill detailed. "It will lift up everyone in the region. Property values will go up. The prosperity of the region will be materially changed."
But like any bet in Las Vegas, Tesla comes with plenty of risk. The company has lost more than $5 billion since it was founded in 2003.
Similar Guides On This Topic