Nevada Esports Alliance Aims to Make Vegas Esports Capital of the World
Posted on: February 13, 2017, 04:00h.
Last updated on: February 13, 2017, 04:52h.
The Nevada Esports Alliance is a new organisation that seeks to make Vegas and Nevada a global hub of competitive video-gaming.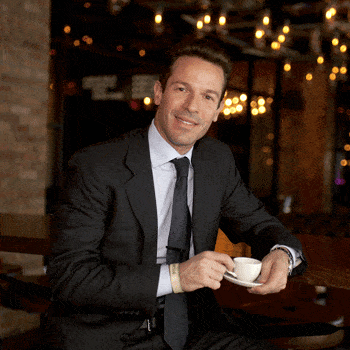 Co-founded by Seth Schorr, chairman of the Downtown Grand, whose William Hill sports book took the city's first ever e-sports bet in November, the non-profit organization will promote the state as the center of the convergence of video gaming and the gambling.
Schorr's downtown property hosts weekly esports events in its dedicated video game lounge.
It also is at the forefront of a movement within the Nevada casino industry to embrace video gaming as a means of reengaging with the millennial generation
Las Vegas is scheduled to host over a dozen e-sports events this year, attracting more than 100,000 visitors to Las Vegas, according to a press release announcing NVEA's launch.
First Esports Bet in Vegas
"As Nevada continues to reinvent itself to maintain its position as the entertainment capital of the world, resort operators are looking for ways to remain relevant and speak to the up-and-coming generation," said Schorr.
"Esports is one of the most important platforms to speak to millennials and create experiences that will drive continued visitation to our state," he added.
Schorr worked closely with the Nevada Gaming Commission to secure e-sports betting at his casino. During a hearing chaired by Nevada Governor Brian Sandoval, it was necessary to convince the commission that professional esports players could be considered to be "athletes" in order to satisfy the requirements of regulation 22 in state gaming law, which sanctions betting specifically on "athletic sporting events."
The testimony of top esports player, Johnathan "Fatal1ty" Wendel, who detailed his training regime, ultimately satisfied the board and received the blessing of the governor.
NBA Launches Esports League
In related news, the NBA has announced the formation of its new esports league, the NBA 2K eLeague, to begin in 2018..
The NBA has partnered with developer of the "NBA 2K" basketball game series, Take-Two Interactive, to create an esports experience that mimics the NBA season.
Players will be recruited through virtual try-outs, leading to a draft, during which teams will choose five players each. From there, the teams will follow an 82-game schedule culminating with playoffs and a championship.
"We believe we have a unique opportunity to develop something truly special for our fans and the young and growing eSports community," said NBA commissioner Adam Silver in an official statement.
Similar Guides On This Topic