Missouri Senate Includes Truck Stop Pull Tabs in Latest Budget, Controversy Ensues
Posted on: May 6, 2020, 09:08h.
Last updated on: May 6, 2020, 11:59h.
The Missouri Senate's latest budget plan allows truck stops to sell pull tabs, a controversial decision that has garnered many critics in The Show-Me State.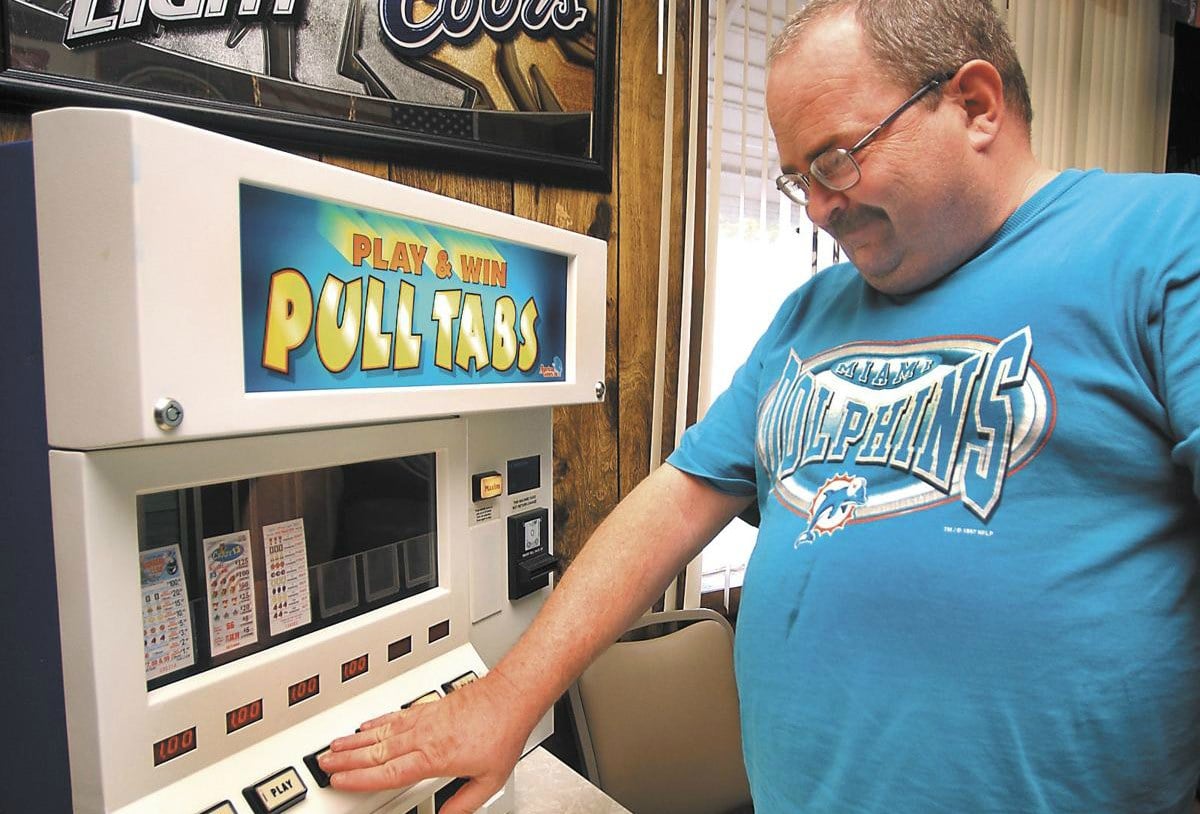 The Missouri General Assembly is scrambling to put a budget on Gov. Mike Parson's (R) desk by the end of the week. The legislature lost six weeks of work time on the spending blueprint due to COVID-19.
In the latest plan, the Senate has authorized truck stops to offer customers pull tabs – games where a player purchases a ticket containing a series of paper tabs. When they're pulled back, symbols – commonly fruit – are revealed, not unlike a traditional slot machine that reveals whether the ticket is a winner.
Under the current budget draft, each truck stop would be permitted to have three pull tab machines. A total of 100 pull tab machines would be authorized across the state at approximately 33 truck stops.
The Missouri Lottery would oversee the pull tab devices, and decide how they would be taxed and regulated.
Critics Sound Off
A potential expansion of gambling, albeit in a rather small way, was quickly opposed by several state lawmakers. "This is a direct offense to our low-income people, who will divert their money to things like this," said Sen. David Sater (R-Cassville).
This is a clear example of an expansion of gaming," said another Republican, Sen. Ed Emery of Lamar. Sen. Eric Burlison (R-Springfield) took it a step further, calling the inclusion "disgusting."
Lawmakers are looking for ways to increase tax revenue, as the state economy reels on the heels of the shutdown caused by the coronavirus.
The present version of the $30 billion budget is an estimated $146 million less than the prior year's bill. Funding for public colleges and universities has been reduced by 10 percent, and the state's lowest-paid workers won't see an expected two percent salary increase.
Missouri Gaming Industry 
Missouri is home to 13 commercial riverboat casinos. Penn National Gaming and Eldorado Resorts have three casinos each, Century Casinos, Boyd Gaming, and Affinity Gaming two each, and Caesars Entertainment one.
The boats collectively won nearly $1.5 billion on their slot machines in the 2019 fiscal year, and $261.28 million on table games.
Gross gaming revenue is taxed at 21 percent. Casinos additionally pay a $2 admission fee for every two hours that each patron is on board. Missouri collected $75 million in admission taxes in the 2019 FY, and $364.5 million from casino revenue.
All 13 of the riverboats have been closed since March 17. They will remain shuttered through at least May 15.
The Missouri Gaming Commission has recently been engulfed in scandal. Executive Director David Grothaus announced his resignation amid an internal dispute with his fellow commissioners. Commissioner Dan Finney has asked Auditor Nicole Galloway to investigate the agency and its finances.
Grothaus has attempted to slim down the commission, calling it "bloated." But he says he was met with fierce resistance.