MGM Attacks Connecticut with Defense Bill
Posted on: July 11, 2016, 06:00h.
Last updated on: July 11, 2016, 06:06h.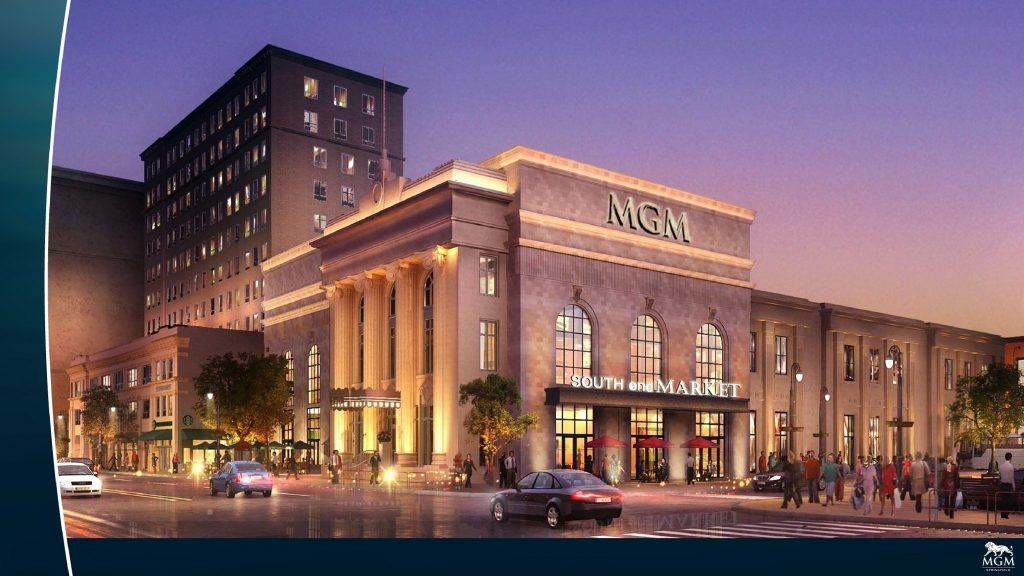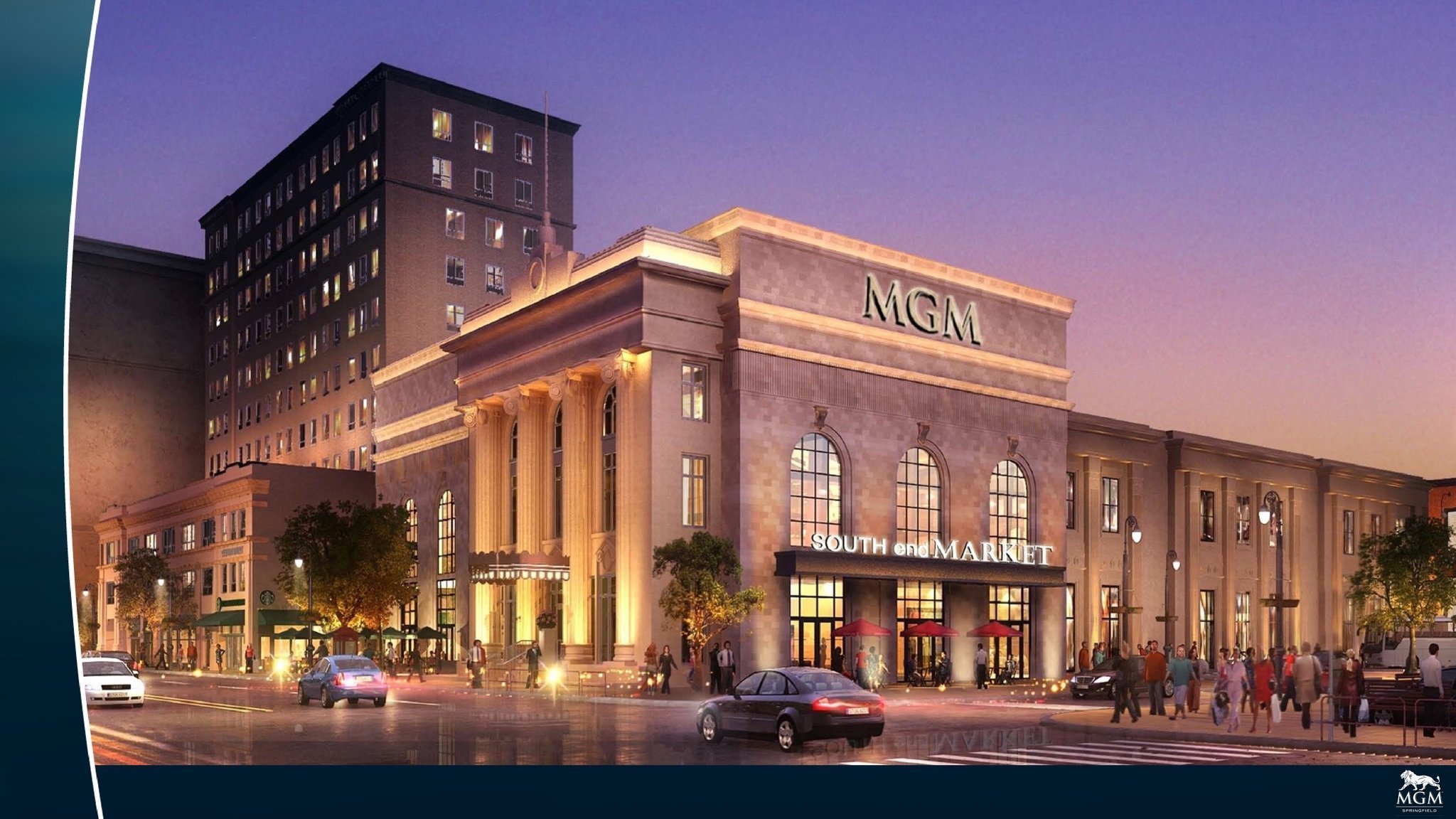 MGM Resorts is currently engaged in a legal battle with Connecticut over the state's plans to authorize a tribal satellite casino just across the border from MGM's proposed $950 million resort in Massachusetts.
The casino giant is suing the State of Connecticut, arguing that the sanctioning of the proposed Indian casino outside sovereign land violates federal laws designed to protect commercial competition.
But it seems last month MGM also attempted to get an amendment added to a federal defense bill that would have prohibited Native American tribes from operating casinos in their home state outside their reservations. The amendment, proposed by two senators from Nevada, was ultimately scuttled by vigilant lawmakers, including Connecticut Senators Chris Murphy (D-16) and Richard Blumenthal (D-27).
"It's pretty exceptional to try to solve a local issue in the defense authorization bill. So, we weren't going to let that amendment go anywhere," Murphy told the Associated Press this week. "But it's clear that MGM is using every angle they can find to try to stop this project from going forward."
Box of Slots
MGM's objection to the proposed Connecticut casino, which the company's CEO Jim Murren has derided as a "box of slots," stems from the fact that only tribal operators are permitted to operate casinos in the state, and until recently only on tribal land. In order to pave the way for the proposed off-reservation casino on its northern border, Connecticut was forced to pass a new law and amend its constitution.
"MGM is ready, willing, and able to compete for the opportunity to develop a commercial casino gaming facility in Connecticut, but is excluded by the act from competing for this opportunity," reads the company's filing against the state.
Connecticut is concerned that the existence of the MGM Springfield in Massachusetts will damage its two already heavily indebted casinos, Foxwoods and Mohegan Sun, which have operated in the South since the early nineties and share revenue with the state.
The casinos' owners, the Mashantucket Pequot and Mohegan tribal nations, will collaborate on the new project, which hopes to prevent Connecticut's gamblers from disappearing over the border once MGM Springfield opens in 2018.
Borderline Disorder
Ironically, Connecticut has pointed out that MGM would be prohibited from opening another casino anywhere near the border under the terms of its own Massachusetts gambling license. Under Massachusetts law, the company is proscribed from building a casino within 50 miles of the MGM Springfield.
Connecticut has also argued that MGM is welcome to apply to open a casino in the state but the legislature would have to pass a new law to allow it, as it has done with the proposed Mashantucket Pequot and Mohegan project.
But MGM's attempt to put the kibosh on Connecticut's ambitions through federal legislation has shocked many involved in the project.
"The magnitude of what MGM is engaged in is probably above and beyond anything I've seen elsewhere in the country at this point," Clyde Barrow, general manager at Pyramid Associates, a consulting firm that worked in on behalf of the two tribes, told the AP.
What's for sure is that Connecticut's so-called box of slots has MGM spooked.