Melco Resorts CEO Lawrence Ho Says Japan IR Bidding Could Start Next Year
Posted on: December 6, 2018, 09:22h.
Last updated on: December 6, 2018, 09:22h.
Melco Resorts billionaire Lawrence Ho believes the highly anticipated bidding process for Japan's three integrated casino resorts will formally commence in 2019.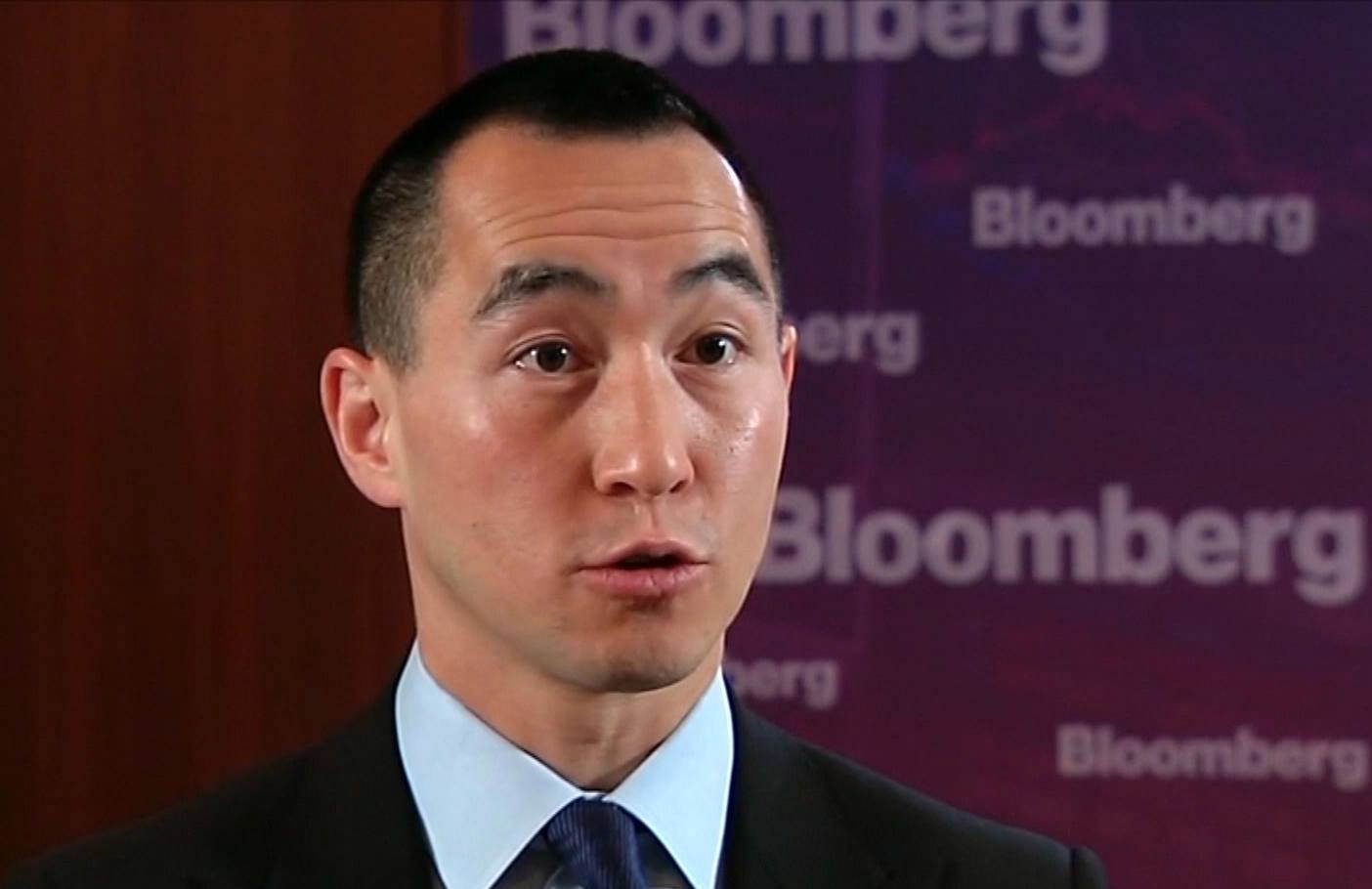 Ho, whose Hong Kong-based company is one of the six licensed casino operators in Macau, told Bloomberg this week that he believes the Japanese government will establish its gaming control board in July. After the regulatory body is in place, the casino tycoon says the cities and prefectures will form consortiums with resort and gaming operators and then submit their proposals to the federal government.
2019 will be a year where operators like us will be trying to join consortiums, and I think by the end of '19 there's a possibility that the bidding will have started," Ho forecasted.
Japan's National Diet, its version of congress, approved Prime Minister Shinzo Abe's Integrated Implementation Bill in July. The law authorizes three multibillion-dollar casino complexes, mandates Japanese residents pay a ¥6,000 (US $53) entrance fee per visit, and taxes gross gambling revenue at 30 percent.
Japan's already-formed Casino Administration Committee will be responsible for licensing control and overseeing the resorts.
Wooing Lawmakers
With nearly all of the world's major casino operators interested, the bidding will boil down to finding out which company can convince Japan that it's best suited to operate one of the resorts. That begins with expressing an appreciation for the Asian country's culture, and a willingness to work with local partners.
"For Melco, partnerships are part of our DNA, and are fundamental to every single project we've ever done," Ho explained. "For Japan, it's even more important to have great partners who can educate us on how to be culturally harmonious and have the best possible bid."
One of the prized potential partners is presumed to be Sega Sammy. The company was formed in 2004 when Sega Games, a video game developer and publisher, merged with Sammy, a manufacturer of pachinko machines. The corporation is headquartered in Japan, and has publicly expressed its desire to partner with a casino operator for an IR license.
While casino operators are working to reach consortiums with Japanese companies, they're also trying to show their commitment to the country in other ways. MGM Resorts sent the Blue Man Group to perform during Osaka's summer festival, and Melco sponsored a fireworks show at the same celebration.
Ho also made a $450,000 donation to victims of a July earthquake that rattled Osaka. Along with Yokohama, Osaka is a presumed leading candidate host city for an IR.
Regulatory Specifics
Once the Japanese gaming control board forms, it will be tasked with deciding on an assortment of critical issues related to the liberalized commercial gaming industry. There has been plenty of speculation regarding what that regulatory environment might entail.
In September, a government official said junkets, which play a critical role in Macau in bringing wealthy mainlanders from China to the gaming enclave, won't be permitted in Japan.
Sources close to the Office of Integrated Resort Regime Promotion additionally leaked this week that gamblers who purchase ¥300,000 ($2,667) of gaming chips will likely be required to present identification.