Madden Esports Tournament Shooting Thrusts Competitive Video Gaming Into Mainstream News, Leaves Two Victims Dead
Posted on: August 27, 2018, 08:42h.
Last updated on: August 27, 2018, 08:50h.
A Madden 19 esports tournament in Jacksonville, Florida, ended in tragedy on Sunday after a disgruntled player and former event champion killed two people and injured 11 others before turning the gun on himself and ending his own life.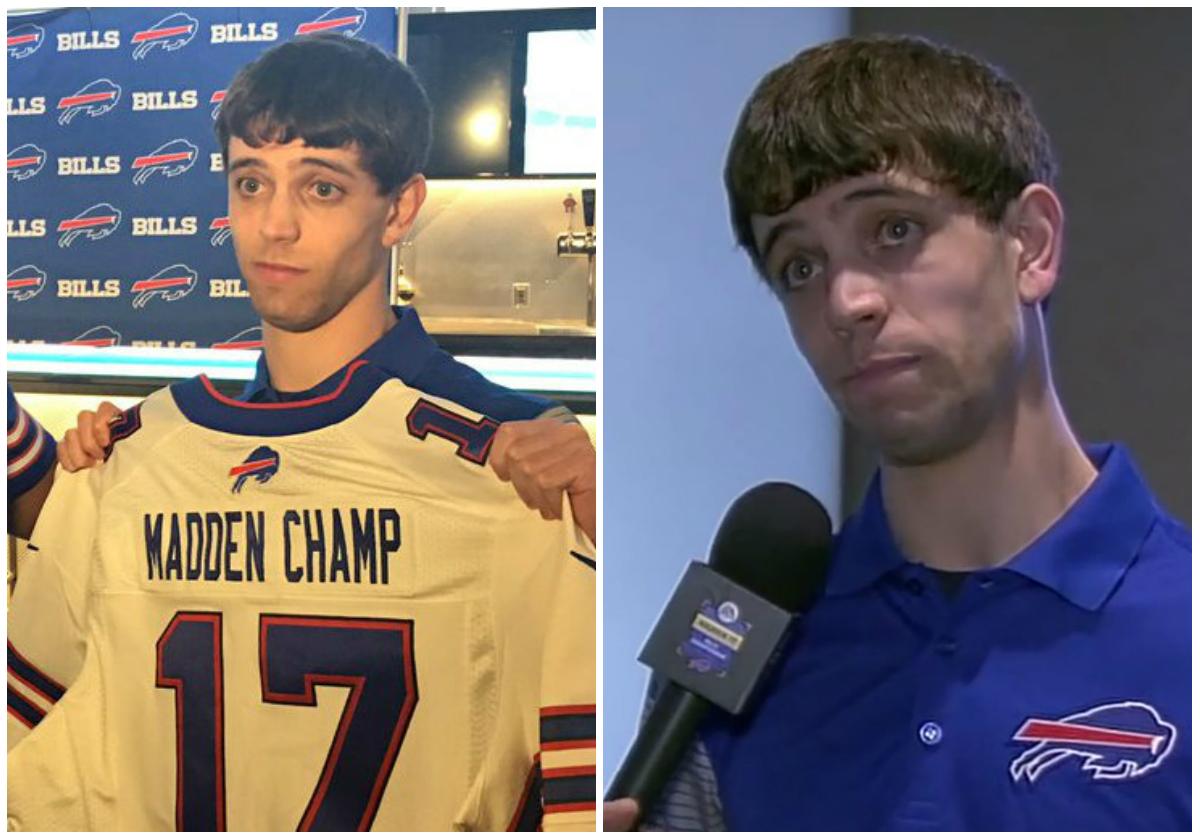 Madden has long been one of the most popular sports video game titles. Publisher EA Sports hosts tournaments throughout the year on the title.
Another Mystery Motive
The weekend event in Jacksonville was the southeast qualifier for the Madden NFL 19 Classic, a competition that ends with a live finale in Las Vegas, scheduled for October. The eventual winner of that event will take home $25,000.
Police have identified 24-year-old David Katz of Baltimore was the shooter, but did not offer a specific motive. However, witnesses say the Maryland man erupted in anger after he was eliminated from the esports tournament. A short time later, he was armed at the shopping and dining complex where the event was being contested.
Katz won the 2017 Buffalo Bills Madden tournament.
Esports Tournaments
Competitive video gaming is no longer reserved to online tournaments being played from players' parents' basements. Fans watch esports both in-person and online via numerous streaming services, including Twitch and YouTube. Online platforms also facilitate exchanges where players can stake in-game items on both their own play and tournaments.
For the gaming industry, esports is already a multibillion-dollar market worldwide. In the US, only Nevada has regulations that permit sportsbooks to take bets on video game competitions. With esports showing strong a strong affinity with millennials, Las Vegas and Atlantic City are both actively trying to attract major tournaments where tens of thousands of fans attend. 
In New Jersey, the Casino Reinvestment Development Authority is currently working on a deal to build a $5 million esports space inside the Atlantic City Convention Center. In Las Vegas, the Luxor and Downtown Grand both have dedicated video gaming venues.
And if you think video gamers are playing for free food or Best Buy gift cards — think again. According to Esports Earnings, The International tournament, based on developer Valve's multiplayer battle game Dota 2, has offered up prize pools in excess of $10 million in each of the past five years.
The 2018 International purse totaled $25.5 million, with the winning team taking home more than $11.2 million.
Video Games and Violent Aggression: Can the Dots Be Connected?
Critics of the more violent genre of video games (of which Madden is not) have long correlated that they can lead to real-world violence. Following the Parkland, Florida school shooting in February in which 17 students were murdered by a former student, President Donald Trump invited representatives from the video game industry to the White House.
I'm hearing more and more people say the level of violence on video games is really shaping young people's thoughts," the president said.
However, several studies have found that there's no link between playing violent video games and carrying out a real-world act.
"It's hard to attribute video games to any kind of violence in society," Stetson University psychology professor Christopher Ferguson told NBC News in March. "We're not able to find any evidence to support this idea."
The Supreme Court agreed in 2011 when it ruled against California's push to block the sale of violent video games.
"Psychological studies purporting to show a connection between exposure to violent video games and harmful effects on children do not prove that such exposure causes minors to act aggressively," the majority (7-2) declared.
Similar Guides On This Topic