Fewer Chinese Travel Visa Restrictions Mean More Business for Macau Casinos
Posted on: August 29, 2018, 03:28h.
Last updated on: August 29, 2018, 03:28h.
Macau casinos were already prepping for the increase of visitors from mainland China over the first six months of the year. After a decision by the Chinese Ministry of Public Service earlier this week, they might need to double down on those plans.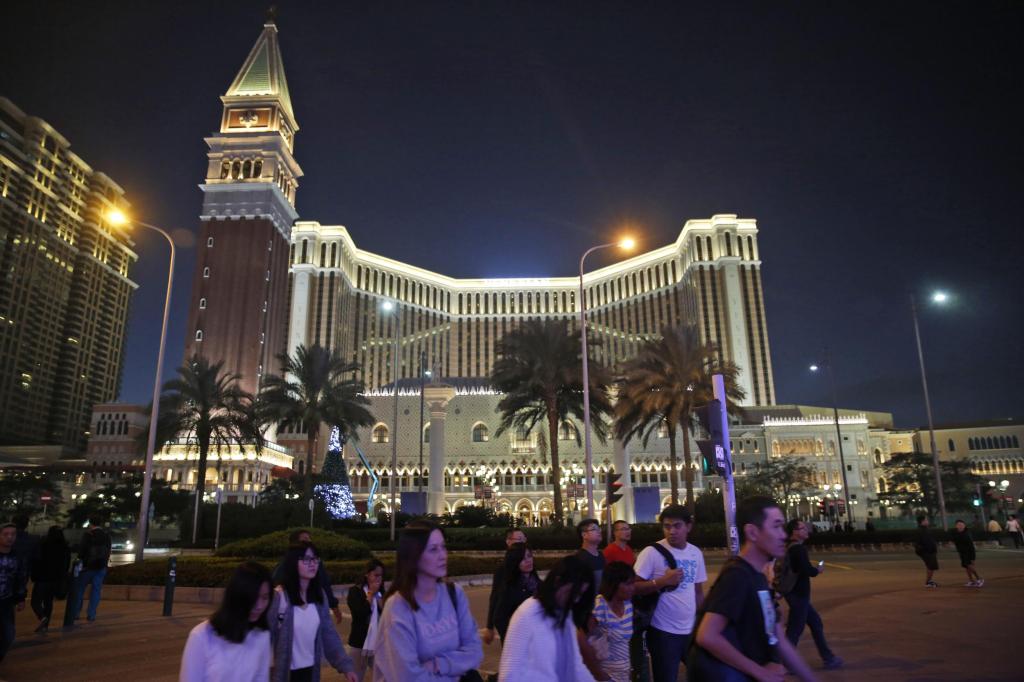 The Chinese government eased access for almost 8 million people who have applied for a travel visa between China, Hong Kong, and Macau.
The new regulations will also make it easier for almost 3 million Chinese residents to renew a permit that allows travel to and from Hong Kong and Macau from China, according to a GGRAsia report.
When the new policies are in place, mainland visitors can travel to Hong Kong, Macau, and Taiwan whenever they please," said Qu Yunhai, head of the Public Security Ministry's State Immigration Administration.
The new policy takes effect at the start of September.
Fewer Barriers, More Business
That news should excite casino executives in Macau. This year, 13.8 percent more people are traveling to Macau from China on package tours.
That figure correlates with the 6.8 million visitors from mainland China from January through July who used an Individual Visit Scheme (IVS) permit.
Visitor totals to Macau increased by 8 percent during the first half of the year, compared to the same time frame in 2017, and visitors from China are up by 13 percent. Of the 16.8 million visitors to Macau through June, 11.7 million came from mainland China.
Macau's casino moguls have seen positive results from an effort to attract more casual visitors — along with VIP high-rollers  — this year.
"This cycle, compared to the previous … it's been really both mass and VIP," Melco Resorts chairman Lawrence Ho said of business in Macau.
Gross gaming revenue in Macau was up 18.9 percent for the year in July, but casinos missed revenue projections in back-to-back months this summer.
Bridging the Gap
The move by the Chinese government is the latest effort to make travel less restrictive between China, Hong Kong, and Macau. Though gaming officials don't expect it to make an immediate or noticeable difference, travel between Hong Kong and Macau has been made easier in recent months as well.
The 34-mile Hong Kong-Zhuhai-Macau Bridge will allow people to travel between the two regions. Those traveling along it will need to obtain a permit to do so.
The Macau Transportation Bureau has said it is open to allowing casino shuttles to use the bridge in the future.
Latest Casino Stocks:
Retrieving stocks data...
Retrieving stocks data...
Retrieving stocks data...
Retrieving stocks data...
Retrieving stocks data...