Lawrence Ho Unloads Tigre de Cristal Stake in Russia's Primorsky Gambling Zone
Posted on: September 16, 2017, 04:00h.
Last updated on: September 17, 2017, 02:16h.
Melco's Lawrence Ho has slashed his stake in Summit Ascent Holdings, developer of the new Tigre de Cristal casino resort in Russia's eastern Primorsky gambling zone. The Macau-based casino mogul sold $21.3 million-worth of shares last week, according to a filing with the Hong Kong Stock Exchange, reducing his stake in the company from 27.06 percent to 18.75.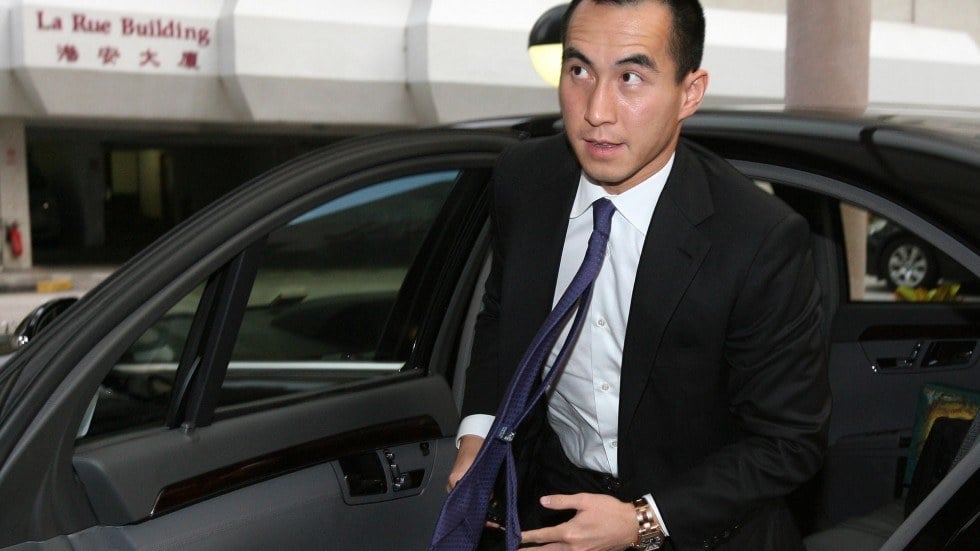 Quick Glitter Ltd., a company wholly owned by Ho, simultaneously sold another $21.3 million worth of shares, reducing its stake in Summit Ascent from 24.37 percent to 16.06 percent. Ho's wife, Sharen Lo Sau Yan, also divested herself of some $20 million of Summit Ascent stock. Neither Ho nor Yan have offered any reason for the sell-down.
"None of the executive directors or senior management of the company were made aware of our chairman's intent to sell Summit Ascent shares into the market at any time prior to the public disclosure, nor did they sell any shares in Summit Ascent prior to this disclosure," Summit Ascent CEO Eric Landheer told GGRAsia this week.
First to Invest
Ho was certainly taking a gamble when he invested in Russia's first-ever integrated resort, which was also the first casino to be built in the Primorsky special economic zone. The region is situated on Russia's southeastern coast, close to the border with China and the political hotbed of North Korea.
But Ho was tempted by some of the lowest taxes in the casino industry globally, as well as the prospect of hundreds of millions of potential customers, just a short flight away, from China.
The $900 million resort opened its first phase in late 2015 and was profitable in its first full year, albeit modestly, with Summit Ascent reporting operating profits of $71,454 for 2016. For the first half of 2017, however, it posted losses of $690,000.
Phase Two of the project, which is scheduled for completion in late 2019, will add 500 additional rooms to the current 121-room capacity, as well expanding the casino floor and creating more retail and dining space.
Eye on the Philippines?
While it's unclear what Ho plans to do with funds raised from the sale, he said this week that Melco is interested in buying up casinos owned by Philippine gaming operator-regulator PAGCOR.
PAGCOR has begun the process of privatizing 17 its casinos in the Philippines and Ho believes that the acquisition of one or more of those casinos would put Melco in a strong strategic position in a booming market.
"If there was a big redevelopment opportunity, a whole hotel that we could redevelop, we would be potentially interested in doing that," he told Macau Business Daily earlier this week.
Similar Guides On This Topic