Incheon Targeted for Yet Another Multibillion-Dollar Integrated Casino Resort
Posted on: February 25, 2018, 10:00h.
Last updated on: February 25, 2018, 09:42h.
Incheon, South Korea, now has three integrated casino resorts under development after Chinese real estate investment firm LongRunn International Group announced it's investing more than $4 billion to build a foreigner-only gaming destination on Yeongjong Island.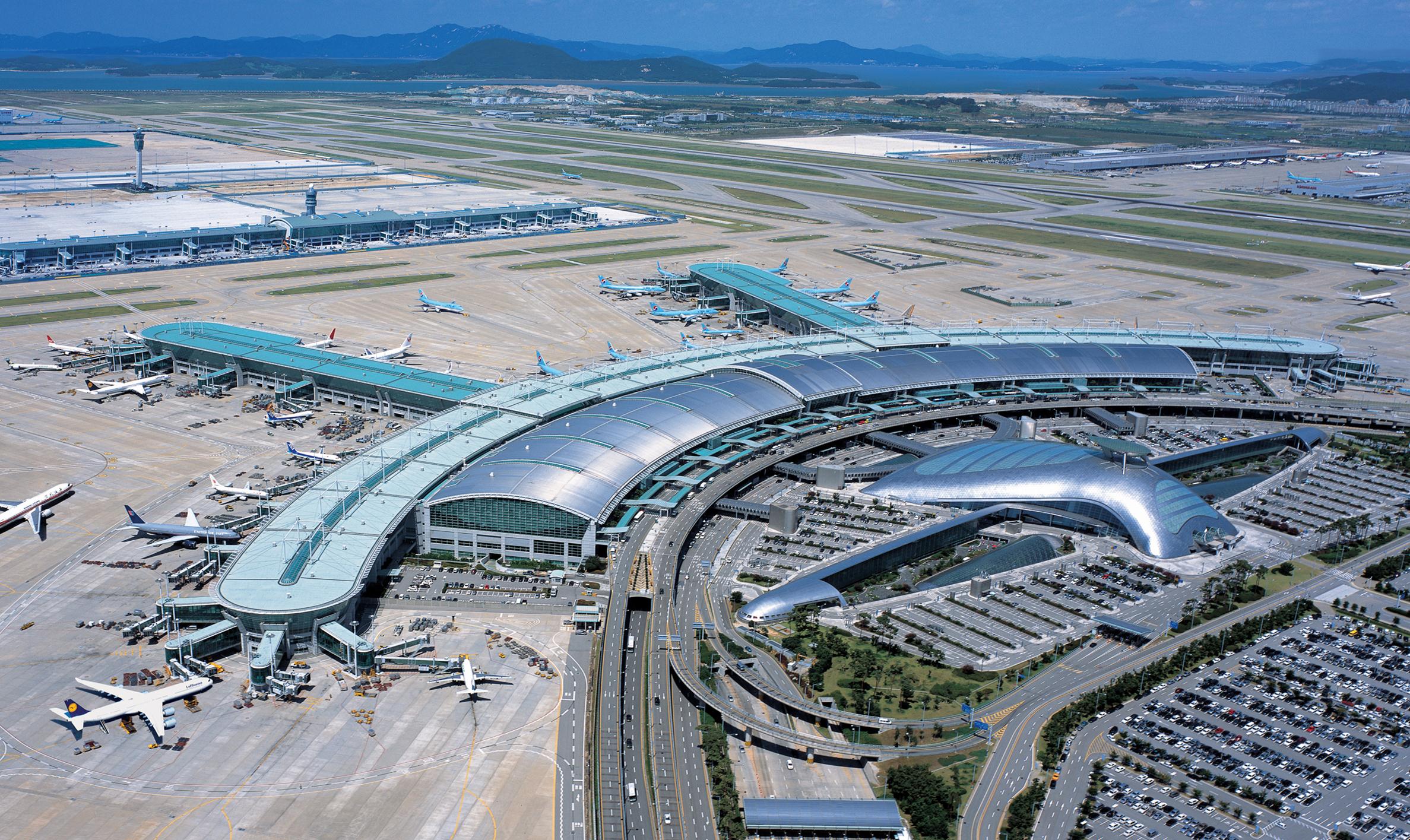 Located just west of downtown Incheon, Yeongjong is home to the Seoul-Incheon International Airport. The largely manmade island is quickly becoming South Korea's version of Macau's Cotai Strip, which is also built on reclaimed land.
Earlier this month, LongRunn acquired nearly 19 acres of land on the eastern part of the island opposite the airport at a cost of $81.5 million. The Chinese development company plans to build a casino resort named "Diamond City" at a cost of $4.2 billion.
On its website, LongRunn describes the mixed-development as a "seven-star hotel, casino, office tower, retail mall, schools, medical and aesthetics center, interactive cultural avenue, k-pop hub, and theme park."
LongRunn says the project will be built in partnership with Chinese state-owned enterprises. The location of Diamond City is next to an integrated casino resort being developed by Caesars Entertainment. LongRunn didn't estimate how long construction might take.
Incheon Inching Along
The South Korean government designated the Incheon Free Economic Zone (IFEZ) back in August of 2003. The goal of the zone is to make Yeongjong a hub for logistics, business, leisure, and tourism.
Traffic statistics for Seoul-Incheon International Airport seem to show that the mission is being realized. The 19th-busiest airport in the world according to the Airports Council International, Seoul-Incheon is one of the fastest growing hubs, with traffic up over 17 percent between 2015 and 2016.
The airport is consistently named one of the best airports in the world by the Airports Council International, for both its service and nearby amenities. But when it comes to gambling, the integrated casino resorts have been slow to develop.
The first casino resort to open on Yeongjong Island was the $1.12 billion Paradise City in April 2017. The gambling floor, however, has struggled during its initial year in operation, primarily due to China's travel ban placed on South Korea in response to the country's diplomatic standoff with its northern neighbor.
Casinos in Development
Along with Diamond City, three other integrated casino resorts are in the works in Incheon. They are:
Inspire: Connecticut-based tribal gaming operator Mohegan Sun is moving forward with a mega-resort that will feature 1,500 slot machines, 250 gaming tables, 1,000 hotel rooms, 20 dining establishments, 60 retail shops, and even its own private air terminal connected to Seoul-Incheon International. The resort is expected to cost $5 billion once all phases are complete.
Caesars: American casino operator Caesars has teamed up with a Chinese conglomerate to construct an integrated resort six miles east of the Incheon airport. But to date, few concrete details or plans have been confirmed.
Bloomberry: Just west of Yeongjong Island, Bloomberry Resorts has acquired 30 acres of land on Muui Island and all of Silmi Island. The Philippines casino operator, which already owns the Jeju Sun Hotel off the southern coast of the Korean Peninsula, says it plans to build a "leisure and tourism complex" on the Incheon land.
Similar Guides On This Topic