Gaming Operators in Sweden Back Regulator's Proposal To Raise Fees
Posted on: April 13, 2023, 03:38h.
Last updated on: April 13, 2023, 10:18h.
Lawmakers in Sweden have been mulling a proposal to give its gaming regulator, Spelinspektionen, additional money to more thoroughly oversee the industry. The regulator feels that another way to secure more funding is by increasing the fees gaming entities pay, and they agree.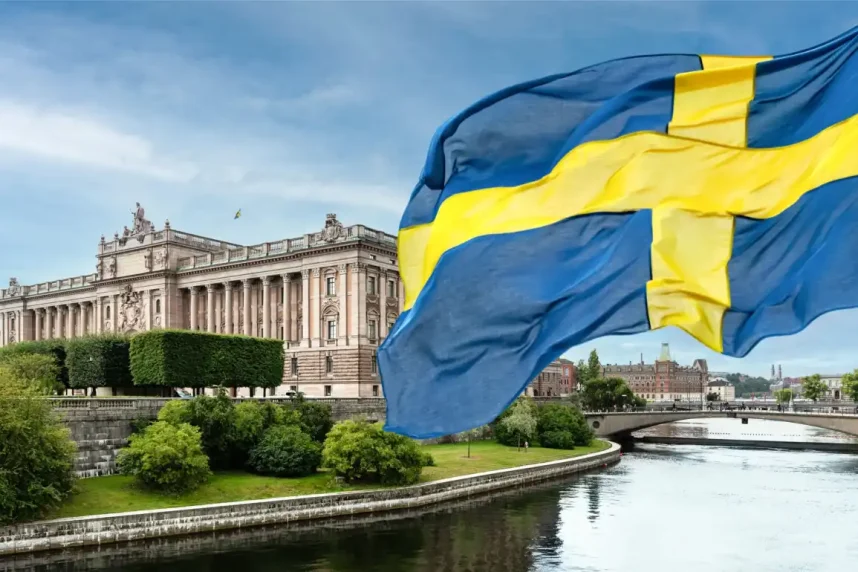 Sweden's Online Gaming Industry Association (BOS, for its Swedish acronym), which includes as its members Flutter, Entain, Kindred, and others, is ready to pay more to be active in the country. This is because the funds will allow the regulator to be better equipped to block unlicensed platforms and combat organized crime.
Spelinspektionen had previously stated that it wasn't going to target unregulated online gaming platforms. But that has changed. In order to fulfill its new obligations, it needs more than the SEK2.4 million (US$239,000) boost the Swedish government agreed to give it last week.
BOS Gets Onboard
The gaming industry has been undergoing significant and fast transformations around the world. This has included illegal activities, such as match-fixing and money laundering. Often, these are linked to organized crime networks that operate on a global scale, and the gaming firms that lack proper licensing are particularly vulnerable to these risks.
Therefore, the Riksdag, the Swedish Parliament, has put forth new legislation that would give gambling authorities more power. They would be able to block financial transactions made to and by unlicensed operators, and enable private monitoring of those platforms.
To do that, the Riksdag believes SEK2.4 million more will be enough. However, Spelinspektionen sees things differently. It prepared a proposal to increase licensing fees so that it can properly tackle illegal platforms and gambling harm while also being able to communicate more efficiently with licensed operators.
We believe that the Gambling Authority is underfunded, at least in terms of maintaining an acceptable dialogue with the industry the authority is set to monitor," said BOS Secretary-General Gustaf Hoffstedt.
The regulator believes that it needs additional funding, which BOS supports. In a statement it published this week, the trade group admitted that the regulator is "underfunded," and that the government's increased financial input doesn't go far enough.
Operators Ready Their Wallets
Currently, Svenska Spel, the state-run gaming operator, pays SEK50,000 (US$4,840) for its license. Under Spelinspektionen's proposal, it would increase to SEK200,000 (US$19,360).
In addition, the operator would have to pay SEK2,000 (US$193.60) per slot machine it has in its inventory. It isn't clear what would happen to the fees if Svenska Spel is sold; however, Spelinspektionen has a provision for land-based casino licenses.
If the license is issued to an individual, the fee is SEK25,000 (US$2,420). For a company, it's SEK80,000 (US$7,744). There is also a SEK3,000 (US$290.40) fee for each slot.
A five-year license to conduct a public lottery could also increase. It's currently SEK3.525 million (US$342,188), but could go up to SEK3.995 million (US$386,716).
On a positive note, operators could avoid fees associated with license renewals and amendments. Where they currently pay SEK150,000 (US$14,520), Spelinspektionen proposes eliminating the cost completely.