Federal Judge Deals Blow to Connecticut Tribes' East Windsor Casino Ambitions
Posted on: October 1, 2018, 11:30h.
Last updated on: October 1, 2018, 08:31h.
The plan for a casino in East Windsor, Connecticut, is on ice, following a ruling by a federal judge Saturday.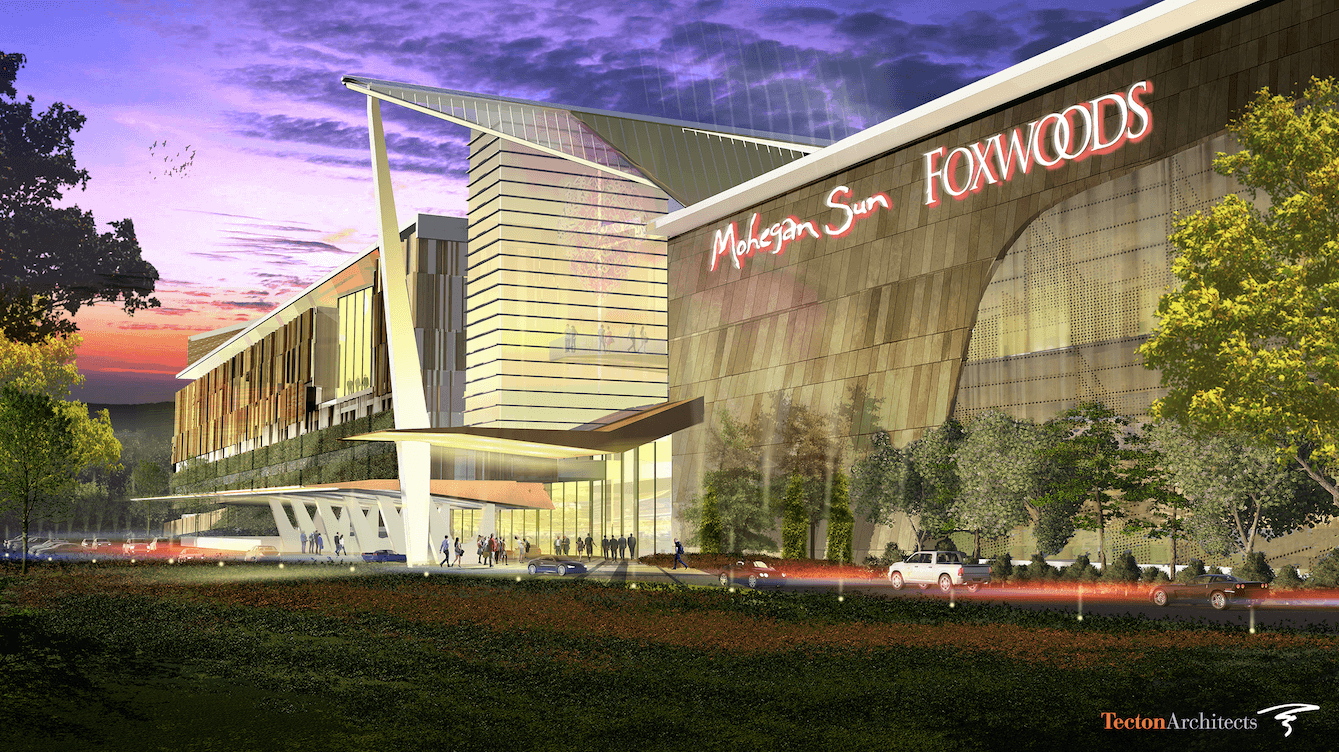 Judge Rudolph Contreras of the U.S. District Court of the District of Columbia said that the Department of the Interior is under no legal obligation to approve revisions to compacts between the State of Connecticut and the two tribes that hope to build the proposed casino.
The DOI rubberstamp was a condition set by Connecticut lawmakers when it authorized the project.
The Mashantucket Pequots and the Mohegans respectively own and operate Foxwoods and the Mohegan Sun in the south of the state. Threatened by the recently opened MGM Springfield in south Massachusetts, the two tribes sought approval from the state to jointly build a satellite casino in at the state's northern border to blunt the new competition.
Filibustering Claim
Because it was to be the first in Connecticut situated off tribal lands, the legislature was first required to pass a law to permit it. But lawmakers wanted the DOI to sign-off compacts amendments to protect the millions in revenue-share payments the state receives from the tribes each year.
Under federal law, the DOI is required to issue a verdict on matters of this nature within 45 days and is only permitted to refuse if a proposal violates the Indian Gaming Regulatory Act (IGRA).
But the department sat on the matter for months before informing the tribes that action was unnecessary because "the tribes have already entered into an agreement with the state where they have agreed that the exclusivity causes will not be breached by this arrangement."
The tribes suspected the DOI of filibustering on behalf of MGM and its powerful lobbyists and they sued the department and US Secretary of the Interior Ryan Zinke.
But in a 58-page decision, Contreras ruled the DOI had no obligation under IGRA to approve an off-reservation commercial casino, even if it was owned by federally recognized tribes.
Pequot Compact Decided by Federal Lawsuit
Matters were further complicated by the fact that the Pequots originally failed to negotiate a compact with the state in the 1990s and its agreement was eventually put in place by a federal lawsuit, using "secretarial procedures."
The ruling emphasized the DOI is not required to act on revisions to a compact created through such procedures.
Moreover, the court could not order the DOI to change its decision in a way that could be seen to cause competitive injury to MGM. The casino giant has long argued that Connecticut's failure to open the proposed casino up to competitive commercial bidding was a violation the Equal Protection and Commerce clauses of the US Constitution.
The thorough and unambiguous federal court ruling can only be seen as a clear rejection of the Tribes' insistent efforts to obtain a no-bid commercial casino license in Connecticut," MGM said in a statement Sunday night. "It has become increasingly apparent that the Tribes' promises of legal victory, no matter how often they are repeated, prove hollow."
When approached by The Connecticut Mirror on Saturday, the tribes refused to comment on the decision or on whether they plan to appeal. A spokesman for the Connecticut attorney general's office said they were "disappointed" by the decision and were "continuing to review as we evaluate possible next steps."
Similar Guides On This Topic