DFS Sites Win Right to Operate in New York State, For Now
Posted on: January 11, 2016, 04:42h.
Last updated on: January 11, 2016, 04:43h.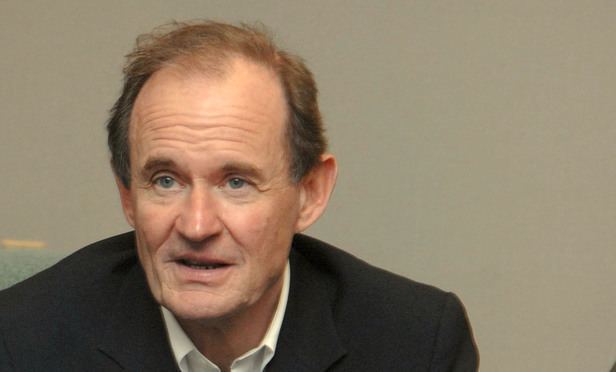 DraftKings and FanDuel have received a temporary stay of execution in New York State.
Today, an appellate division of the Supreme Court ruled that the daily fantasy sports sites can continue to offer their services until their case versus the New York Attorney General is settled once and for all.    
The ruling acknowledged that a complete shutdown of the companies' operations would cause irreparable damage to their businesses. New York represents the biggest market in the US for the two sites, accounting for some 600,000 sign-ups across both.  
"Daily Fantasy Sports contests are as legal now as they have been for the past seven years that New Yorkers have been playing them," said DraftKings attorney David Boies.
"As our litigation continues, we expect an appellate court to see what we have known since the outset: DFS is a game of knowledge and skill, one that builds community and whose competitive spirit has become important to the lives of millions of people," he continued.
"Our ongoing appeal will make clear that daily fantasy contests require just as much skill as season-long contests, which the Attorney General recognizes as perfectly legal under state law."
Billions in Fines Threatened
New York Attorney General Eric Schneiderman issued an injunction against the sites in December, in an attempt to bar their operations in the Empire State. This followed an investigation into the two companies' business models, at the end of which, Schneiderman concluded that DFS amounted to illegal gambling under state law.
He has since accused DraftKings and FanDuel of committing "repeated and persistent fraudulent acts."   
While on December 11th Schneiderman's injunction was initially granted, it was overturned just hours later by an appeals judge.  
Schneiderman subsequently turned up the heat, threatening the sites with billions of dollars in fines. Toward the end of December, the AG amended his lawsuit to seek the return of all buy-ins ever paid by customers of DraftKings and FanDuel, as well as a $5,000 fine per head, a total sum of around $3 billion.
Fundamental Misunderstanding
Both sites maintain that Schneiderman's crusade is fueled by a fundamental misunderstanding of DFS competitions.
"We are engaged with legislatures and attorneys general across the country, including in New York, to ensure that our fans are able to experience our contests in a fun and fair way with appropriate and thoughtful consumer protections in place," said Boies on Monday.
"This includes active collaboration with the Attorney General in Massachusetts, where we are working to become the industry leader in transparency and consumer protection. We will continue in these efforts so that fans can keep enjoying Daily Fantasy Sports for years to come."
According to ESPN, which has ties with DraftKings, the next round in the ongoing legal bout will be a hearing at the Supreme Court, probably in May.  
Most Read