Wynn Las Vegas Dealers Celebrate Supreme Court Decision on Tip-Pooling
Posted on: June 26, 2018, 02:00h.
Last updated on: June 26, 2018, 03:11h.
The US Supreme Court dealt Wynn Las Vegas' dealers pocket aces on Monday, when it tossed a petition by the Strip casino to overturn a lower court judgment that its dealers should not have to share their tips.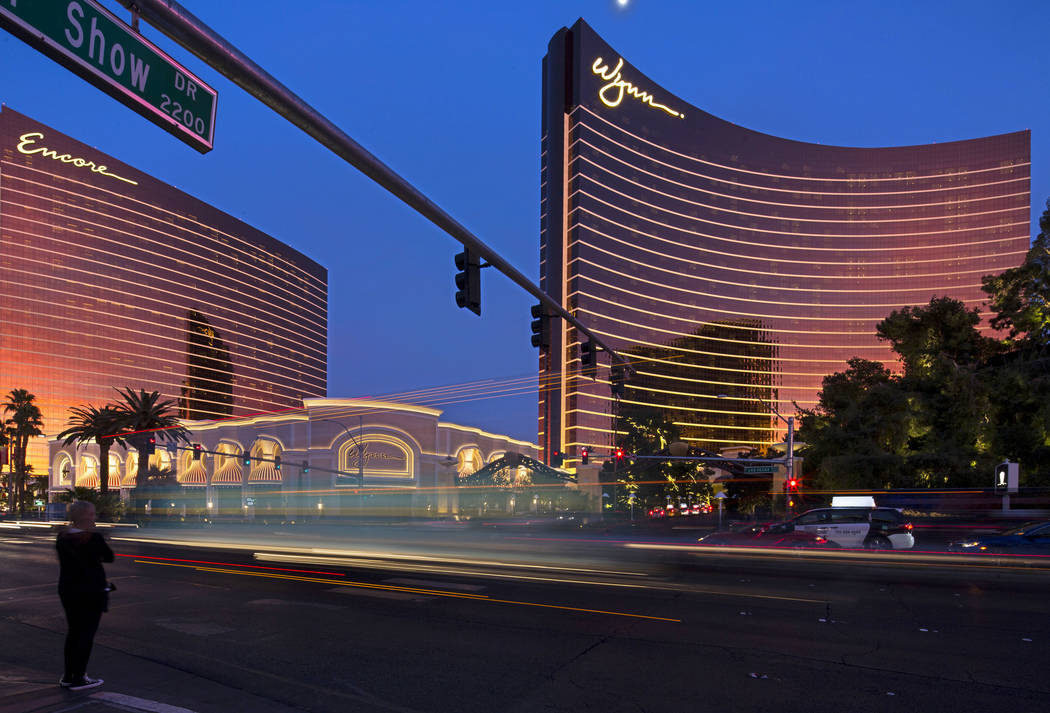 Hundreds of dealers have been engaged in a 12-year legal battle for the right to keep their tokes, rather than share them with pit bosses. Now, thanks to the highest court in the land, they could be closer to a collective payout of around $50 million.
If Wynn Resorts had hoped its representation by attorney Eugene Scalia, son of the late Supreme Court Associate Justice Antonin Scalia, would turn the justice's heads, it was mistaken.
But the company isn't giving up the fight, nor have the dealers won just yet. The SCOTUS rebuff sends the case back to be heard in the District Court, and neither endorses the lower court's decision, nor implies Wynn Resorts is in the wrong,
800 Dealers Can't Be Wrong
In 2006, the casino adopted a policy — unique among Las Vegas casinos — that forced dealers share 15 percent of their tips with pit bosses, who often earned lower salaries than the dealers themselves.
The thinking was that while supervisors are not directly tipped, they contribute to the player experience and so deserve a cut. But the move infuriated dealers at the Wynn Las Vegas who felt the casino should have upped their supervisors' salaries from its own pockets instead.
Legal action ensued and over the years around 800 dealers have joined the class action suit.
The dealers lost their case in 2013 in the District Court of Nevada but won the case on appeal later that year. A major factor in the reversal was the 2011 prohibition of tip-pooling by an Obama administration revision of Labor Department rules.
The rationale behind the rule-change was that tips should be the property of the employees for whom they were intended, rather than for employers to choose how to distribute.
Trump's New Rules
But the Trump administration is in the process of rescinding that rule, and in the meantime the prohibition remains in effect.
The impending change to federal regulation is unlikely to impact many dealers in Nevada who have largely unionized since 2006 and tend to have rights to their tips inserted into their employment contracts.
Nevertheless, under President Trump, the pendulum is swinging back towards the employer and Wynn Resorts' lawyers will emphasize that, in Nevada, employers pay a minimum wage that is higher than the federal standard, and so tips are bonuses rather than necessities.
But Kanie Kastroll, a dealer who represents Wynn union workers, said the casino's policy has cost her up to $150,000 in tips over the years. She told the Las Vegas Review-Journal this week that SCOTUS' rejection of the Wynn petition represented a "major milestone for the dealers."
Similar Guides On This Topic