Cleaning Lady Cleans Up with $103 Million World-Record Online Gambling Payout
Posted on: September 28, 2018, 06:40h.
Last updated on: October 1, 2018, 11:35h.
A German cleaning lady has claimed the largest ever online gambling payout — €90 million ($103 million) — an achievement confirmed this week by officials from the The Guinness Book of World Records.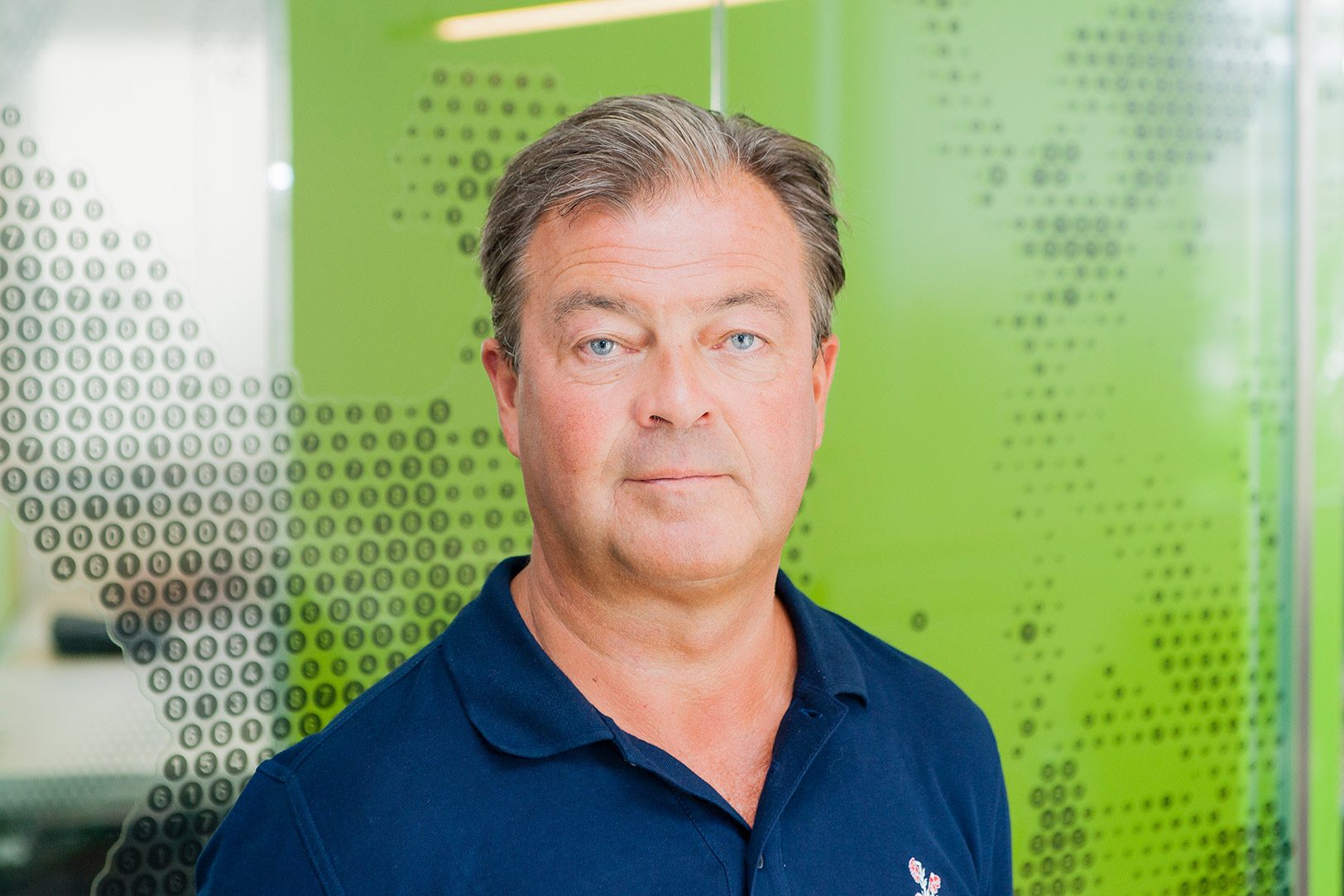 The happy hausfrau — known only as "Christina" — hit the jackpot when she placed a bet on the Eurojackpot draw on "secondary lottery" gambling site Lottoland.
Christina told the Lottoland website she immediately sacked off her backbreaking career scrubbing dirty floors and now plans to travel the world. The German taxman will be equally delighted, claiming 5 percent of the windfall, or €4.5 million.
Rubberstamping the record was Guinness World Records official adjudicator Sofia Greenacre.
"I'm pleased to confirm that Lottoland did indeed manage to set a new Guinness World Records title for the largest online gambling pay-out, which now stands at an incredible €90,000,000," she told the Daily Mirror on Thursday, clipboard in hand.
Vindication of Lottoland Model
In fact, Christina's win smashed the record by some margin. The previous holder was a £13.2 million ($17.2 million) jackpot won on Microgaming's Mega Moolah progressive slot in October 2015 –- although it's worth mentioning the Mega Moolah progressive jackpot passed the $23 million mark this week for the first time in its history.
Mega Moolah still holds the world record for the biggest-ever online slot payout, but these days it's difficult for an online casino to compete with the kind of payouts offered by a secondary lottery. Lottoland CEO Nigel Birrell said this week the Guinness accolade represented a confirmation of his business model.
It's a business model that has taken a bruising in certain jurisdictions recently –- especially in Australia where politicians are trying to ban it at the behest of oligarchical lottery companies. But how does it work and how are secondary lotteries able to offer such nosebleed prizes when they lack the player liquidity of traditional lotteries?
Disruptive Threat
The answer is insurance. Lottoland uses an insurance model called "insurance linked securities" — a policy more commonly taken out by national governments to guard against unlikely but catastrophic and expensive events, like earthquakes — only, Lottoland's policy protects it against lottery jackpots.
It's a model that has ruffled feathers, which may be why it has been dubbed "the Uber of lotteries" — because it poses the same kind of disruptive threat as the notorious digital taxi service.
Lottoland — and others like it — offer prizes that are taking online gambling payouts to another level, and now it has an entry in the Guinness Book of World Records to prove it.
Similar Guides On This Topic
Latest Casino Stocks:
Retrieving stocks data...
Retrieving stocks data...
Retrieving stocks data...
Retrieving stocks data...
Retrieving stocks data...