5Dimes Sports Book Owner Reported Missing in Costa Rica, Possibly Kidnapped
Posted on: October 17, 2018, 05:25h.
Last updated on: October 17, 2018, 05:25h.
Police in Costa Rica have confirmed they are investigating the disappearance of William Sean Creighton, a US ex-pat and owner of the 5Dimes online sports book.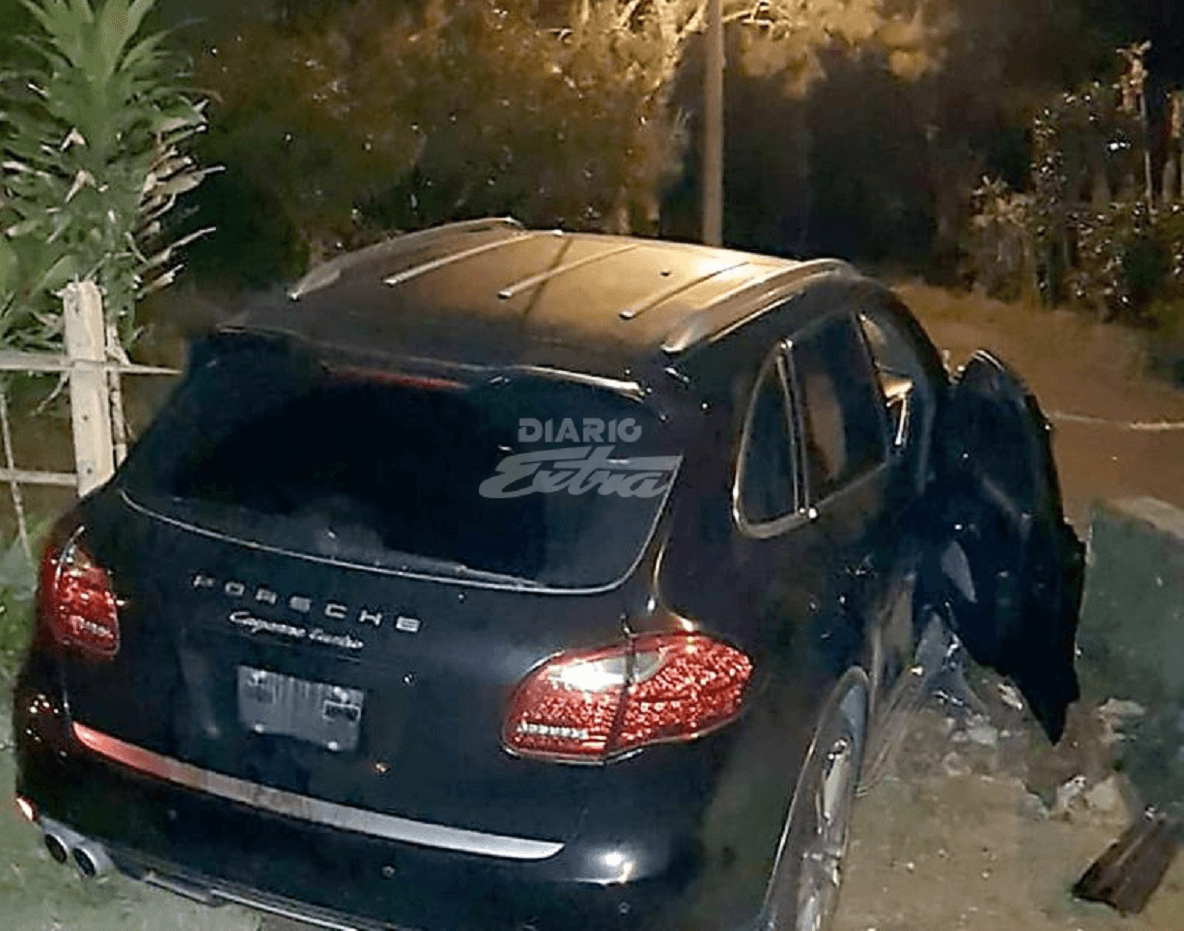 Chief of the Judiciary Investigative Police Walter Espinoza said at a press conference Tuesday he had not ruled out kidnapping, although he emphasized that police had not received nor knew of any ransom demand — contradicting reports in local media that Creighton's family had already paid $750,000 in an attempt to secure his release.
"We have limited information and we cannot share many details because the life of a person is on the line," Espinoza said.
Known to 5Dimes customers simply as "Tony," Creighton was last seen on the night on September 24 and was reported missing by his wife the following day.
Abduction Reports
According to a report by local tabloid Diario Extra, on the night of his disappearance Creighton's Porsche Cayman Turbo was forced off the road by two gunmen on a motorcycle and two more in a BMW.
The tabloid claims his wife received a call from the purported abductors the following day, demanding the $750,000, to be paid in bitcoin. Creighton was reportedly permitted to speak with his wife and told her he was OK. But despite complying with the demands, Creighton's family has received no further contact from the kidnappers.
Diario Extra reported the Creighton family turned to private investigators before alerting police.
The US Department of State reports that kidnappings in the Central American country are relatively rare and usually do not involve American citizens.
Sportsbook Pioneer
Launched in 1998, 5Dimes is one of the granddaddies of online sports betting, part of a handful of pioneering early operators that targeted US customers from newly established jurisdictions in Costa Rica and Caribbean islands like Antigua and Curacao.
At the time, these operators considered America to be a "gray market" – optimistically. A crackdown on online sports betting in the 2000s put paid to the notion and turned many into fugitives.
5Dimes received its fair share of heat from the federal government. In 2016, the Department of Homeland Security accused the company of laundering almost $2 million by creating a system for deposits and withdrawals for US customers based around Amazon gift cards in a bid to swerve the federal ban on financial institutions from processing online gambling transactions for American residents.
"The investigation has determined that 5Dimes has developed an alternative to the traditional online financial payment methods, which is unavailable to 5Dimes under federal law, in order to operate its illegal betting operation in the US," claimed the DoHS.
Creighton is a former professional gambler who once told Sportsbook Review that he "lives for gaming."
Similar Guides On This Topic
Latest Casino Stocks:
Retrieving stocks data...
Retrieving stocks data...
Retrieving stocks data...
Retrieving stocks data...
Retrieving stocks data...