Zydeco Po-Boys to Close in Downtown Las Vegas
Mere weeks ago, a downtown favorite, Glutton restaurant, closed its doors. Now, its neighbor, Zydeco Po-Boys has announced it, too, will shutter.
Zydeco Po-Boys closes on March 3, 2017.
Zydeco Po-Boys opened mid-2015, a partnership between its owner Brandon Trahan and Zappos CEO Tony's Hsieh's Downtown Project. The restaurant is located a block south of Fremont Street, on Carson Ave.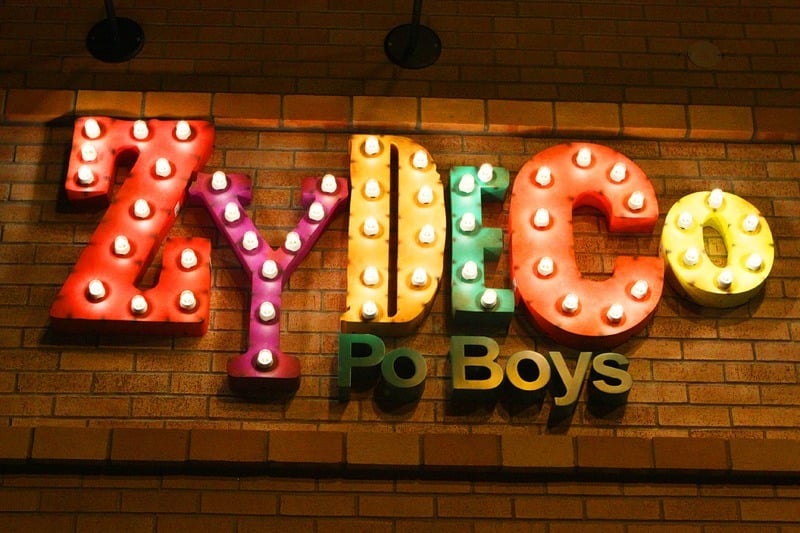 The restaurant announced it will close in a Facebook post. The post read, "It's with a heavy heart that I announce Zydeco Po-Boys will be closing its doors on March 3rd."
The post from owner Brandon Trahan continues, "On behalf of my staff and I, we wish to thank Tony and the staff of Downtown Project for the opportunity to be part of the downtown revitalization. We wish to thank all of our loyal supporters who came out over the last year and a half to dine with us. It has been a pleasure to share my Cajun heritage and cooking with y'all. We wish the continued success of our friends and downtown neighbors and to all of the projects efforts."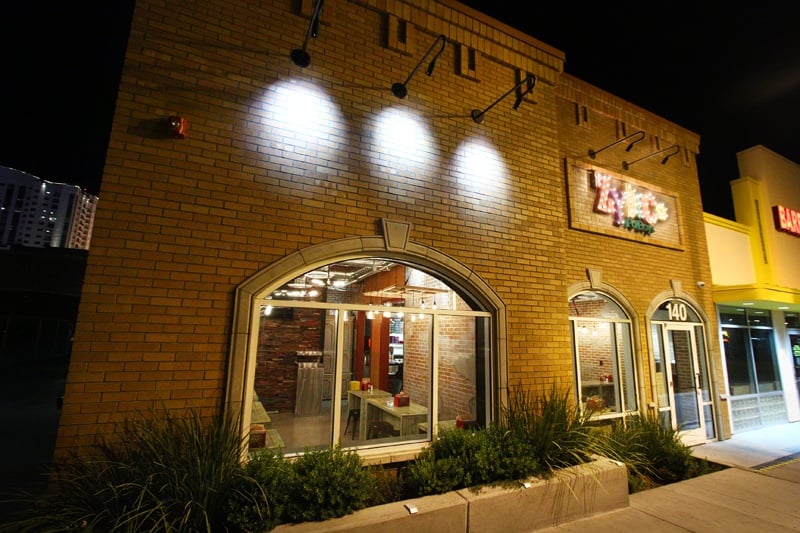 Zydeco Po-Boys served casual, reasonably-priced southwest Louisiana gumbo and po-boy sandwiches.
Trahan opened Zydeco Po-Boys after losing his home and business to Hurricane Rita in 2005.
Downtown has experienced a restaurant boom in recent years, but even a boom has casualties. Beyond Glutton and Zydeco Po-Boys, other downtown casualties include Itsy Bitsy Ramen & Whiskey (at The Ogden), Inna Gadda di Pizza and Smoke's Poutinerie at Pawn Plaza and F. Pigalle on Fremont Street.
When it comes to Las Vegas restaurants, it's dog eat dog, which, if you think about it, is a truly inane cliche. The original phrase was "Dog does not eat dog," which makes a good deal more sense. We blame it on the millennials.