Like a Swift Kick, Glutton Closes in Downtown Las Vegas
We recently heard and shared rumors Glutton restaurant was closing downtown, but we've been in denial ever since. Now, we can confirm the popular eatery has served its final Brown Butter Gnocchi. Curse you, Capitalism.
Glutton opened on April 10, 2015. It's last dinner service was Dec. 18, 2016.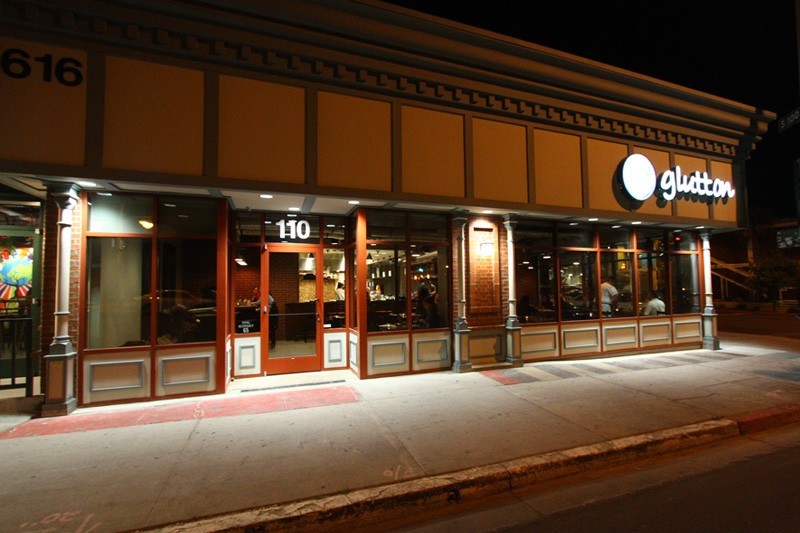 Glutton was a key player in the downtown restaurant boom, along with VegeNation, Itsy Bitsy Ramen & Whiskey (which recently closed its kitchen), Therapy, PublicUs and others.
Glutton's chef and owner was Bradley Manchester, who earned his culinary chops overseeing five restaurants at Red Rock Resort as well as serving on the opening team for Cosmopolitan.
Glutton consistently delivered delicious, creative food at a reasonable price, and it will be sorely missed.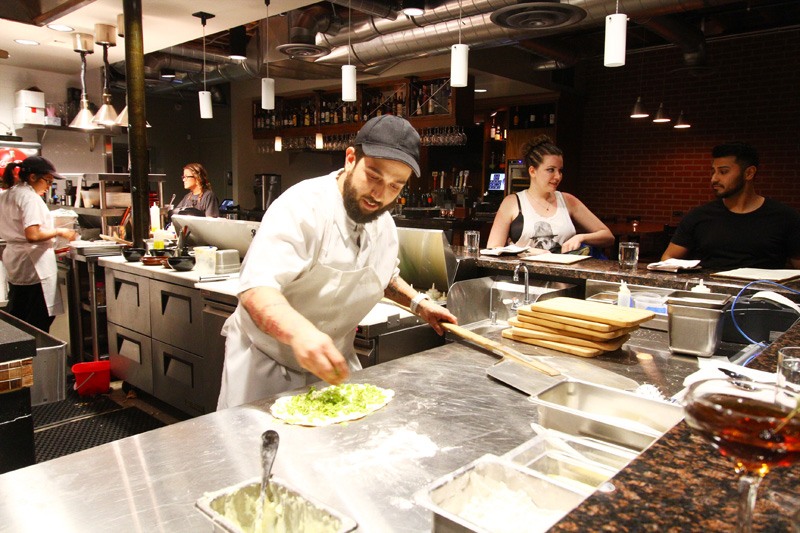 We hope the crew of Glutton will transition into other positions quickly, as the holidays are an especially difficult time to be pounding the pavement.
There's no word yet as to what might replace Glutton, and at the moment, it's difficult to imagine what could.