World Series of Poker Finally Confirms Move to The Strip
It's been two years since we first shared news the World Series of Poker (WSOP) would move from Rio to the Las Vegas Strip. Now, it's official.
The 53rd annual World Series of Poker tournament will be held at Bally's and Paris, May 31 to July 19, 2022.
As-yet unannounced: Bally's won't be Bally's by then, it will be the Horseshoe.

The WSOP has called Rio home for 17 years.
Along with its relocation announcement, the WSOP also shared actor Vince Vaughn will be the 2022 event's Master of Ceremonies. Vaughn is an avid poker player and noted smartass, which we love, obviously.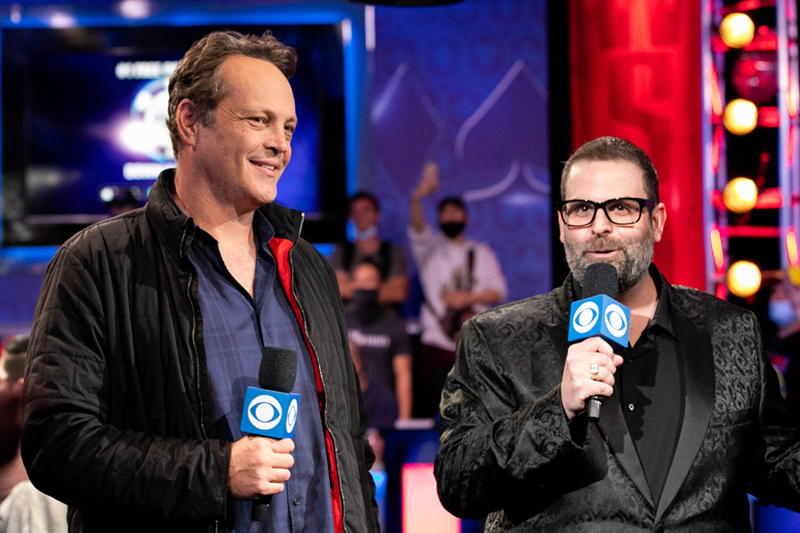 The WSOP schedule for 2022 will be available in January.
The backstory on the move from Rio is fascinating and nuanced, and as such won't be shared here as we are very busy and important and are trying to minimize our blogging time while maximizing our casino and drinking time.
You don't get scoop two years ahead of everyone else by typing, you get it by Vegasing.
Basically, the owner of Rio (Caesars Entertainment) was sold to a company called Dreamscape for $516 million in 2019. Caesars, which owns the WSOP, continues to operate the resort, which is one of the reasons the neon looks so crappy.
Anyway, Dreamscape has some big plans for Rio, but when Caesars Entertainment's operation agreement expires, they're out, so WSOP had to find a new headquarters.
Cue The Strip.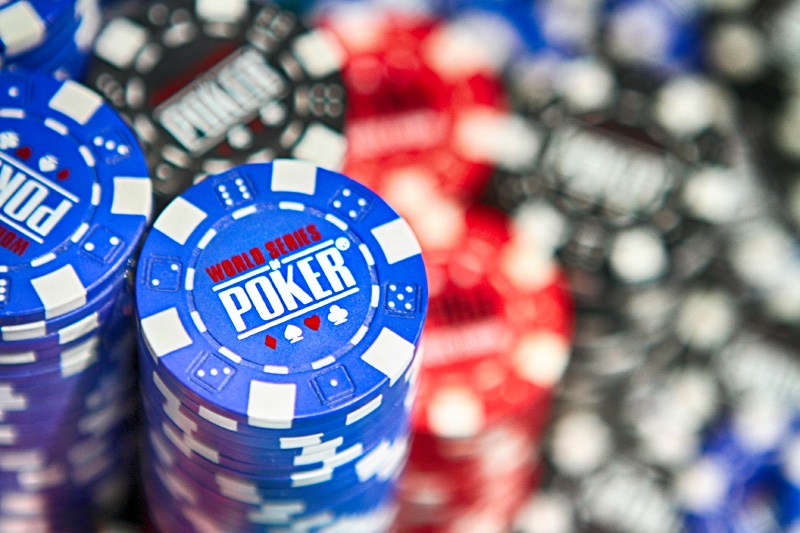 As mentioned, Bally's isn't going to be Bally's much longer. At one point, the Seminoles were in hot pursuit of the resort, but that deal fizzled.
Bally's Corp., unrelated to Bally's Las Vegas, bought Tropicana, so having a Bally's casino is going to get very confusing, hence the change to Horseshoe, a brand Caesars acquired at the same time it purchased Binion's (formerly Binion's Horseshoe) where the WSOP got its start.
There will be a quiz.
There was a lot of speculation the WSOP would move to the new Caesars Forum conference center, but we were happy to nip that in the bud early on.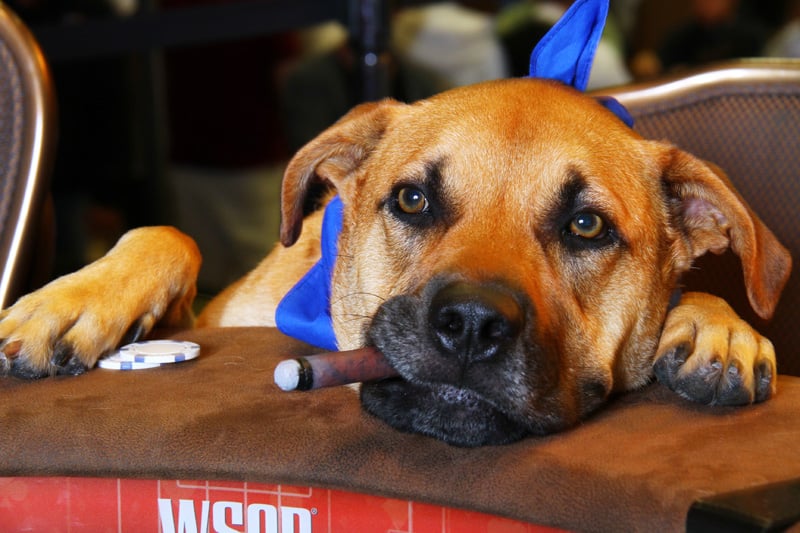 There's been a lot of chatter about the logistics of having the WSOP at Bally's and Paris, but changes are in the works that should mitigate that potential cluster.
We've heard there are plans underway to further integrate Bally's (Horseshoe) with Paris, including bridges between the two resorts. These changes haven't been announced yet, but obviously, we aren't big on being spoon-fed things in news releases.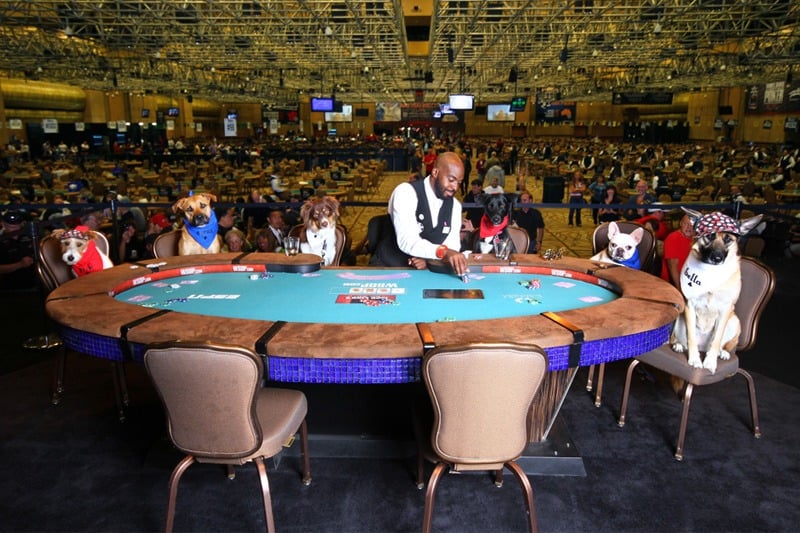 Anticipate more news soon, both about the Bally's rebrand to Horseshoe, and changes to Bally's and Paris that will improve the experience for attendees at the first World Series of Poker on the Las Vegas Strip.
And, yes, this is the only story you're going to read about the WSOP move that did not contain a single dad poker pun. You're welcome.