Rio to Be Remodeled, Towers Will Get Hyatt Brands
The new owner of Rio casino, Dreamscape, is partnering with Hyatt Hotels, and the underwhelm is palpable.
Dreamscape announced it signed a deal with Hyatt that involves a major renovation as well as rebranding its hotel towers, but the resort will keep the Rio name.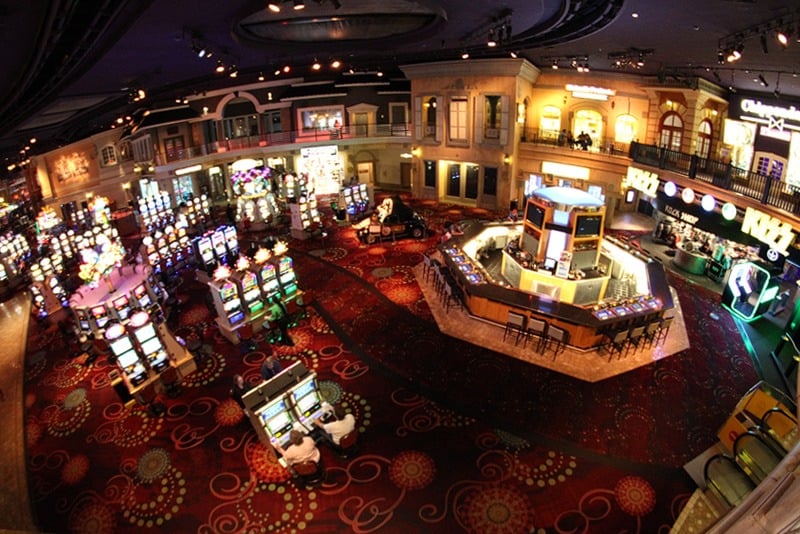 Dreamscape acquired Rio from Caesars Entertainment for $516.3 million in December 2019.
One hotel tower, presumably Masquerade Tower, will have 1,501 rooms and be rebranded Hyatt Regency.
Beyond that, Rio will be rebranded into "multiple Hyatt full-service brand flags."
There are a metric hell-ton of Hyatt brands to choose from for a rebrand.
So, it's a lot like what's happening at Resorts World, with three "flags" operating under one umbrella. In the case of Resorts World, it's three Hilton brands: Hilton, Conrad and Crockfords.
Cosmo has Marriott. Virgin has Hilton. All the cool kids are doing it.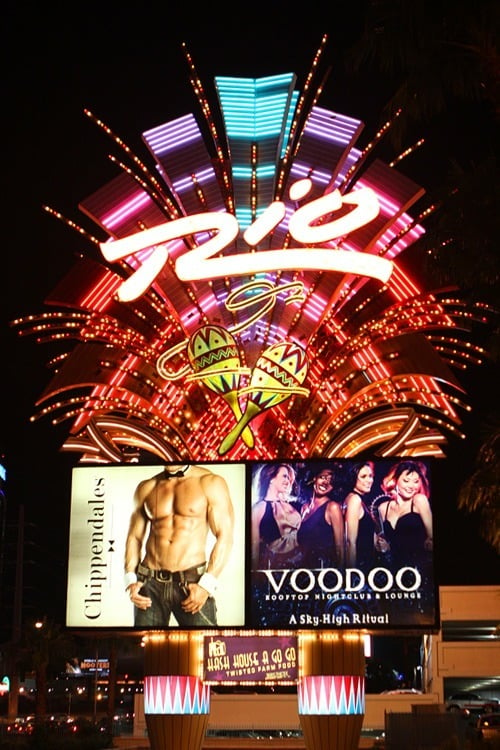 On the bright side, the resort's "revitalization" will include all public spaces, including the casino, retail, bars and restaurants, spa and pool complex.
The renovation and rebrands will happen in phases.
It's been painful to watch the slow decline of Rio. Dreamscape's plans at least provide a glimmer of hope the resort could be a thing again.
Still, one need only look across the street to Palms to see where big investments and plans have failed to pan out. Palms has yet to reopen since closing in March 2020, and our sources say it won't reopen again under its current ownership, Station Casinos.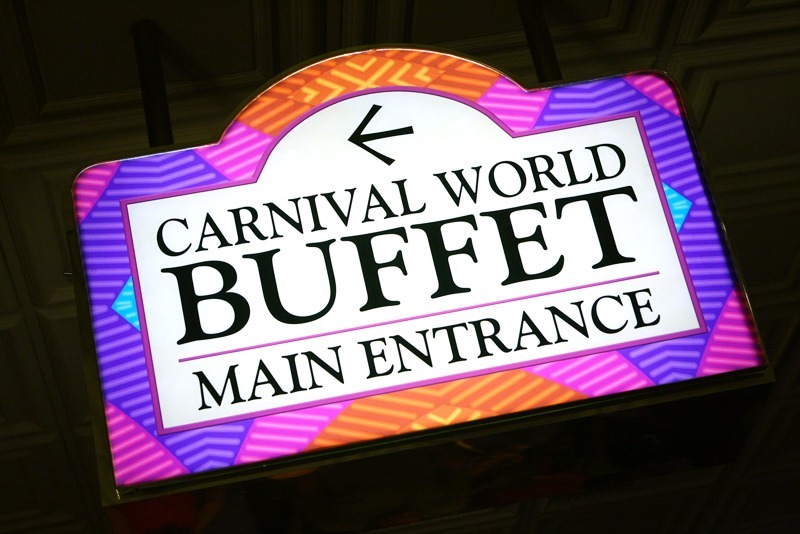 Off-Strip resorts are a tricky business, and it remains to be seen if Dreamscape's plans are, indeed, its plans (so many juicy rumors), and whether those dreams fulfilled could mean a chance at success for our beloved and beleaguered Rio.
For now, we're reserving judgment on where all this could go. At least until Dreamscape removes the apostrophe in "Caesar's Palace" on its Web site. They might have deep pockets, but they have a lot to learn about Las Vegas. We'll wait.