Vital Vegas Podcast, Episode 17: Benny Binion Speaks and a Metric Ass-Ton of Las Vegas News
It's our final episode of Season One of the self-acclaimed Vital Vegas Podcast, and we've got a cavalcade of fairly useless news, information and WTF for your aural cavities.
For starters, we hear from a Las Vegas legend, Benny Binion. Inspired by the book "Blood Aces, The Wild Ride of Benny Binion," we slap together a monologue covering Benny Binion's early days and rise to power.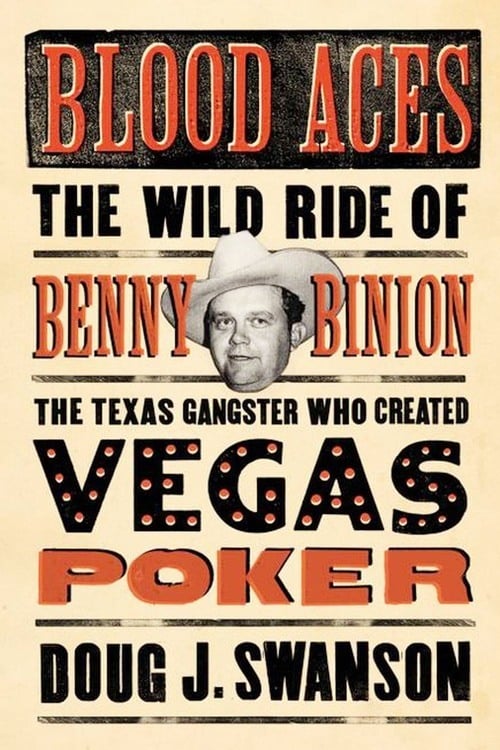 We also cover all the latest Las Vegas news, including the Monte Carlo rebrand, the start of paid parking at MGM Resorts, the asshats who defaced the Seven Magic Mountains sculpture, Sheldon Adelson's move to complete the stalled St. Regis tower, plus a slew of Las Vegas drama surrounding David Copperfield, Jan Rouven, Gregory Popovich, comedian Vinnie Favorito and "Chumlee" of "Pawn Stars."
This week's listicle is a keeper, literally: 10 Cheapskate Las Vegas Keepsakes. And, no, we're not entirely sure people still use the word "cheapskate."
It's everything you want in a Las Vegas podcast and much, much less, so take a listen.