Vital Vegas Podcast, Episode 45: Burlesque, Pig Masks and High-Tech Casino Security
We've got an action-packed episode this week, so whip out that loyalty club card with the Slinky leash and take a listen.
This week, we interview cast members of "Majestik Burlesque," a saucy striptease show just off The Strip at Royal Resort.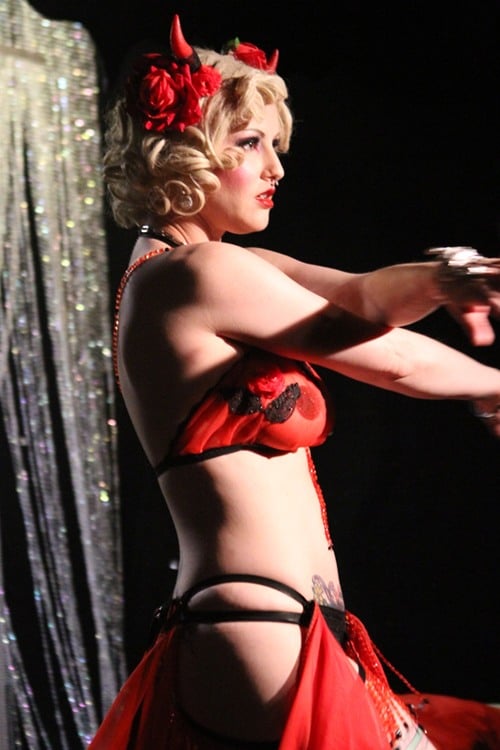 The "Listicle of the Week" is "Six High-Tech Casino Security Measures," where we share casino security secrets with mysterious names like Angel Eye, NORA and TableEye21.
Fun fact: Everyone knows casinos use surveillance to monitor slot machines to catch cheaters, but did you know they also monitor guest frustration levels? This surveillance allows casinos to provide a better experience for their guests.
We've got the latest scoop about the recent robbery at Bellagio, the newest Chick-fil-A in Las Vegas (opens March 30), the Vegas Golden Knights practice facility, an expansion at the Neon Museum and even some baseless speculation about Sigma Derby at The D and the upcoming demolition (notice we didn't say "implosion") of downtown's Las Vegas Club.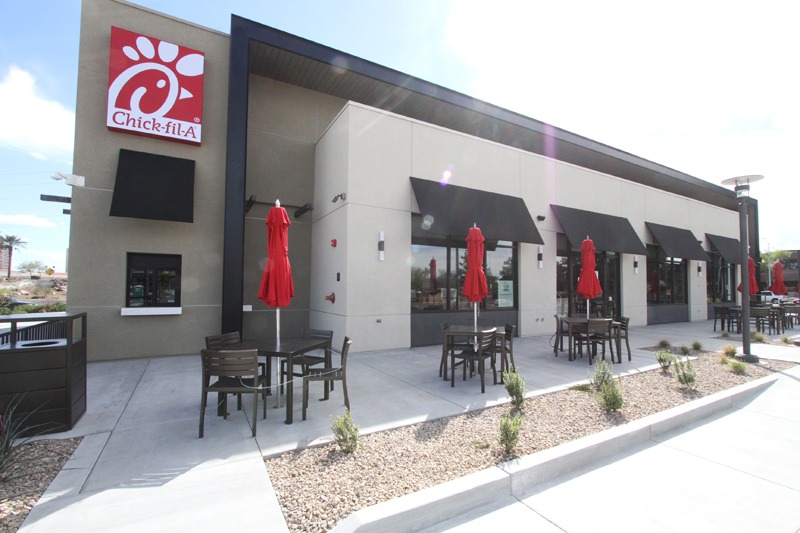 In our history segment, we talk about the Gaming Control Board (created on March 29, 1955) and Gaming Commission (created on March 30, 1959). By the time we're done, you'll be an expert about which is which and who does what.
We also have a chat with Chris of the Faces and Aces podcast, back in the game after a hiatus and once again telling great Las Vegas stories.
We're throwing a pantless podcast party, and you're invited.