Venetian, Palazzo and Sands Expo Convention Center Reportedly Up for Sale
Just when you thought 2020 couldn't possibly be jam-packed with any more WTF, Las Vegas Sands—owner of Venetian, Palazzo and the Sands Expo Convention Center—is reportedly exploring a sale of these beloved fixtures on the Las Vegas Strip.
Deep breaths.
According to Bloomberg, Las Vegas Sands owner Sheldon Adelson is focusing on his true moneymaker, Asia, so he's looking for a potential buyer for Venetian, Palazzo and the convention center.
The estimated asking price for these gems? About $6 billion.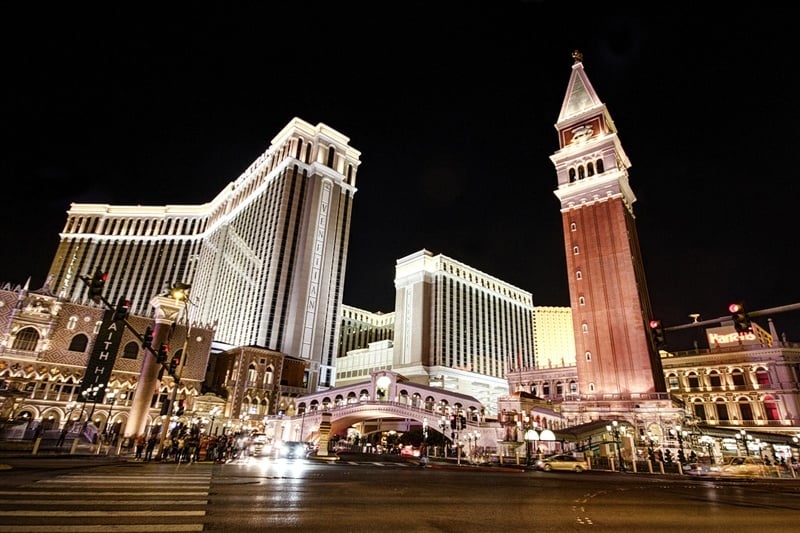 Big picture, this makes a lot of sense for Sheldon Adelson, but that doesn't make it any less upsetting.
We're personally upset because Bloomberg reported this story before us, and we've broken the news of pretty much every Las Vegas casino sale in the last seven years. But it doesn't always have to be about us. Probably.
It's also upsetting because this potential sale says a lot. As Adelson looks to Macau and Singapore, he's taking his eyes off Las Vegas.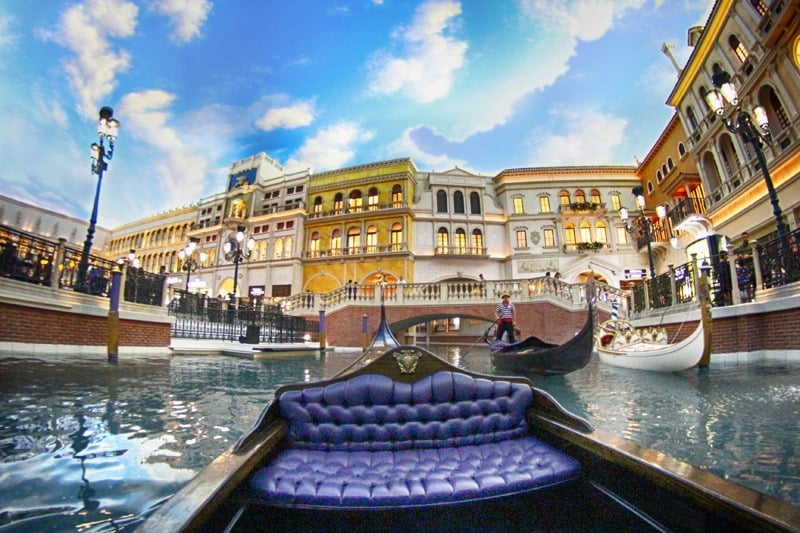 It doesn't take Sheldon Adelson's keen foresight to see the convention business in Las Vegas isn't coming back full force anytime soon, and that has been the bread and butter for Las Vegas Sands.
Las Vegas doesn't really work without conventions, and things have been looking undeniably bleak due to the pandemic.
Adelson's U.S. business only accounts for 15 percent of the company's total revenue, so a sale won't really move the needle for the bajillionaire one way or the other.
A sale could move the needle for fans of Venetian and Palazzo, however.
These hotels are reliably ranked two of the best in Las Vegas, and a change of ownership could mean a giant question mark for visitors.
Also a question mark is what happens to the MSG Sphere if Las Vegas Sands sells its casino and convention center.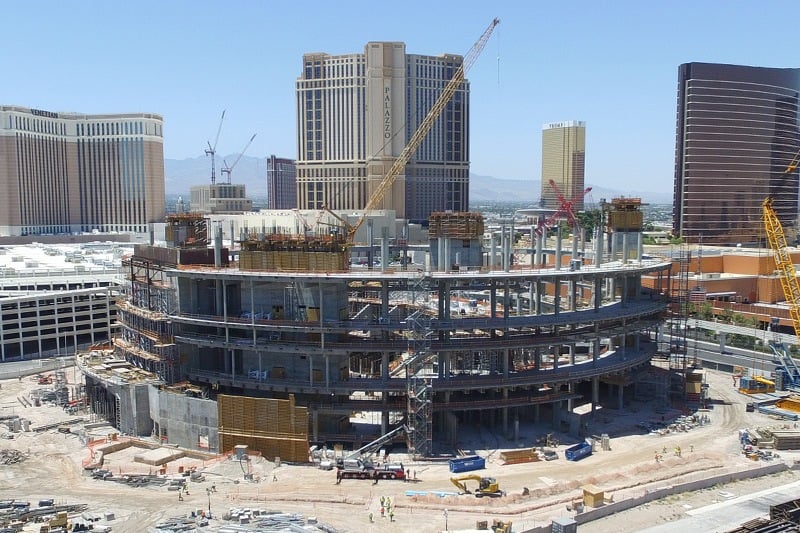 Another aspect of a potential sale: Sheldon Adelson owns the Las Vegas Review-Journal. If he sells off his other business interests in Las Vegas, does he need to own a newspaper? Yes, there are still newspapers! Don't be a smartass.
Another juicy question: If Sheldon Adelson sells off Venetian and Palazzo, what happens to his 12-plane whale delivery system and terminal at McCarran airport?
Bloomberg says the discussions of a sale are "very early" and the deal has not been finalized.
We're actually a little unclear who might be in a position to buy these casinos at the moment.
While we love the drama of a casino sale (or two), we're sort of secretly hoping Sheldon Adelson keeps "exploring" well into 2021 or beyond.