A Last, Unauthorized Look Inside Fiesta Henderson Casino
Yes, this blog is called Vital Vegas, but occasionally Henderson enters the chat.
That's because a longtime locals casino, Fiesta Henderson, has closed permanently and is being demolished.
We can't let this beloved locals spot go without one last look inside.
Will we be giving the same treatment to Texas Station or Fiesta Rancho? No. Not because they won't be missed, but because we don't have a guy who sent us photos of those places. They're all pretty much interchangeable, anyway, all due respect.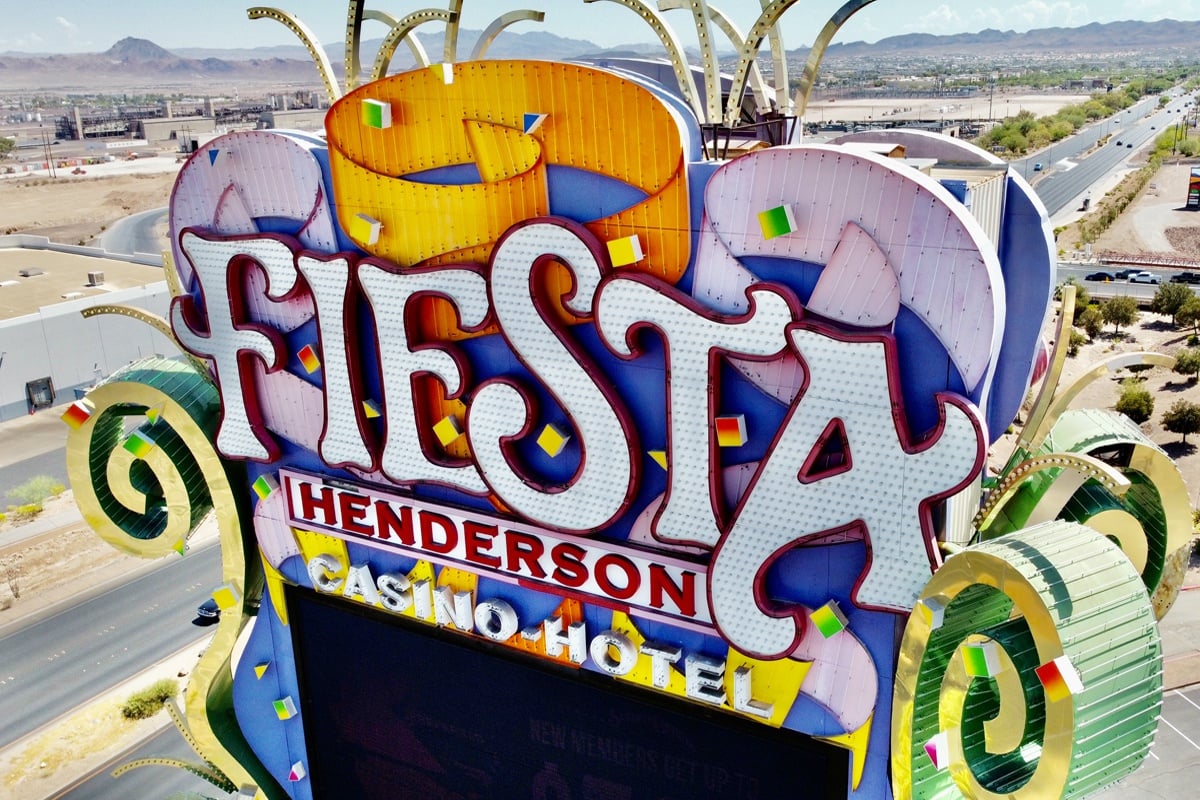 In July 2022, Station Casinos announced Fiesta Henderson, Texas Station and Fiesta Rancho won't reopen following long closures during the pandemic. All three are getting the wrecking ball, despite the fact nobody uses wrecking balls to demolish things anymore. It's a metaphor.
Station Casinos also closed Wild Wild West recently, with plans to demolish that off-Strip casino, too.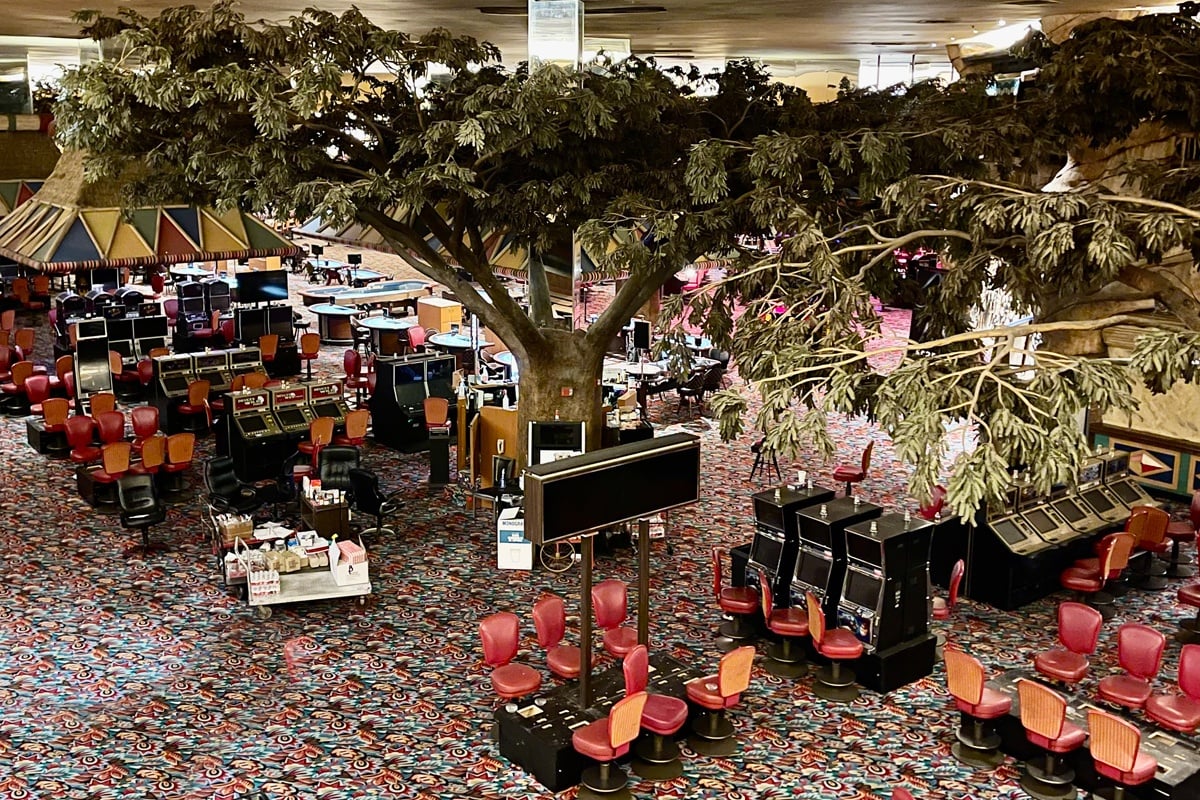 Fiesta Henderson was our favorite of these casinos, mostly because if you drove far enough east on the I-215, you basically ran into it.
Fiesta Henderson was The Reserve back in the day. It originally opened in 1998.
Fiesta Henderson closed on March 17, 2020.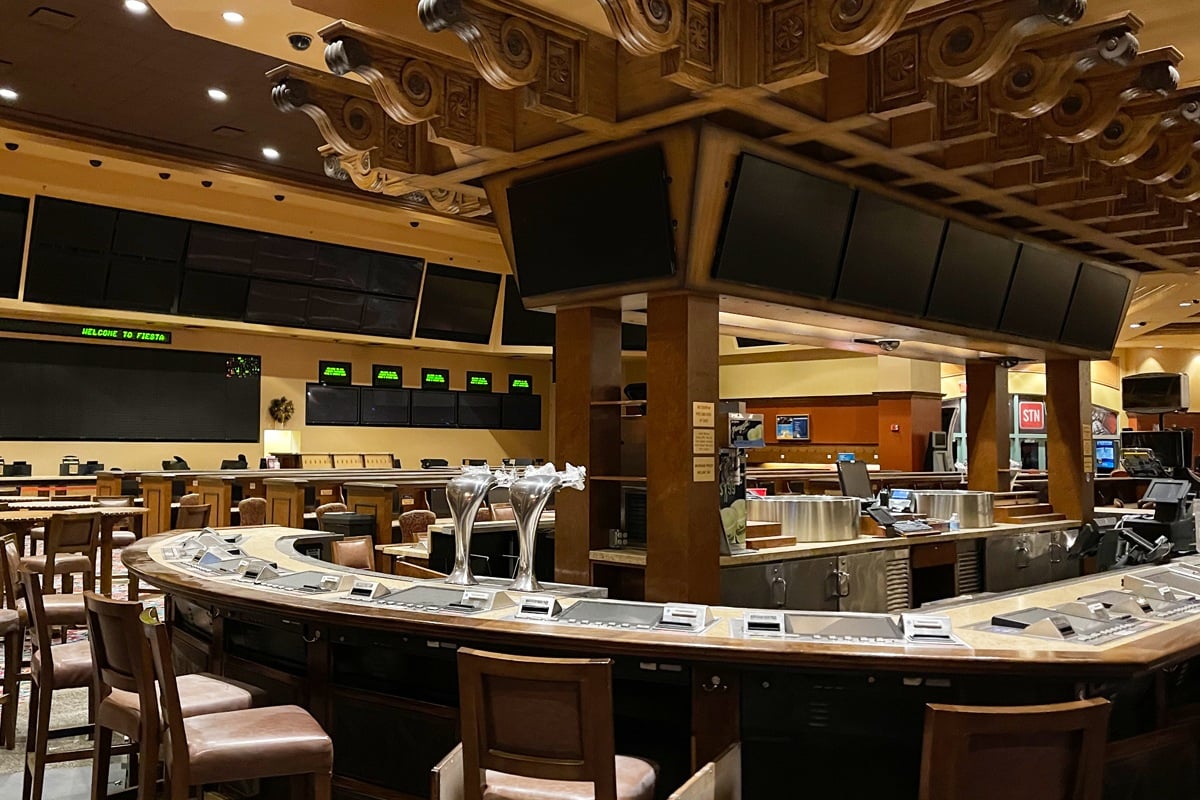 Fun fact: The Reserve (now Fiesta Henderson) was designed by Henry Conversano, the same guy who designed The Mirage. Yes, that Mirage.
The Reserve had a weird jungle theme, based upon the adventures of a character called Congo Jack. According to Wikipedia, there were statues of exotic animals and a sound system that piped in sounds of rainstorms, birds and lions. The entrance had 80-foot-tall elephant tusks.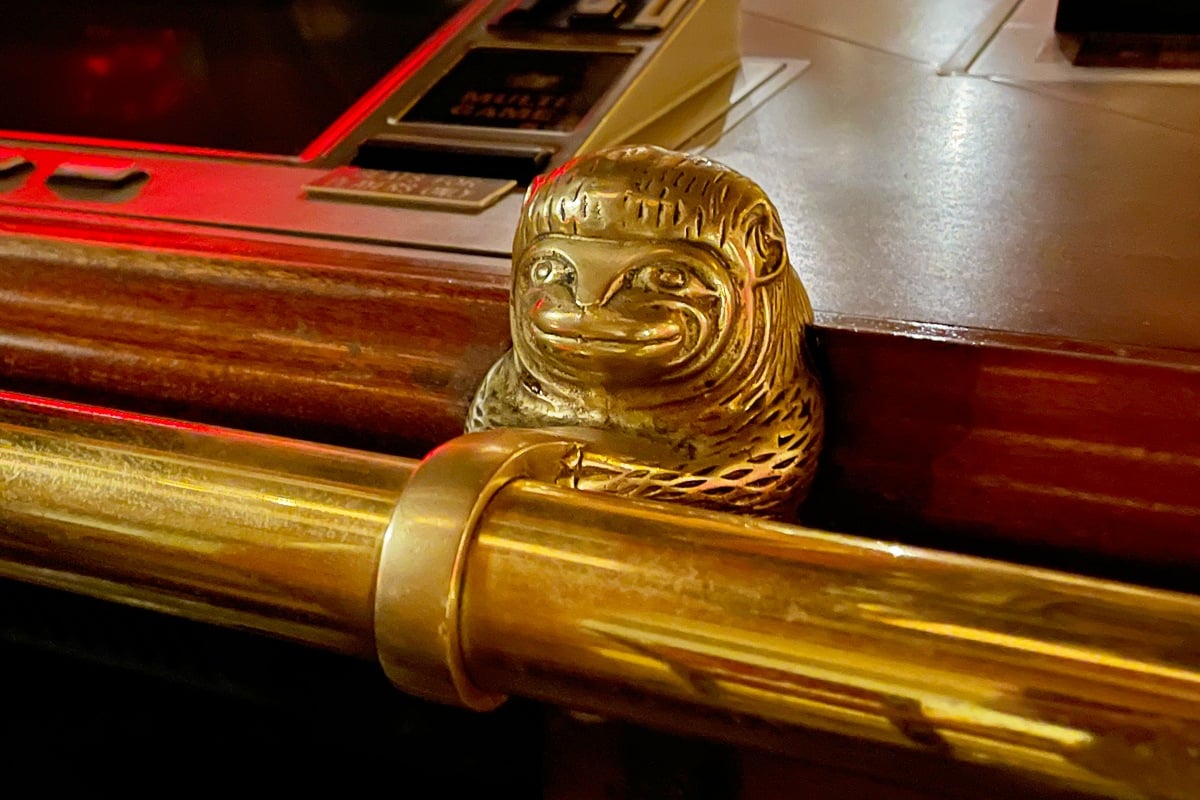 In 2000, Station Casinos swapped two of its casinos in Missouri for The Reserve, and Station took ownership on Jan. 30, 2001.
The jungle theme was out, and a "southwestern party theme" was in, at a cost of $12 million.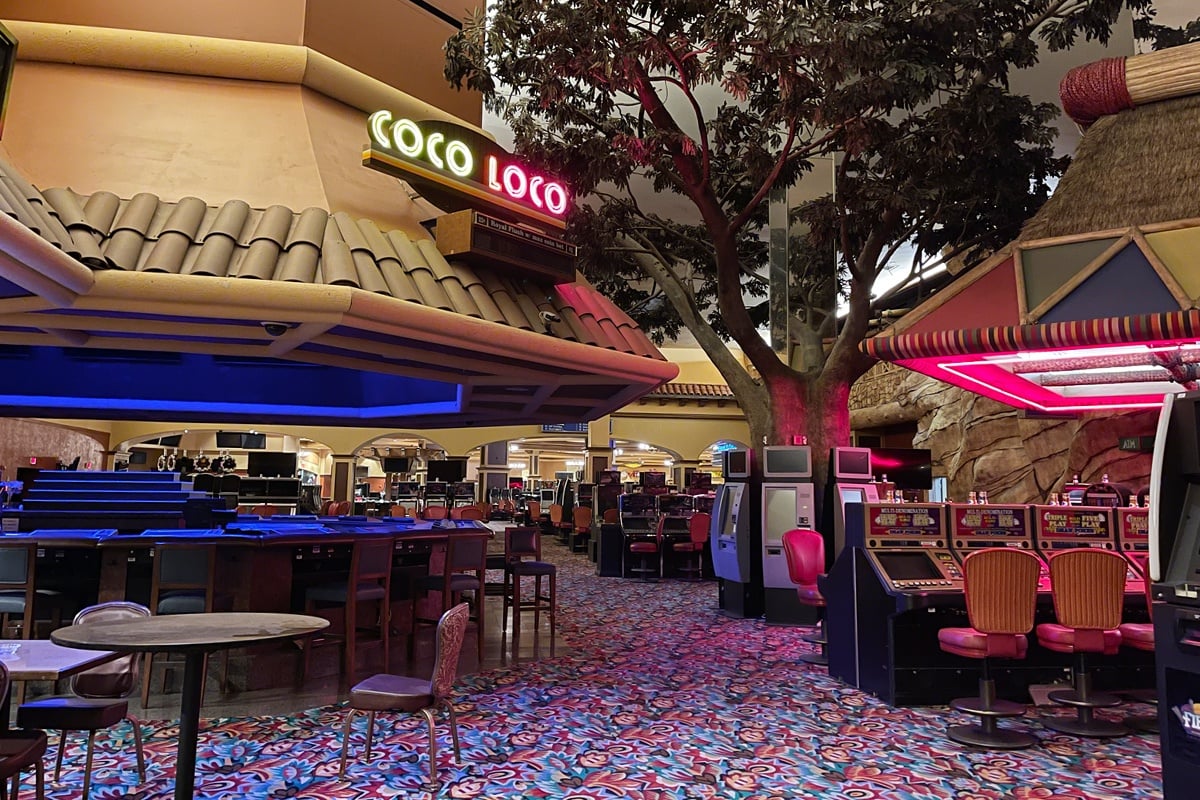 Fiesta Henderson still had trees and other reminders of the jungle theme inside. It was odd, but nobody really went to Fiesta Henderson for the decor.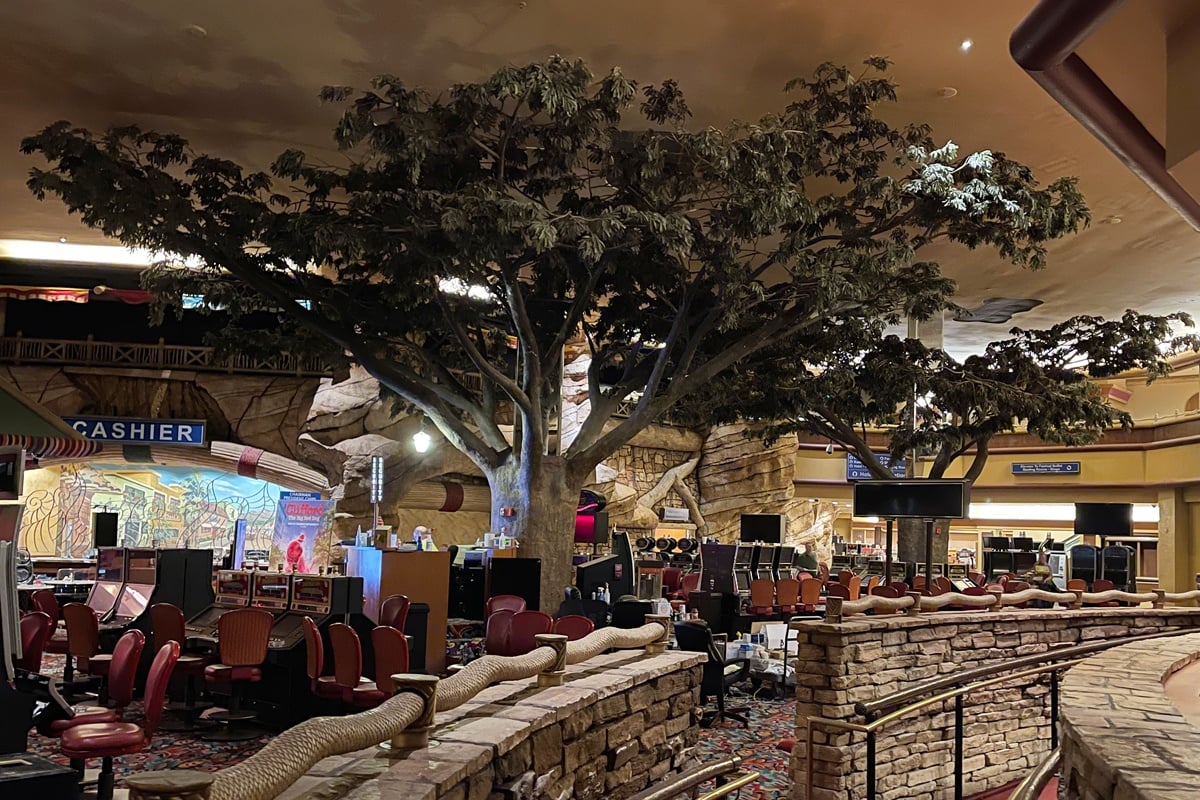 Fiesta Henderson was among Station Casinos' worst-performing casinos prior to the pandemic, so when it shut down, it provided an opportunity for the company to trim some fat.
Fat-trimming is often hardest on longtime employees, of course. Many employees at Fiesta Henderson found gigs at other Station Casinos locations.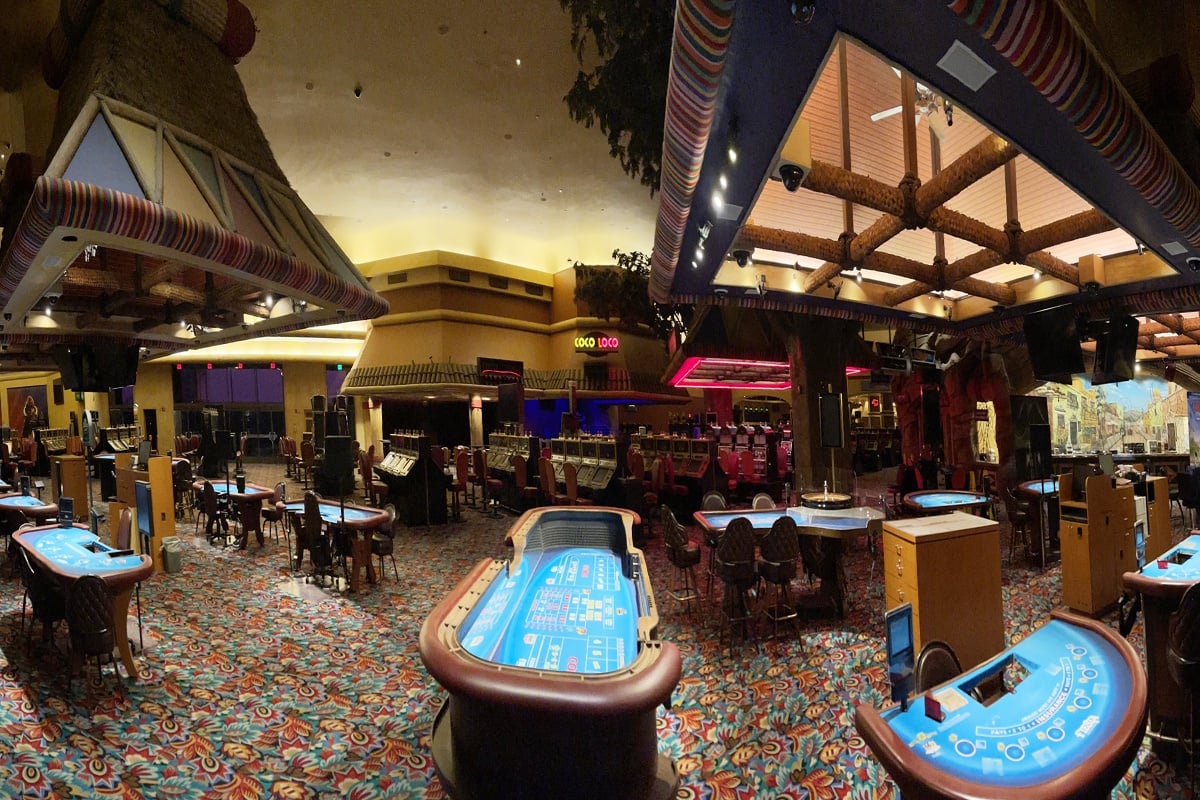 Rather than trying to sell Fiesta Henderson (potentially to a competitor), Station Casinos opted to demolish the place. Station Casinos plans to sell the land, and the potential for another casino being built is pretty much zilch.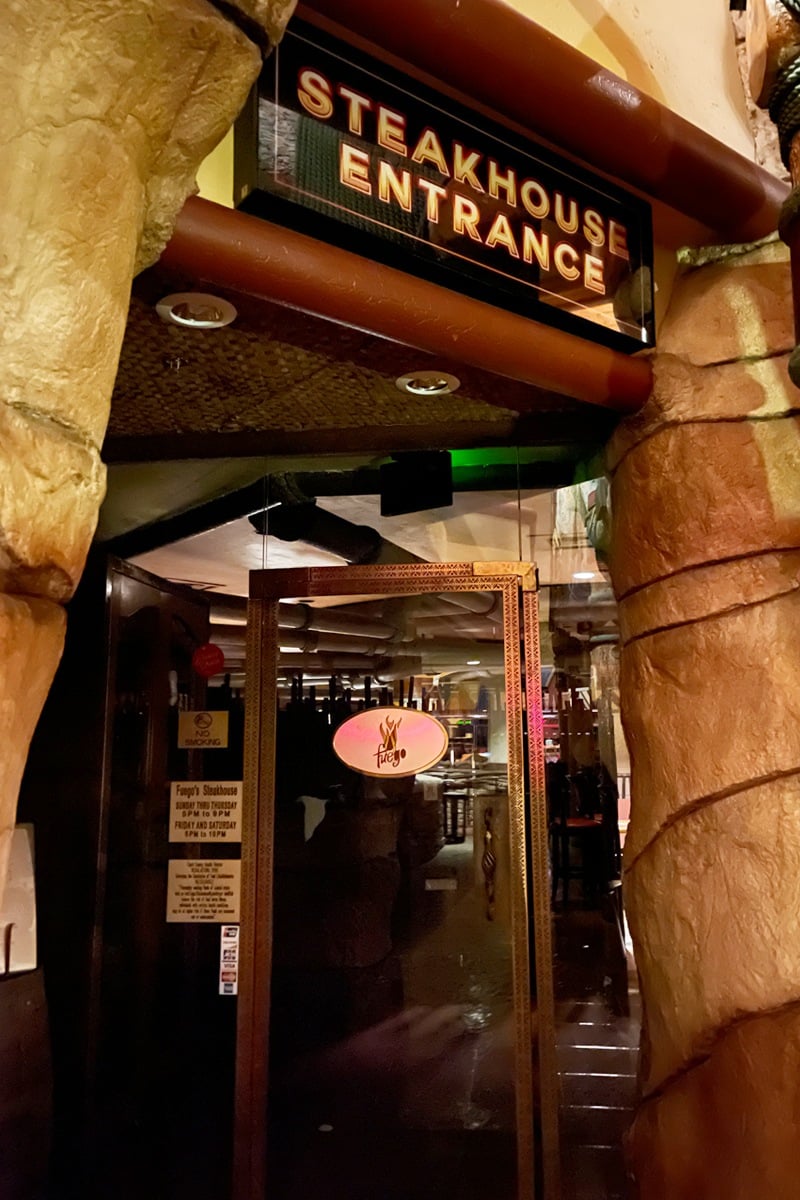 Lots of Las Vegas locals have fond memories of Fiesta Henderson, including us.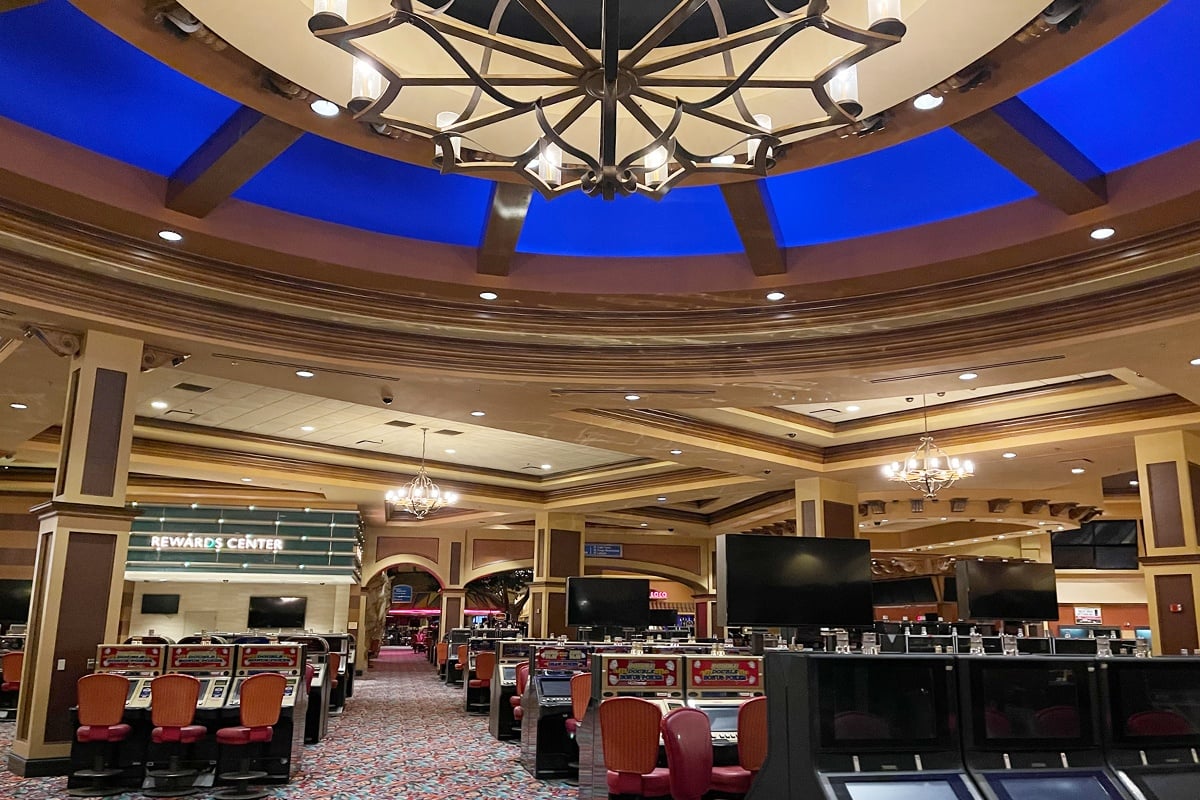 As with most locals haunts, the values were great, and Fiesta Henderson offered a number of things locals like: A movie theater, cheap eats and solid games and pay tables.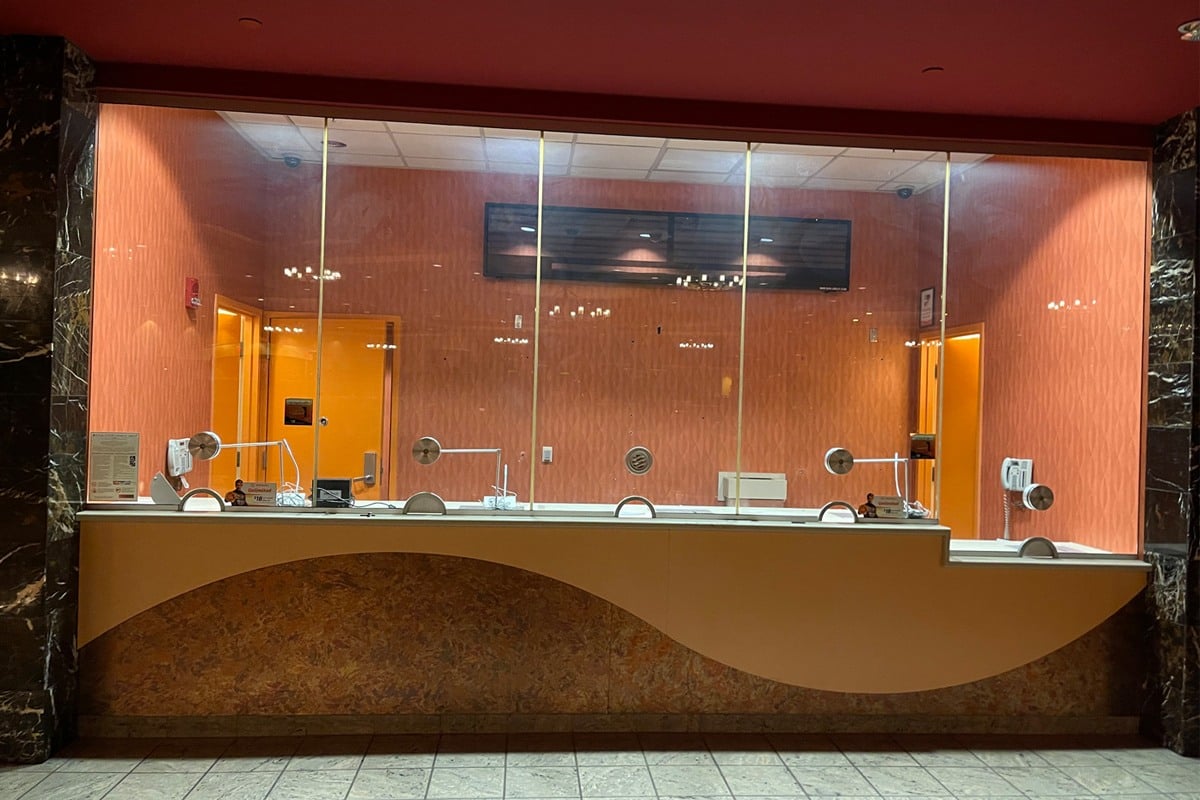 We all took Fiesta Henderson for granted. It wasn't flashy, but it served its purpose, at least from a customer's perspective.
We never encountered a surly Fiesta Henderson employee, and the craps tables always had $5 minimums.
The restaurants were reliable, including the food court.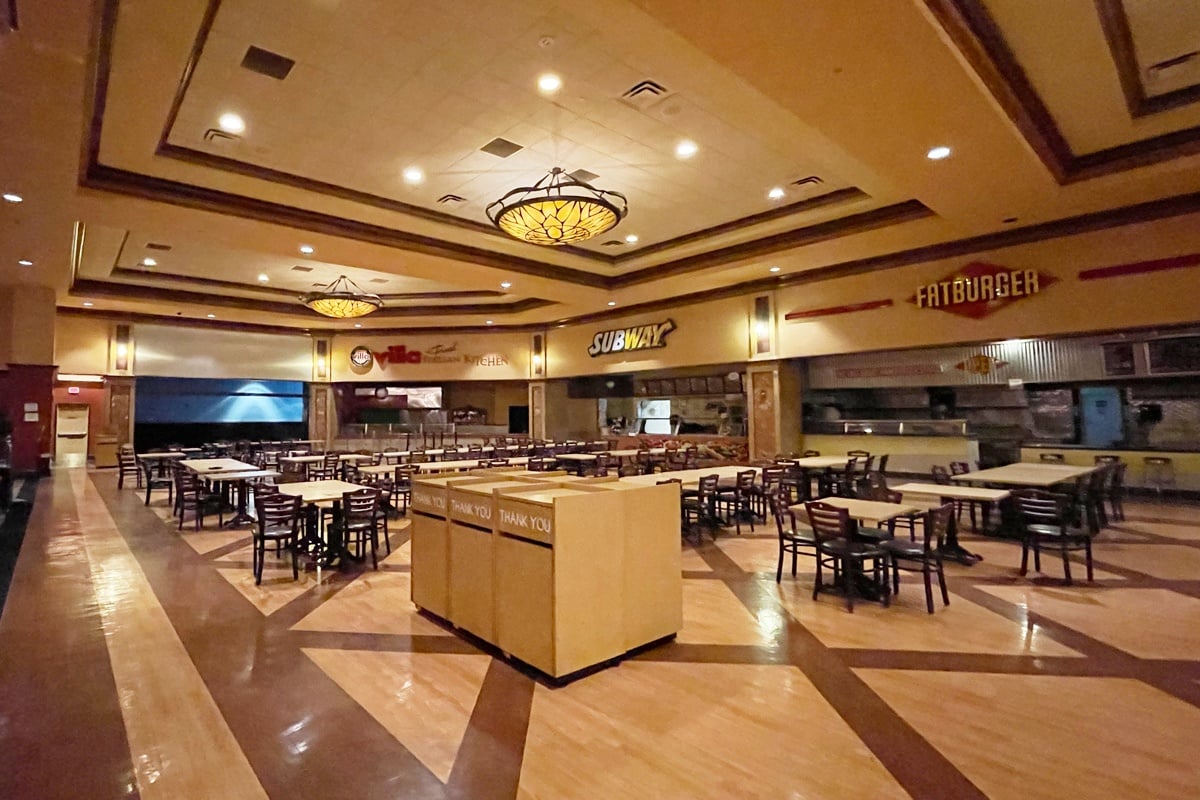 We're pretty sure Fiesta Henderson would still be plodding along today if it hadn't closed due to the pandemic. When Vegas closed, it gave casino companies the opportunity to scrutinize their bottom lines and eliminate parts of their businesses they'd wanted to chop for ages. It's what happened with so many buffets. They closed under the cover of COVID.
Closing down underperforming casinos may not be great for customers or employees, but it presumably strengthens a company so they can invest in other offerings. For example, Station Casinos is now busy building Durango Station, in another part of town. On Durango Drive. In case that weren't obvious.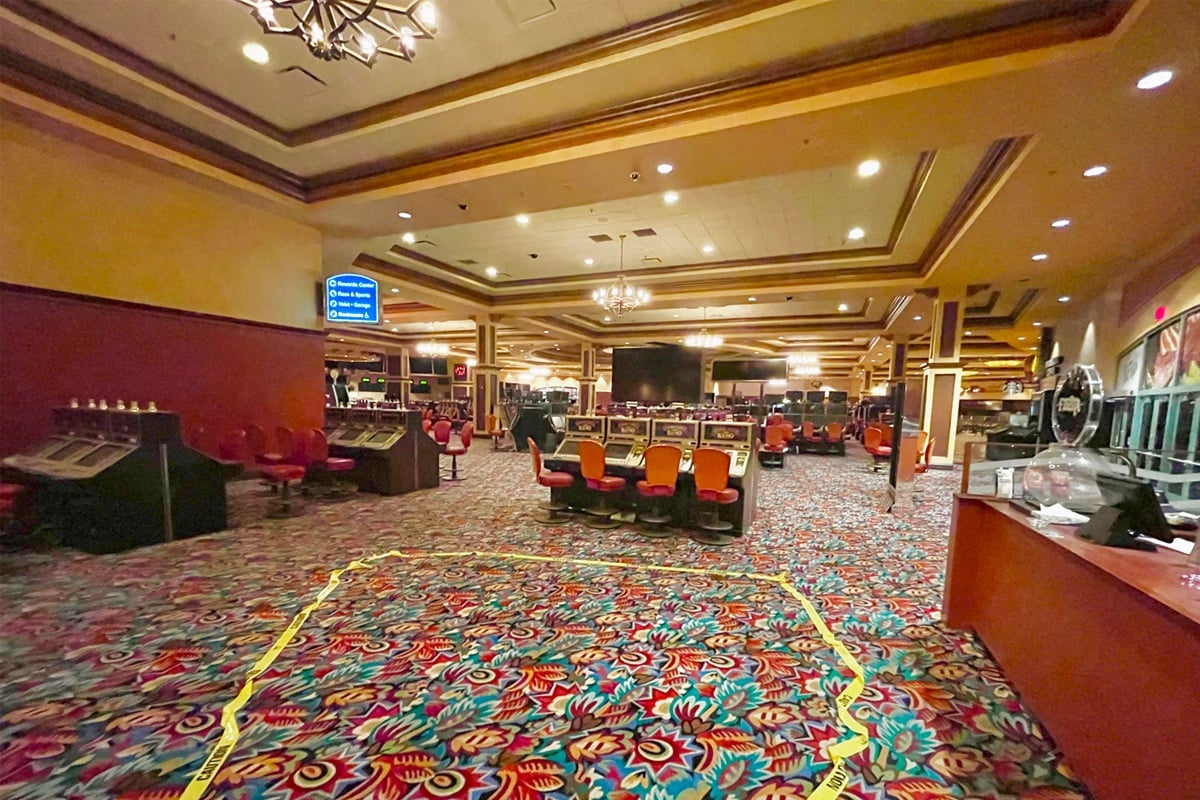 In Vegas, it's best to not get emotionally attached to anything.
Except blogs, of course. You're allowed to be emotionally attached to blogs. You're not an automaton.