Yokohama Japan Casino Opposition Plans to Oust Mayor, Reconsider Integrated Resort Candidacy
Posted on: October 9, 2019, 08:04h.
Last updated on: October 9, 2019, 01:17h.
An opposition movement to a Japan casino in the city of Yokohama say they plan to remove their mayor and put the integrated resort (IR) decision up to a public referendum vote.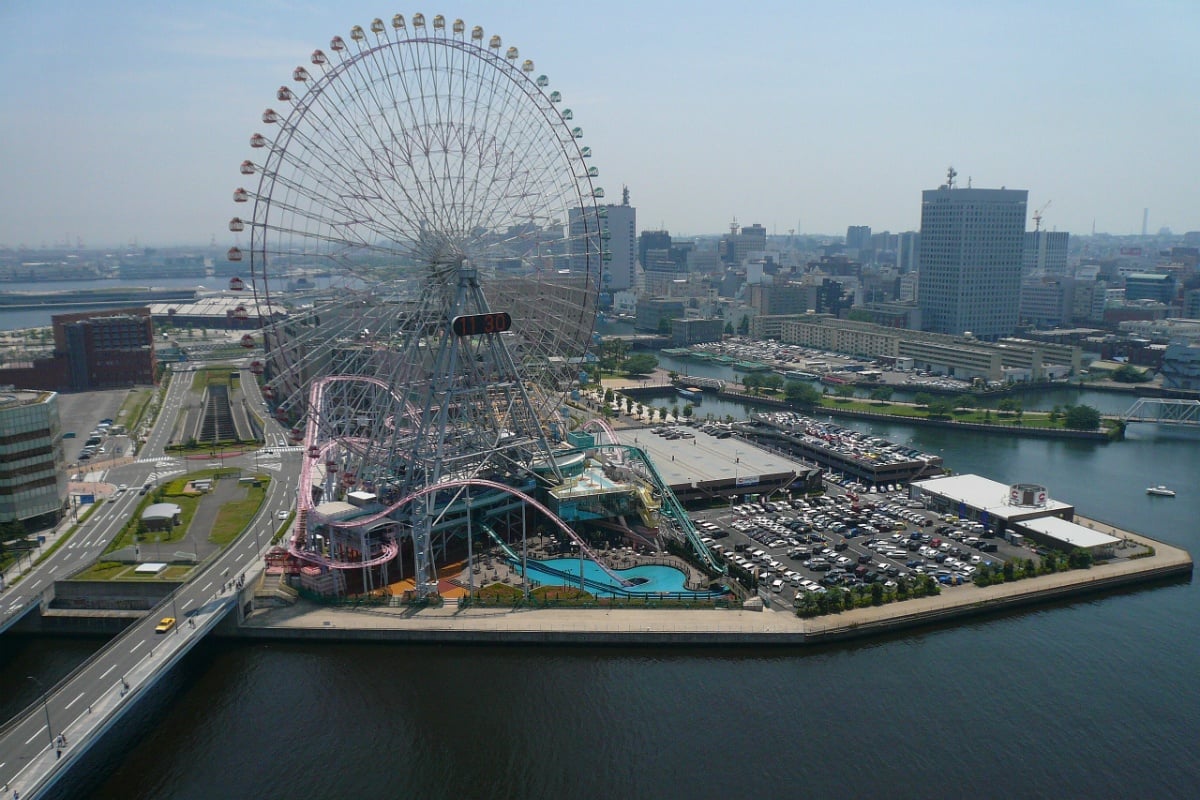 Yokohama Mayor Fumiko Hayashi wants the city to win one of Japan's three forthcoming commercial casino licenses. But the majority of the constituents she represents do not.
Japan's second-most populated city, Yokohama casino opponents – and there are many – have recently held rallies to organize their mission to both halt Yokohama's IR candidacy and to remove Hayashi from office.
Asia Gaming Brief reports, "What unites them is their wish to block IR development in the city, although their precise strategy to achieve that result is what is now under discussion and debate, with some favoring focus on a recall movement against the pro-IR mayor, and others demanding a referendum on the IR plans."
Home to 3.75 million people, a recent poll on the casino issue found that 64 percent of residents were in opposition – and only 26 percent in favor. Casinos are controversial throughout Japan on public fears that the large gaming venues will lead to an increase in problem gambling, and also strengthen underworld gangs and other illicit activity.
Interested Parties
Hayashi wants the city and its home Kanagawa Prefecture to partner with one of the interested casino operators to bid the federal government for an IR license. The preferred destination for the multibillion-dollar project is Yamashita Pier, a large park overlooking the Tokyo Bay.
Yokohama said 12 casino operators responded to the city's request-for-information (RFI). According to local officials, proposals ranged from JPY620 billion ($5.77 billion) to a staggering JPY1.3 trillion ($12.1 billion).
The city hasn't revealed which casinos specifically made preliminary proposals. But two bidders are almost certainly Las Vegas Sands and Melco Resorts.
Billionaires Sheldon Adelson and Lawrence Ho, the respective founders and CEOs of Sands and Melco, are both committed to winning licensure in Yokohama. The gaming tycoons recently announced their focus on the city.
In August, Adelson said that "an investment in Tokyo or Yokohama gives us the best opportunity" in Japan. A Melco statement read, "The city's convenient location, communication links, vibrancy and pioneering spirit make it an ideal candidate for a large-scale development designed specifically for premium international tourists."
The $12.1 billion floated concept might be Ho's. The Melco CEO said in 2017 regarding a potential investment in Japan, "There currently is no predetermined cap. I prefer not to constrain our dreams with price tags."
Public Campaign
Upon maturation, Japan's three casinos are expected to become the second or third largest gaming market on the planet behind only Macau and potentially Nevada. With billions of dollars in annual gaming win at stake, casinos focused on Yokohama will likely spend heavily on lobbying to make sure the opposition is defeated.
The Yokohama Chamber of Commerce and Industry (YCCI) – which supports the integrated resort – is expected to soon launch its own campaign to win over the public.
The YCCI says it's the "voice" of the Yokohama business community, and has a membership of 12,000. Its goal is to "improve the business climate and quality of life" in the region.
Similar Guides On This Topic