Wynn Resorts Plans to Build 'World's Largest' Casino Resort in Japan, as Lobbying Heats Up
Posted on: September 4, 2019, 11:16h.
Last updated on: September 4, 2019, 12:11h.
Wynn Resorts is upping its lobbying campaign in Japan, telling media outlets there that the company will build the "world's largest" casino resort should it be so fortunate as to land one of the three forthcoming gaming licenses.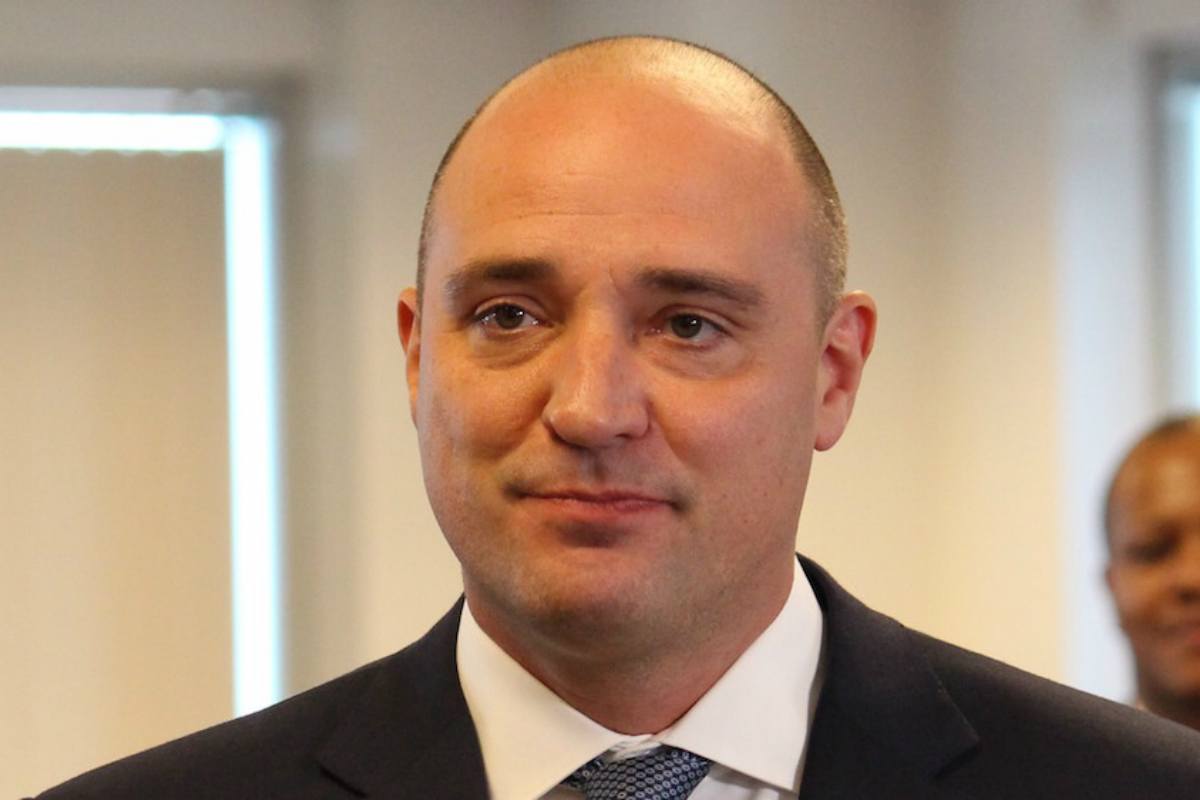 At a recent conference at Encore Boston Harbor in Massachusetts, Chris Gordon, who's leading Wynn Resorts' efforts in Japan, talked about the company's vision for what's expected to become the third- richest gaming market in the world behind Macau and Nevada.
"The government has set goals for the next 20 years to raise tourism to a very high level. We like that," Gordon told The Japan Times. "It's also a society that has had an interest in gaming. They certainly have gaming now, with pachinko, horses, and motorboats."
Japanese lawmakers are finalizing the regulations that will govern the licensing process. The largest casino operators on the planet are expected to bid, including Las Vegas Sands, MGM Resorts, Wynn, Melco Resorts, and Galaxy Entertainment.
Massive Complex
Gordon refused to put a price tag on the company's potential Japan casino resort, but said it would likely feature a large amount of MICE space (meeting, incentives, conventions, and exhibitions).
"In Osaka, it would be between two million and three million square feet. That's probably eight times the size of Encore Boston Harbor," the executive revealed, adding that the goal is to build the "world's largest" casino property.
Encore Boston Harbor cost $2.6 billion to construct. Wynn opened its integrated resort (IR) on the Macau Cotai Strip in 2016 at a cost of $4.2 billion.
This would be much larger than the investment in Cotai. But the reason we didn't put an exact number on it is it's very early, we still have a lot of design to do, a lot to learn," Gordon added.
Wynn Resorts has previously told investors that it would likely be looking at an investment in the $8- to $9 billion range in Japan should it win the bidding war.
Osaka Preferred
Japan's decision to legalize commercial gaming – spearheaded by Prime Minister Shinzo Abe and his ruling Liberal Democratic Party – is to diversify the world's third-largest economy into more of a tourism-focused nation.
However, gambling remains largely unpopular among the general public. As a result, only two major cities have expressed public support for the properties: Osaka and Yokohama.
MGM and Sands – considered the frontrunners for two of the licenses – are respectively focused on Osaka and Yokohama. Wynn is open to either city and the Tokyo capital, should it enter the pool.
"Osaka is the most active city," Gordon said of the integrated resort jockeying. The second-largest metro area in Japan wants to have a casino resort open in time for its hosting of the 2025 World Expo.
Yokohama only threw in its candidacy recently, Mayor Fumiko Hayashi telling her citizens that it's an opportunity the city can't afford to miss.
"I've decided upon an IR bid due to my sense of crisis about Yokohama's future," she said this week. "It's a big national project which could become a driving force for tourism and the regional economy in Yokohama."
Similar Guides On This Topic