Who Will Take Iron Throne? Sports Books Offer Differing Game of Thrones Odds
Posted on: January 5, 2019, 08:00h.
Last updated on: January 7, 2019, 09:22h.
With the return of TV's biggest show just months away, book makers are already offering up Game of Thrones odds on everything from who will take the Iron Throne to who will be the first to die.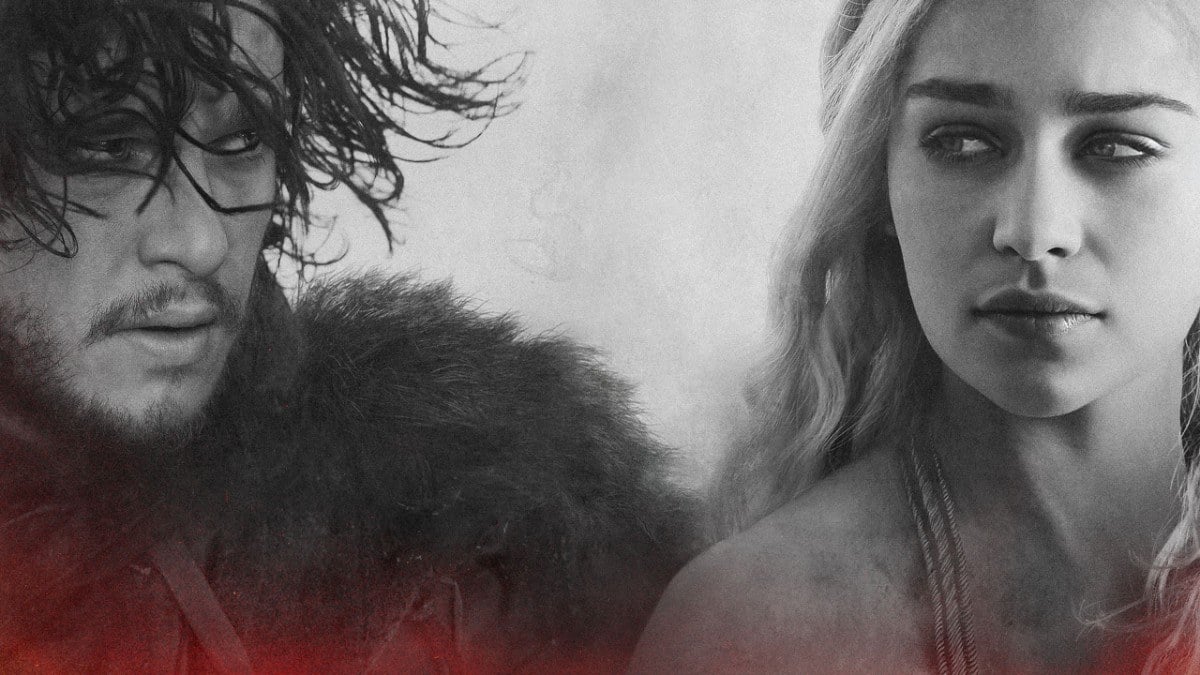 And depending on who you think will wind up ruling Westeros when HBO's blockbuster series returns in April, you may want to shop around, as odds vary greatly across different books.
(Spoilers ahead!)
Bovada and My Bookie, two sites available to US-based bettors, have both made Jon Snow the favorite to be wearing the crown when the dust settles in the series finale later this year. But after that, the odds become a bit more scattershot.
However, three clear favorites have now emerged from the pack:
Jon Snow: 7/4 (My Bookie) & 3/2 (Bovada)
Daenerys Targaryen: 5/2 & 11/4
Bran Stark: 5/2 & 5/2
Arya Stark: 9/1 & 8/1
The Night King: 9/1 & 8/1
Tyrion Lannister: 10/1 & 12/1
Sansa Stark: 13/1 & 10/1
Cersei Lannister: 16/1 & 16/1
Jamie Lannister: 25/1 & 28/1
If you really want to go off the board, Lord Varys is getting 75/1 odds, while Sir Davos is a 50/1 long shot to rule the Iron Throne.
For what it's worth, the seer Bran Stark has given a clear indication of who he thinks has the best claim.
"Jon's real name is Aegon Targaryen," Bran says in 2017's season finale, "He's never been a bastard. He's the heir to the Iron Throne."
Betting on Kicking the Bucket
Odds on more trivial matters, such as who will be the first to die in the new season, have also been posted.
Yara Greyjoy is the favorite to be the show's first causality at odds of 2/1, followed by the red-headed wildling Tormund Giantsbane at 5/2, and Yara's Iron Born brother Theon Greyjoy at 4/1.
Unsurprisingly, Bran Stark and the Mother of Dragons are the longest shots to die first at 80/1 odds.
If you really want to dig into the odds on this bet, there is a surprising amount of data available. The research firm BMC has done a study looking at the death and survival rates for the show's characters.
Their findings?
Women are more likely to survive than men
High born characters have a better chance at surviving than low born
Those who have switched allegiances during the show survive longer
Spoiler Alert?
If you do want to get some action in on these Game of Thrones wagers, you may want to do it before it's too late.
During the 2017 run of the show, all the bets were taken off the board after the fourth episode of season seven was leaked online.
Then, during the show's 2018 hiatus, bookmakers once again suspended the betting market after a flurry of "fishy bets" started pouring in on Bran Stark winning the Iron Throne.
So far, HBO is playing its cards close to the vest, as an official trailer for the new season has yet to be released.