Quebec Lottery Winners to Receive Virtual Reality Counselling
Posted on: September 3, 2017, 10:00h.
Last updated on: September 3, 2017, 11:40h.
Quebec's lottery winners are to be offered virtual reality therapy, thanks to an innovative new partnership between Loto-Quebec and the Jasmine Roy Foundation, an organization devoted to combatting bullying.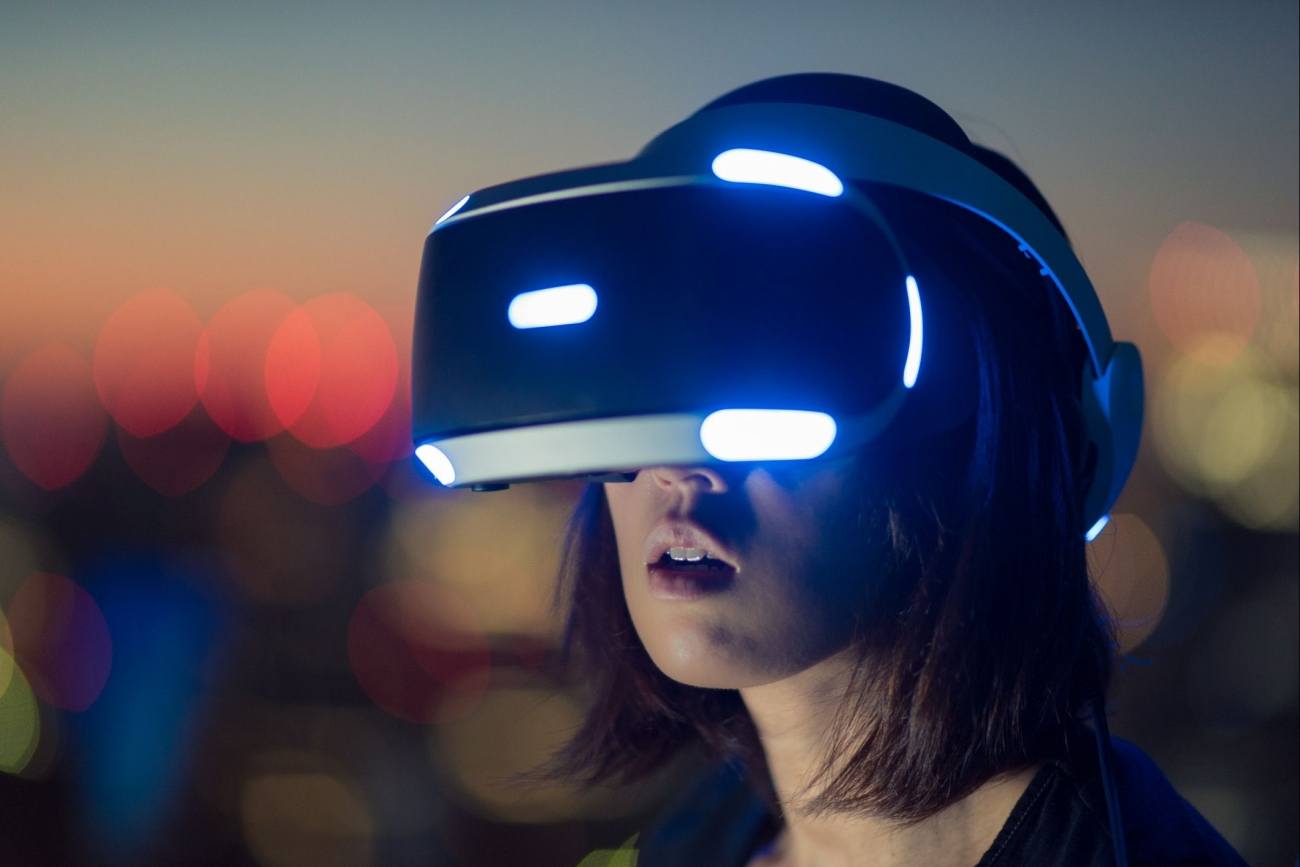 It seems that barely a day goes by without someone dreaming up an intriguing new use for virtual reality. The medium's applications go way beyond gaming, into the realms of immersive journalism, engineering, education, healthcare, art, storytelling, and now… protecting lottery winners against grasping bullies.
Loto-Quebec's eight-minute immersive experience is designed to complement its existing counselling program, which is available to lottery winners of more than $25,000. That's around 1,500 people per year.
Pitfalls of Hitting it Big
The VR headset experience plunges winners into scenarios they might find themselves in, for example, with pushy friends, relatives or colleagues who are anxious to get their hands on a slice of the windfall.
"One of the situations that they're put in is they're at a party at someone's house with friends and family and the mother pops into the frame and says 'Congratulations!' and then goes on to talk about how she's always dreamed about having a condo in Florida," says LeCompte.
"They're all just little situations where the person is speaking to you… And it just prepares them for what might be coming once they walk out the door with their check."
There is no obligation for new winners to take the virtual reality experience, although LeCompte says it "sensitizes them better than any other tool" to the pitfalls of winning the lottery.
While hitting the jackpot affects different people in very different ways, says LeCompte, it brings very big changes to people's lives, forcing them to make difficult financial and emotional decisions which can often cause problems later on.
The first person to try the technology was a man who scooped $500,000 on a mobile game and picked up his prize on Wednesday.
VR Sensitization
"Sensitization" is becoming an important concept in virtual reality. The United Nations has experimented with the idea that immersing people in a Syrian refugee camp, for example, can sensitize people to human suffering and increase empathy for their plight.
The Jasmine Roy Foundation has joined the project because it hopes to one day use virtual reality to fight bullying and discrimination in the workplace.
As well as making use of Loto Quebec's help program, winners are advised to seek out help from professionals, such as psychologists to financial advisers.
The program puts is a particular emphasis on the power of learning to say no.