Philippines Offshore Gaming Operators Face Shutdown Unless Appropriate Taxes Paid
Posted on: September 16, 2019, 10:41h.
Last updated on: September 16, 2019, 12:18h.
Philippines Offshore Gaming Operators (POGOs) that are found in violation of paying the federal government their appropriate share of gaming revenue taxes will be shuttered immediately.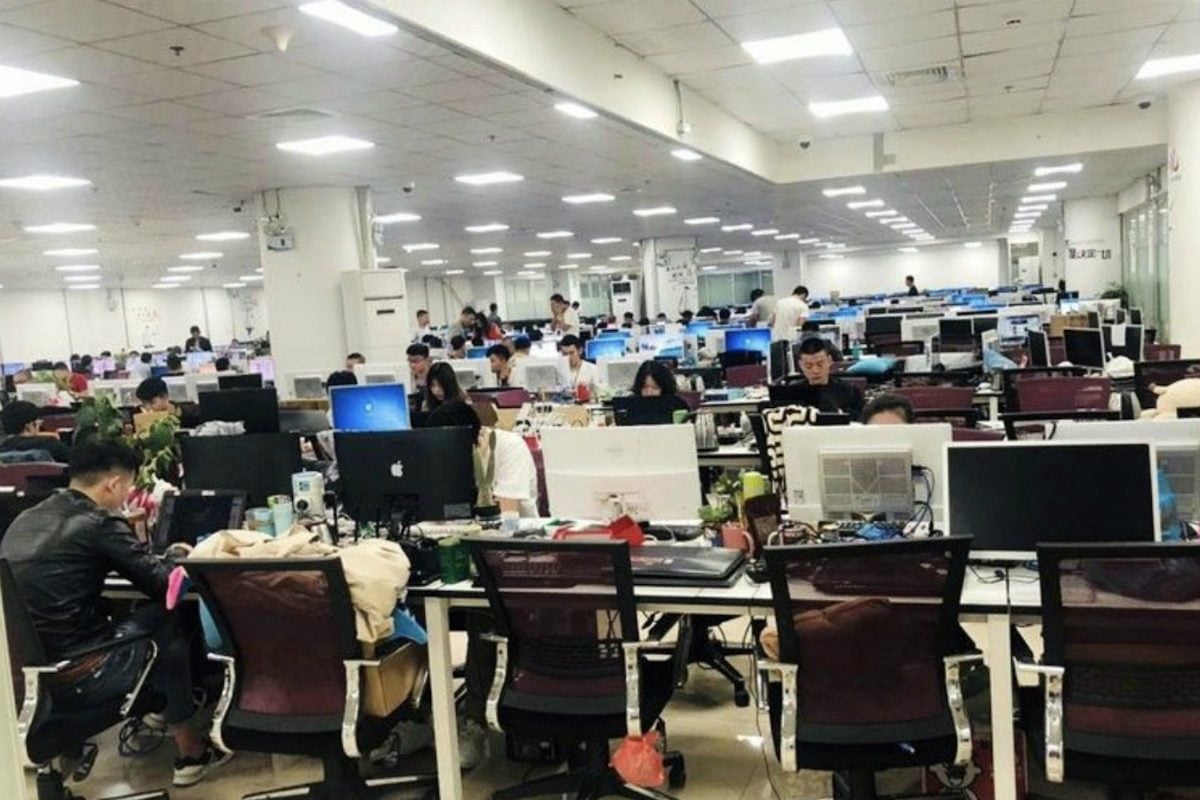 That's the word from the Philippines Department of Finance, which is spearheading the country's crackdown on the internet gaming companies that target foreign players.
Finance Secretary Carlos Dominguez III issued an order over the weekend requiring any POGO company declared to be out of tax compliance by the Bureau of Internal Revenue (BIR) to be shut down.
Why don't we start closing them down so they will answer these assessments?" Dominguez asked in the decree. "Those who don't pay or respond to your assessments, clamp them down."
POGOs have been criticized by China on allegations that they are unlawfully accepting real-money play from its citizens. Nearly all forms of gambling are illegal in China, the exception being the state-run lottery and sports betting markets.
Unpaid Tax Bills
Dominguez's order comes in response to a BIR report that revealed roughly 130 notices to POGO companies regarding their failure to pay their taxes have largely gone unacknowledged. The BIR says it's short some PHP 21.62 billion ($410 million).
The Philippine Amusement and Gaming Corporation (PAGCOR) oversees the gaming industry, and says there are currently 60 licensed POGOs operating in the country. New licenses, however, have been suspended.
The BIR plans to work with PAGCOR, as well as the Department of Labor and Employment and Bureau of Immigration, in shutting down those offshore gaming companies not paying their fair share of taxes.
China has stated that not only are its citizens being targeted by POGOs, but also are recruited to work for the companies in their call centers located in freeport zones. A report this week from CNN Philippines reveals that those employed by POGOs are being paid more than in traditional Filipino call centers.
Along with monitoring POGO operating taxes, federal authorities in the Philippines are cracking down on foreigners employed by the businesses to make sure they're individually paying the correct tax on their income.
Too Big to Close
Philippines President Rodrigo Duterte has had a contentious relationship with the gaming industry since taking office in June 2016.
He initially went after so-called "oligarchs" – specifically billionaire Roberto Ongpin and his electronic gaming café empire PhilWeb. The controversial leader halted planned integrated casino resort projects, and ordered PAGCOR to sell off its state-owned casinos.
He later reversed his positions, saying the PAGCOR casinos were too profitable to unload. The same occurred with the thriving offshore gaming companies, where associated tax revenue has soared more than 200 percent through August.
In May, Duterte said he cannot "control" gambling and is therefore taking a hands-off approach. And despite China's request that the Philippines close POGOs accepting bets from the People's Republic, Duterte declared following his meet this month with China President Xi Jinping, "I decided we need it to benefit the interest of my country."
But he added those companies that fail to pay the appropriate fees and taxes "will be shuttered. Even if you're a gambling lord, I don't care who you are."
Similar Guides On This Topic