New Jersey Gaming Regulators Appoint Trustee to Oversee Ocean Resort Ownership Change
Posted on: February 6, 2019, 01:00h.
Last updated on: February 6, 2019, 03:34h.
The New Jersey Casino Control Commission (CCC) has appointed a seasoned casino executive to oversee the ownership transfer of the cash-strapped Ocean Resort Boardwalk property.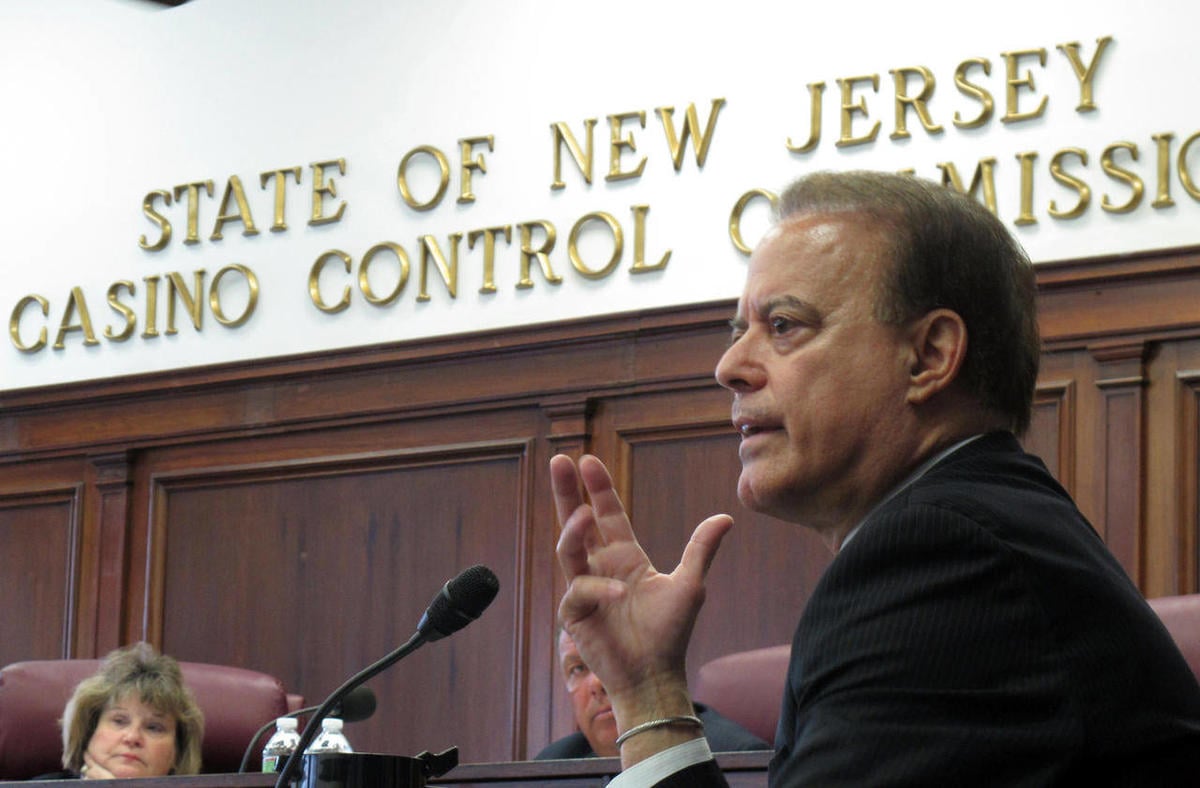 Garden State gaming regulators said Wednesday that Eric Matejevich will assist Luxor Capital – a New York hedge fund that acquired Ocean Resort last month – in obtaining a casino license from the state. Matejevich served as the chief financial officer at Resorts International for nearly a decade, and was also the chief operating officer at the Atlantic Club Casino Hotel until it closed in 2014.
Ocean Resort – the former Revel that cost $2.4 billion to construct but shuttered in 2014 after just two years in operation – opened last June. Colorado real estate developer Bruce Deifik purchased the closed Boardwalk casino in January 2018 without ever seeing the property in person.
The CCC says the property lost $23 million in five months, and has been out of compliance since November. The state requires casinos to have at least $36 million on hand at all times, but Ocean Resort has less than $20 million.
Financial Nightmare
Luxor Capital and JP Morgan Chase Bank were Deifik's two main lenders for his $229 million purchase of Ocean Resort from Florida-based real estate developer Glenn Straub.
In financial filings, Luxor says it will spend $50 million to pay down JP Morgan's outstanding loan, and the remaining $20 million to take a majority ownership position in the casino property. The hedge fund additionally says it will finish the remaining 500 hotel rooms that weren't renovated under Deifik's ownership.
After a star-studded grand opening last June, Ocean Resort failed to meet gross gambling revenue (GGR) projections.
Deifik's team told state gaming regulators that the casino would net over $384 million in its first full year. However, financial reports from the New Jersey Division of Gaming Enforcement (DGE) show that the property won just $101.1 million between June through the end of 2018.
Appointee Role
Luxor needs to undergo the lengthy process of obtaining a casino license from the CCC. That's where Matejevich comes in.
The Press of Atlantic City says the casino executive will assume control of the property in the interim. The Commission's designation allows the property to remain open for business.
The DGE will first investigate Luxor Capital to see if the company is a viable candidate for licensure. The process can take up to three months. The Casino Control Commission will then hold a hearing on the findings and determine whether to grant an interim license.
Tidal Waves
Along with Deifik losing his Atlantic City casino, the real estate developer is also named in a lawsuit filed by the property's former nightclub manager. Plaintiff Joseph Morrissey says he's owed $10 million in damages for Deifik not living up to his financial assurances for his services.
Morrissey also contends that Deifik acted inappropriately with female Ocean Resort employees.
"A female employee at HQ Club approached Mr. Morrissey informing him that she was uncomfortable with Defendant Deifik routinely asking her and her friends to come see the great view from his presidential suite," the lawsuit states. "The female employee felt uncomfortable with the long and heavy hugs extended by the married Deifik."