LVCVA Visitor Report for 2016 Shows New Lures for Millenials are Working
Posted on: April 9, 2017, 02:00h.
Last updated on: April 7, 2017, 05:44h.
Officials in the gaming and tourism business are beaming with a youthful enthusiasm over news that more millennials are visiting Las Vegas. The Las Vegas Convention and Visitors Authority (LVCVA) released its annual Las Vegas Visitors Profile for 2016 and the numbers were extremely encouraging when it came to the 20-something demographic to Sin City.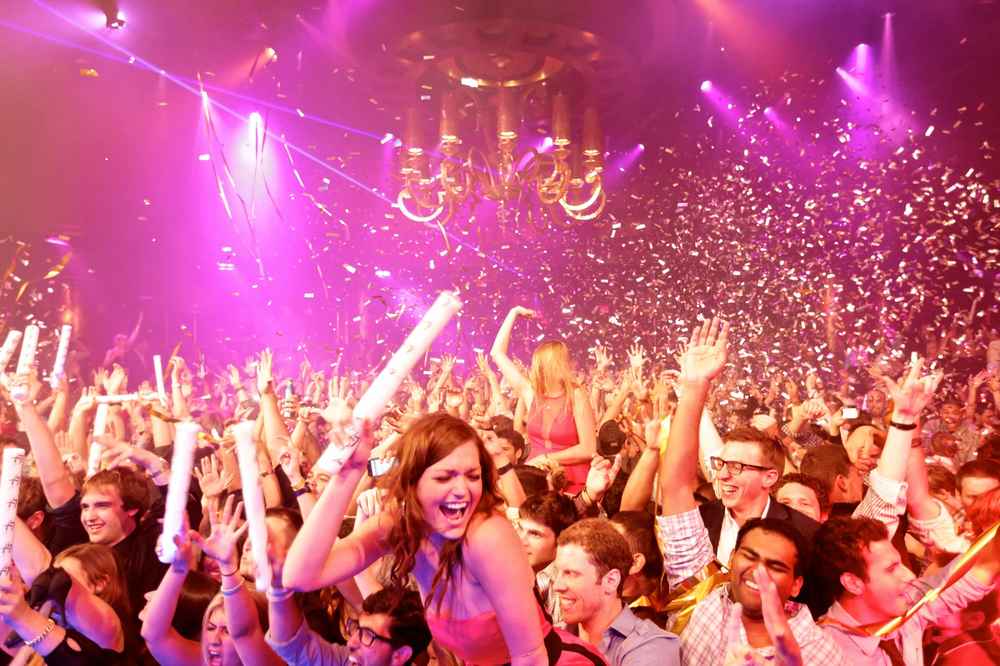 The group is comprised of early 20s to mid 30s and according to the report, accounted for a third of all tourists last year, up from approximately a quarter two years ago.
This demographic is coveted by resorts because of their disposable income and spending power. Ken Bagger, executive director of the LVCVA's Research Center told the Las Vegas Sun that the increase was impressive. First-time overall visitors rose from 16 percent in 2015 to 27 percent last year, and the increase in millenials brought the average visitor age to the lowest it has been in two decades.
"We had pretty significant growth in younger visitors, as the millennial visitor did increase that first-time visitation," Bagger said. "If you're a younger visitor, you're less likely to have been here before, because you have less time to have done that."
Keep Them Coming Back
Now that they are here, how do you get them to stay, and more importantly, gamble? Hotels have worked hard to present areas that will attract these people.
The main area of concentration was nightclubs, which bring in more money than any other entertainment option other than gambling. Seven of the top 10 grossing nightclubs in 2014 were in Sin City, according to Nighclub.com. XS at Wynn led the list with $105 million, followed by Hakkasan at $103 million, Cosmopolitan's Marquee Nightclub at $85 million and TAO at the Venetian/Palazzo with $55 million.
Properties are also getting more hi-tech to lure in younger customers and the LVCVA has tried a more interactive approach with them.
"Millennials are synonymous with selfies and capturing experiences via images to share out," Bagger said. "GIFs (and) unique photo booths that create GIFs from captured images and allow users to share out their pictures quickly via social media are used at events for marketing purposes."
Mad Skills
Surprisingly, even though many are newly of gambling age, they don't spend as much time on the floor as casino suits would like. Slots and keno are for their grandparents in the younger demographic's eyes, and blackjack and craps don't seem to engage them enough, but the answer may be on the horizon.
Skill-based gambling video games target that crowd are based on such titles as Call of Duty and Candy Crush. The goal is to use aptitude rather than relying on pure random luck to achieve payouts.
The games are already in several Atlantic City facilities and Planet Hollywood in Las Vegas started field testing two of the games last week, with early feedback being good.
Latest Casino Stocks:
Retrieving stocks data...
Retrieving stocks data...
Retrieving stocks data...
Retrieving stocks data...
Retrieving stocks data...