Judge Declares Mistrial in Joey Merlino 'Mob Boss' Case
Posted on: February 21, 2018, 03:00h.
Last updated on: February 21, 2018, 01:11h.
It looks like alleged Mob boss Joseph "Skinny Joey" Merlino may have beaten the rap. On Tuesday, a federal judge in Manhattan called off the dapper celebrity gangster's latest racketeering trial when the jury failed to reach a decision after nearly 30 hours of deliberations.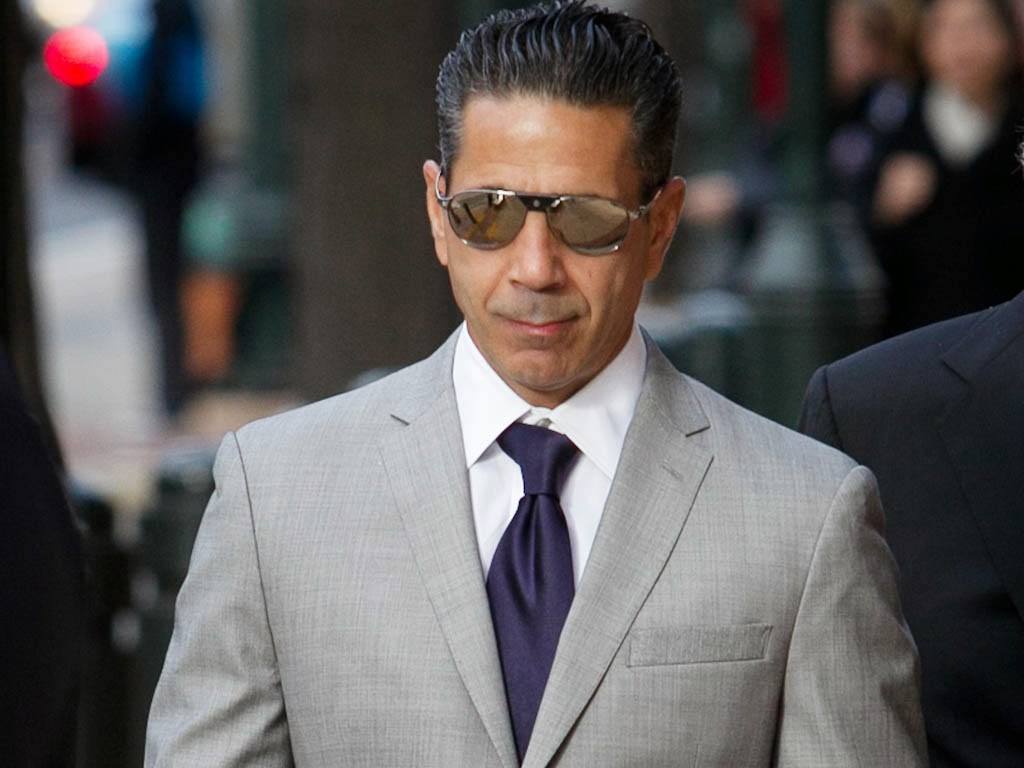 "Thank God for the jury," Merlino told the press after the judge had declared a mistrial, although it was no less that he had predicted.
On January 29, day one of the proceedings and a week before the Super Bowl, when asked to assess his chances Merlino told New York Post, "Deadlock win, all the way … and bet the Eagles."
He was right in both counts.
'Going Legit'
Merlino had claimed throughout the trial that he had gone straight since leaving prison in 2011 where he had spent over a decade for illegal gambling, racketeering and extortion.
Prosecutors disagreed, labelling him the boss of the Philadelphia Mob. Having failed to prosecute him for murder back in 2001, they wanted another crack at Merlino.
The FBI picked him up in August 2016, along 46 others, all of whom were accused of being members of the East Coast LCN Enterprise, a coalition of four of the five New York families and the Philadelphia Mob.
Merlino, who was described by his own lawyer, as a "degenerate gambler," was accused of muscling in on illegal gambling rackets and health insurance scams.
East Coast LCN Enterprise owned sports betting businesses in New York, Florida, New Jersey and Costa Rica. It also ran an illegal gambling den in New York that took horseracing bets and organized poker tournaments.
Star Witness Failed to Convince
Ultimately, turncoat Mob associate John "Junior" Rubeo, the feds' star witness, who secretly recorded hours of conversations with Merlino, failed to convince the jury of his guilt, at least not unanimously.
He did, however, during the proceedings convince Merlino's wife that her husband had been having an affair with a pharmaceutical saleswoman. She stormed out of the courtroom pursued by Merlino.
"We would have been happier had Joey been found not guilty," Merlino's lawyer Edwin Jacobs told the Philadelphia Inquirer. "But any time a client leaves a serious criminal case without a guilty verdict it's a good day. Not every jury can reach a unanimous verdict. This jury could not. We respect their efforts."
It's unclear whether the prosecutors intend to begin a motion for a retrial.
Latest Casino Stocks:
Retrieving stocks data...
Retrieving stocks data...
Retrieving stocks data...
Retrieving stocks data...
Retrieving stocks data...