GVC Holdings Denies £700 Million 'Great Pensions Robbery' Claim in Ladbrokes Coral Takeover
Posted on: September 3, 2018, 09:50h.
Last updated on: September 3, 2018, 09:55h.
GVC Holdings has rejected claims that the structure of its recent takeover of British bookmaking giant Ladbrokes Coral has enabled it to "swindle" hundreds of millions from pension funds invested in its new acquisition.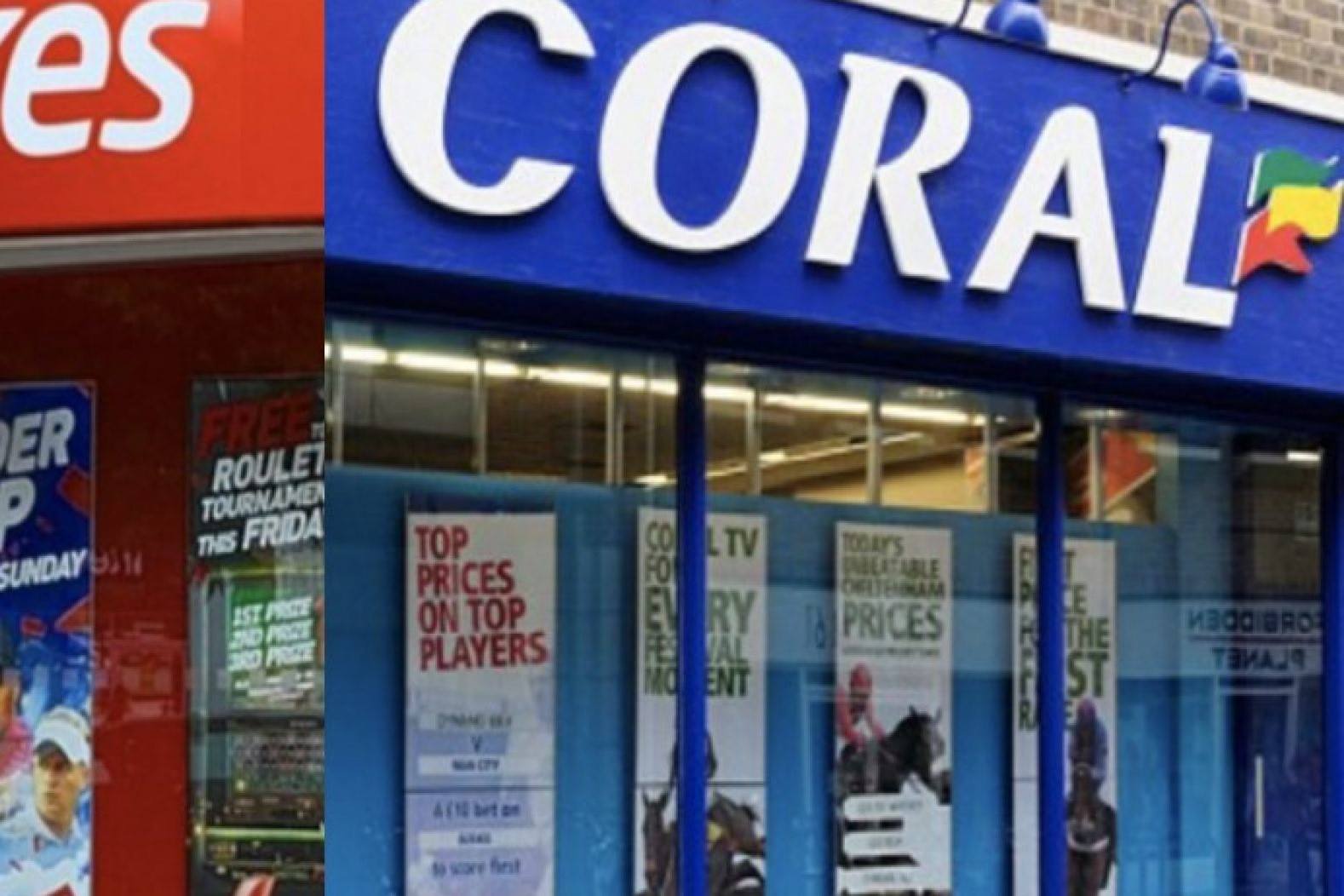 The little-known National Pensioners Convention (NPC) has accused GVC of perpetrating a "Great Pensions Robbery" that deprives pension holders of some £700 million ($900 million) — an accusation the company has described as "highly emotive" and "ill founded." The NPC claims to be a union-linked advocate group that lobbies on behalf of pension holders.
Drastic Action
The controversy lies in the idiosyncratic terms of the deal, which was proposed in December 2017 as a government cut in the maximum stakes of fixed-odds betting terminals loomed.
As Britain's biggest retail bookmaker, Ladbrokes Coral had the most to lose from the impending slash in stakes and this would substantially affect its selling price. The machines account for around 60 percent of betting shop profits.
GVC proposed a valuation based on a variable scale, depending on the outcome of the government review. Should maximum stakes be cut from £100 per spin to £50, for example, it would pay £4 billion in cash and paper to acquire Ladbrokes Coral. But if the government went for the drastic option and curbed the stakes to £2, GVC would pay £3.2 billion. The extra cash on offer was dubbed a "contingent value right" (CVR).
In May, the government announced it was taking the most extreme option, despite protestations from the gambling industry that £2 maximum stakes would cause job cuts and the closure of hundreds of betting outlets across the UK.
GVC Windfall
GVC announced the Ladbrokes Coral deal would go ahead and that the CVR would be zero, in accordance with the terms. But the subsequent announcement that the stakes would not be slashed until April 2020, allowing GVC to make an additional £1 billion from the machines until that date, has caused NPR to cry foul.
NPR claims pension fund managers that held shares in Ladbrokes Coral are being "diddled" out of CVR. It has also criticized the government for railroading legislation, despite knowing it would give GVC "a £700 million windfall," which, it claims, "rightfully belongs to UK pensioners."
"These are highly emotive claims which are inaccurate and ill-founded," said GVC in an official statement. "GVC's takeover of Ladbrokes was conducted to the highest standards of City governance. A decisive 99.98 per cent of Ladbrokes shareholders voted for the agreement, which was comprehensively documented in the fully-verified circular sent to all shareholders."
Similar Guides On This Topic