Facial Recognion Technology Continues to Stir Controversy, But Casinos Worldwide Forge Ahead with Installation
Posted on: March 13, 2019, 10:50h.
Last updated on: March 13, 2019, 02:16h.
Surveillance cameras in casinos around the globe are obviously nothing new. And neither are the arguments for and against facial recognition technology, which goes back as far as the mid-1960s to its initial development and deploys what's called Biometric Artificial Intelligence (AI) to identify human faces against existing databases.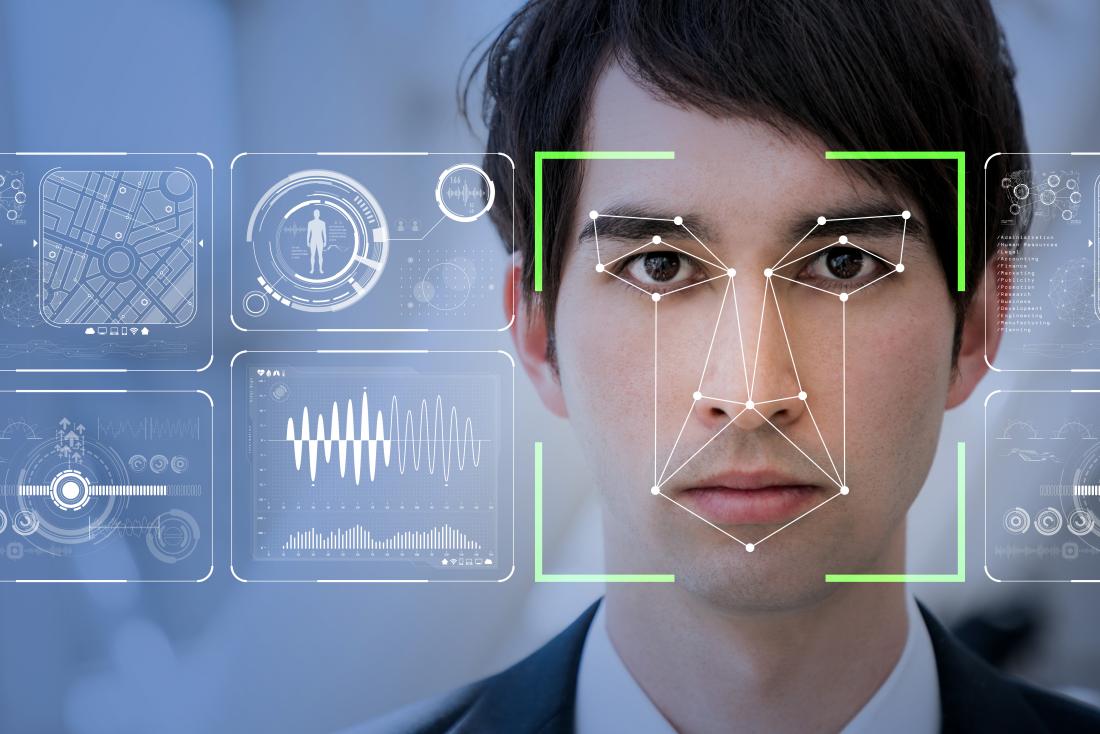 New developments — and how those developments are tested — have met with numerous arguments against everything from their ability to recognize minorities and women to how the base images are gathered. That image-gathering can often include using internet images without the subjects having any idea they are part of a research trial to purportedly improve FR technology.
"This is the dirty little secret of AI training sets. Researchers often just grab whatever images are available in the wild," NYU School of Law professor Jason Schultz told NBC News reporter Olivia Solon in a recent article describing the practice.
Not Just for Criminals
In Japan, casinos will use facial recognition technology to curb problem gambling — with the goal of keeping at-risk gamblers from placing bets. The country has embraced FR for everything from Emperor Akihito's 30th anniversary ceremony late last month to next year's Tokyo Summer Olympics in 2020.
Las Vegas Strip casinos are finding new uses for facial recognition technology as well. FR technology helps surveillance identify known criminals by matching their faces with a large database of existing photos, according to proponents.
At 2018's G2E in October, CEO of Las Vegas-based Remark Holdings Shing Tao showed how a facial recognition product works through the use of AI. And it's not just for catching potential perps, either: the technology can be used for a wide variety of information-gathering protocols.
For example, cameras can total how many patrons are arriving at or leaving a casino floor at any given time by monitoring crowds near an escalator.
It also tags customers by age, gender, and clothing. If security officers later report they are looking for a man wearing a certain type of clothes in connection with a nefarious incident, the system will help locate him. Systems can tag a car model and specific license plates on the street — even in murky weather conditions.
Privacy Questions
Still, civil liberties advocates and others worry such technology will profile and compile information on certain groups unfairly and that it invades personal privacy at public places, such as airports. Instead, they would like to see more security officers added so they could patrol key areas.
Sydney, Australia's Star Casino is the latest worldwide to move forward with installing facial recognition tech in an effort to beef up security.
The initiative is part of a wider AUS $10 million (US $7,065,750) security upgrade at the nation's second-largest casino, surpassed only by Melbourne's Crown. The improvements include: cameras being placed in high-risk areas on the casino floor, and the casino will install motion sensors, ID scanners and infrared night-vision cameras.
The move comes after a recent incident in which a Star bacarrat dealer was caught on surveillance attempting to pilfer a chip valued at AUS $5,000 (US $ 3533) from a table and tried to hide it in his sock at the Sydney casino.
The Star already is equipped with hundreds of surveillance cameras.
In this video clip that originally appeared in a story in the Las Vegas Review-Journal in Oct. 2018, Remark Holdings CEO Shing Tao explains some new features of his company's facial recognition technology at G2E 2018. (Video: Todd Prince/Las Vegas Review-Journal)
Similar Guides On This Topic