Entain Keeps Most of $758K Lost by Fraudulent Wealth Manager
Posted on: March 7, 2023, 12:58h.
Last updated on: March 8, 2023, 01:09h.
Entain Australia has been fined AU$78,540 (US$51,800) by regulators in the country's Northern Territories. The penalty comes for allowing a rogue wealth manager to fritter away $758,510 of his clients' money.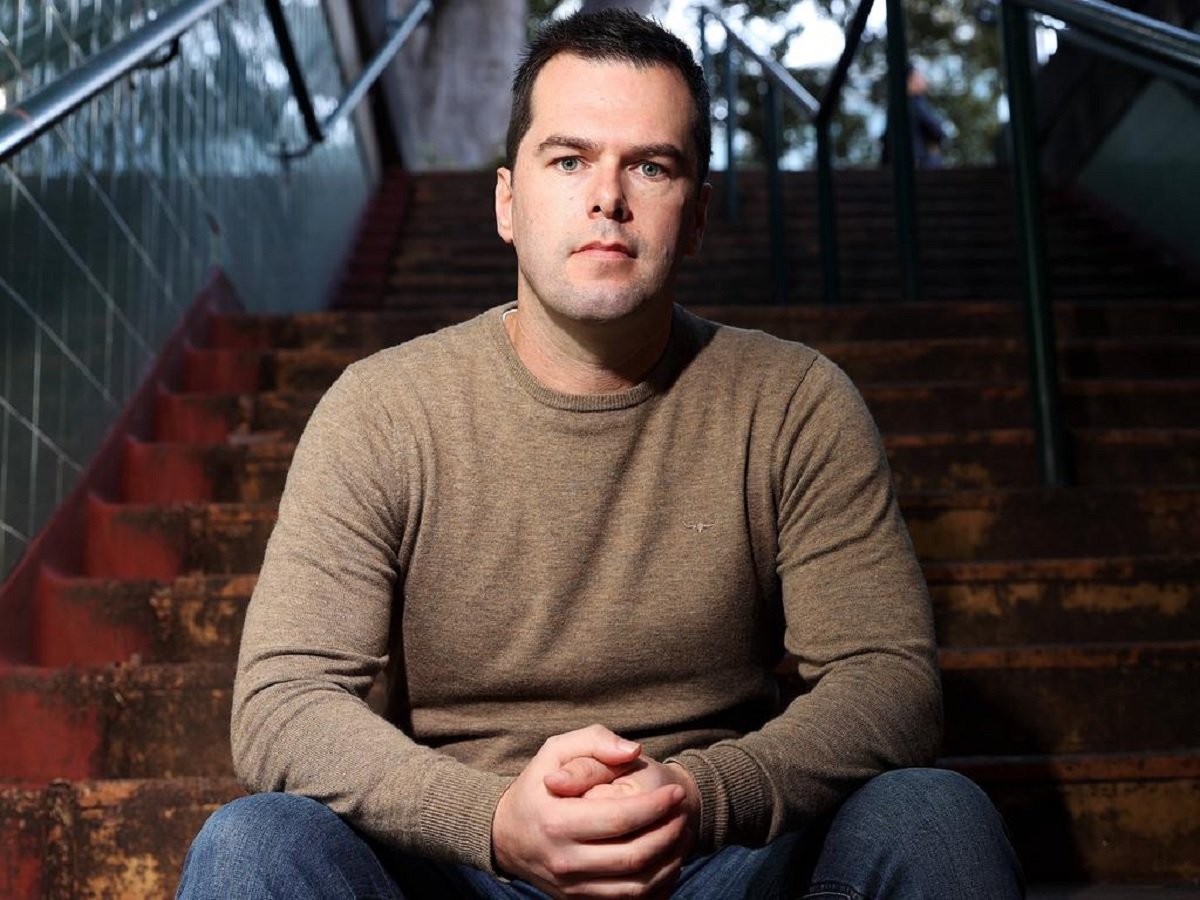 But the operator gets to keep the AU$758,510 (US$500,000) Gavin Fineff, 42, blew through its Ladbrokes sportsbook, despite being found to have violated Australia's sports betting industry code.
Fineff was charged in May 2021 with orchestrating an AU$3.3 million (US$2.1 million) fraud to fund a sports betting habit that had spiraled completely out of control.
During the 21 months Fineff held a Ladbrokes betting account, he gambled with AU$17.5 million (US$11.5 million), losing AU$758,510, per court documents.
Senior Targeted
Police began investigating the high-end financial advisor after receiving reports that an 86-year-old woman had been defrauded. They found he had stolen funds from a total of 12 investors, diverting money meant for shares holdings into his own bank account, according to prosecutors.
Fineff pleaded guilty in September to multiple fraud-related offenses in the New South Wales District Court, and is expected to be sentenced next month.
The Northern Territories Racing Commission found that Ladbrokes had contacted Fineff out of the blue. That's after employees heard about his prodigious gambling at another sportsbook, inviting him to sign up for a Ladbrokes account.
This was the first breach of the code. The other two related to the company's failure to react to red flags raised by Fineff's gambling behavior. But the regulator determined that the bets were legal, which would have resulted in the company being fined for the full amount.
Despite the failings of Ladbrokes with respect to its compliance with its license conditions and the 2016 and 2019 Codes, the integrity of each bet placed by [Fineff] with Ladbrokes has not been undermined to the extent where each bet should not be enforced," the regulator said.
The commission determined that Ladbrokes' interactions with Fineff weren't sufficient for staff to "form a reasonable suspicion" that some of his betting funds might have been the proceeds of crime.
UK Trouble
The absence of knowledge of criminal spending wasn't enough to spare Entain from the wrath of the UK Gambling Commission in August 2022. That's when it handed the company a record £17 million (US$21 million) fine for a series of "completely unacceptable" social responsibility and anti-money laundering failures.
The company allowed several customers to gamble large sums of money, including one who staff knew lived in social housing, without the proper checks and balances.
The regulator said that further infractions could result in the loss of its UK license.