Slots Supervisor Accused of Rigging Jackpots at Mississippi Casino Says She Hasn't Got the Money
Posted on: April 13, 2019, 03:17h.
Last updated on: April 13, 2019, 03:17h.
A former slots supervisor at the Silver Slipper Casino in Bay St. Louis, Mississippi is facing felony charges of embezzlement over accusations she fixed slot-machine jackpots, allegedly pocketing at least $36,000 via 81 false transactions, The Biloxi Sun Herald reports.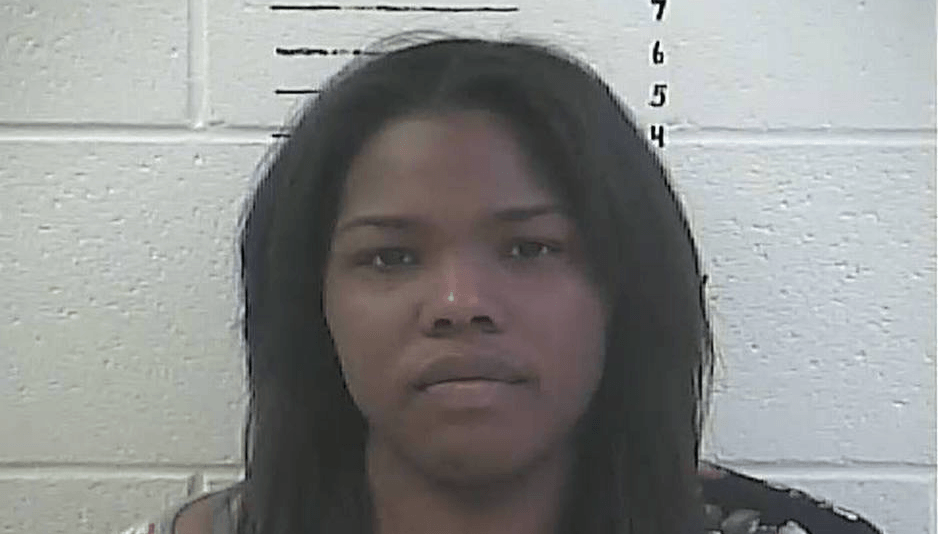 Geavoni Reese, 28, of nearby Waveland, was tasked with responding to customers who reported issues with slot machines, as well as determining the validity of jackpots and calculating jackpot amounts that had failed to register on the casino's computer system. It was also her job to calculate customer payouts and complete the appropriate forms associated with payouts.
But it's alleged Reese created false hand-pay jackpots when machines malfunctioned in order to relieve the casino of its money. Now, the Silver Slipper wants its money back – the only problem is, Reese says she hasn't got it.
Casino Files Civil Case
The casino has filed a separate civil suit in a bid to claw back its cash, plus any punitive damages the court might decide to award.
"Silver Slipper takes theft seriously, which is why we are cooperating fully with the government's investigation and have filed a concurrent civil action against those we believe are responsible for perpetrating this fraud," attorney for the casino John Lassiter told the Sun Herald.
Reese is the only person named in the civil complaint, although the suit also mentions five "currently unknown persons" which it calls "John Does 1-5" who are believed to have "conspired or assisted with perpetrating the scheme designed to defraud Silver Slipper."
Mysterious 'Mastermind' Has the Loot
Reese claims she handed over the money to another employee, who masterminded the scam and recruited other casino staff members besides her. Despite the legal trouble Reese faces, she has sued this so-called mastermind, seeking compensation and punitive damages.
"He is the party that received any funds that were made or received by anyone in connection with this claim," her complaint says. "If any conversion is taking place, he is the connector."
The Sun Herald declined to name the so-called mastermind because, unlike Reese, he has not been charged with a crime.
Reese was caught in October 2017 after a customer at the casino informed management he believed she had stolen money by keeping payouts for herself, which was later confirmed by a review of her final shift by video surveillance personnel. She was fired the next day and subsequently arrested by Hancock County Sheriff's Department. The sheriff's office turned over the investigation to the Mississippi Gaming Commission.
Latest Casino Stocks:
Retrieving stocks data...
Retrieving stocks data...
Retrieving stocks data...
Retrieving stocks data...
Retrieving stocks data...