Dubai Tourism Chief Says City Won't Become Gaming Destination, Despite MGM and Caesars Projects
Posted on: April 25, 2018, 02:00h.
Last updated on: April 25, 2018, 02:38h.
Dubai will soon become home to hotel properties branded by MGM Resorts and Caesars Entertainment, but area officials say don't get the wrong idea: casinos and gambling aren't coming to the region.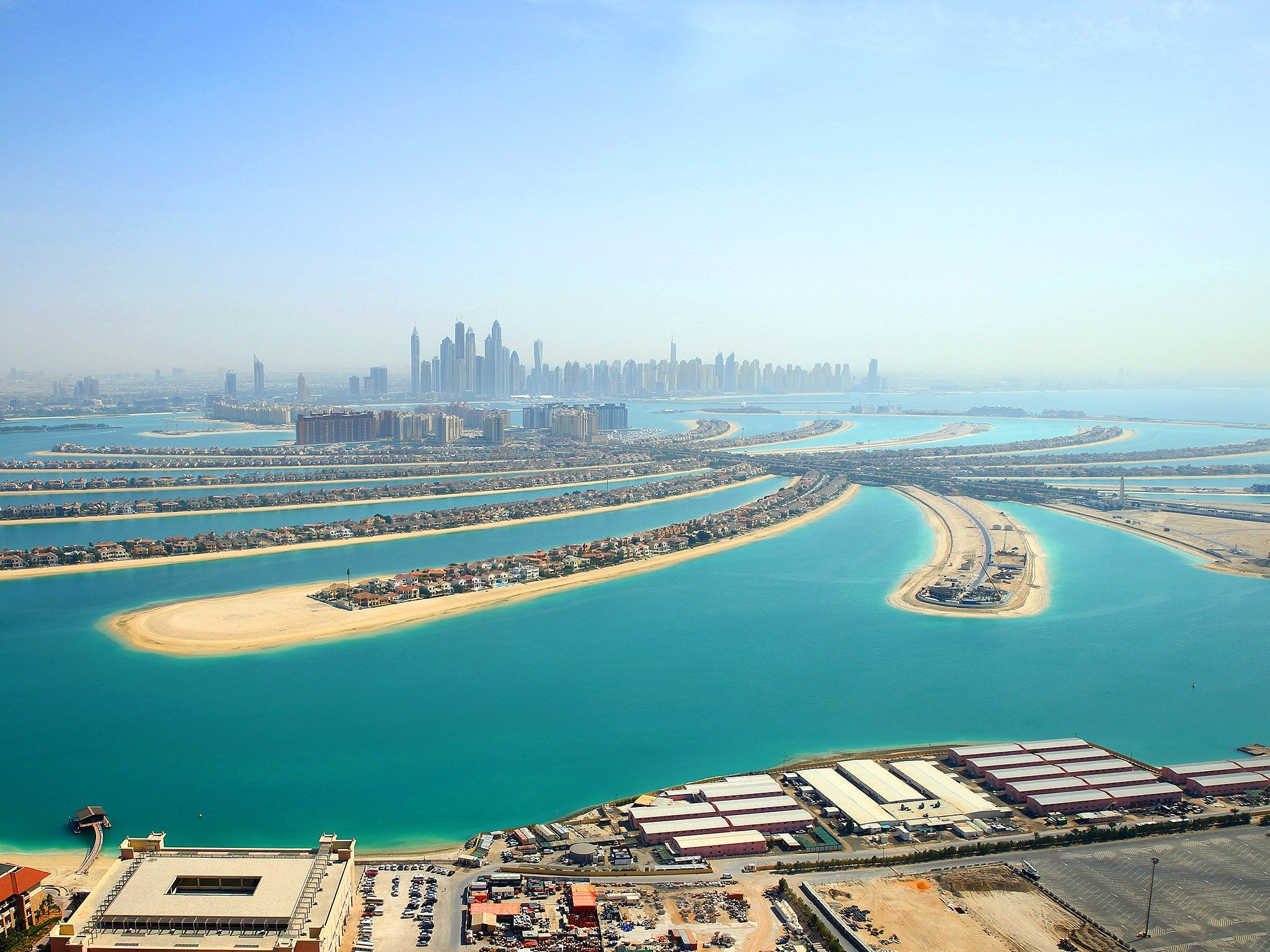 Gambling is considered "haram" under Islamic law: a forbidden activity that goes against sacred texts found in the Quran.
During an interview with Gulf News this week, Dubai Corporation for Tourism and Commerce CEO Issam Kazim was asked if there was a growing appetite to welcome casinos to the city.
"No, there is not a desire for casinos," Kazim declared. "We need to bear in mind that there are cultural things that are a priority to us."
Non-Gaming Horizons
MGM Resorts and Caesars Entertainment, respectively ranked #2 and #5 in terms of gross gaming revenue of the world's casino operators, are embarking on the Middle East for the first time by way of Dubai.
In March 2017, MGM reached an operating agreement with Dubai-based Wasl Hospitality and Leisure to advise on the development of a destination resort, and once completed in 2021, run its operations.
The 26-acre beachfront complex will feature the MGM Hotel, MGM Residences, and Bellagio Hotel.
Earlier this month, Caesars Entertainment announced a partnership with Meraas, also a Dubai development firm, to manage and operate part of the $1.6 billion man-made Bluewaters Island. Caesars will be responsible for hospitality and entertainment on the artificial land that measures roughly 80 acres.
Caesars CEO Mark Frissora said the venture into Dubai is part of its post-bankruptcy focus on expanding to international markets and lending the brand to hoteliers. Bob Morse, the company's president of hospitality, said its Bluewaters partners Meraas put any gambling talk "to rest very quickly."
Expanding Tourism
The largest and most populated city in the United Arab Emirates (UAE), over the last decade Dubai leaders have made an effort to become less reliant on oil. Expanding the tourism sector has been a focal point, and billions of dollars have been invested, many of which are monies tied to the House of Al Falasi, the Dubai royal family.
One of the city's main draws are the artificial islands built in the Persian Gulf.
Dubai is today the sixth most-visited city in the world, according to the World Economic Forum. Nearly 15 million people visited in 2017, a number that's behind only Hong Kong, Bangkok, London, Singapore, and the world's richest gambling hub, Macau.
Dubai is thought to be a progressive city, and has eased some restrictions on what's otherwise considered haram vices. Adult non-Muslims are permitted to consume alcohol in licensed venues typically found in city resorts.
But gambling — often included on so-called "sin industry" lists, along with alcohol, tobacco, weapons manufacturing, and sex-related products — is unlikely to be coming to Dubai anytime soon, if ever.
However, city officials in Dubai have an ambitious goal of welcoming 20 million tourists a year by 2020, which would make it the third most-visited locale in the world.
Similar Guides On This Topic